---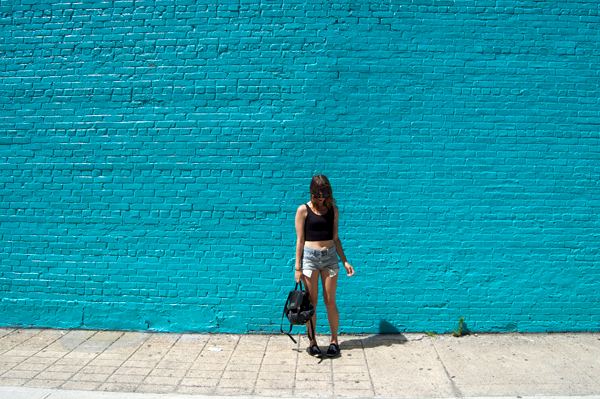 Fashionista NY Girl is a fashion blog based in New York City founded by writer and fashionista Heather Cavanaugh. NY Girl's mission is to make every woman feel like a fashionista by teaching them the latest trends from the runway to the street, no matter their age or budget. In by doing so, this blog brings you the latest trends straight off the runway and helpful tips on how to create celebrity and runway looks for less with weekly features.
Fashionista NY Girl works with all types of designers from emerging designers to well established ones from around the world. We have worked with these designers and PR agencies to bring our readers a unique online editorial fashion experience by bringing them honest reviews on collections, events, and products. We also keep our readers up-to-date by including them in on the action on social media sites including Facebook, Twitter, and Instagram.
---
If you would like to work with Fashionista NY Girl please feel free to contact Heather Cavanaugh (formerly Epstein) at heatherepstein@fashionistanygirl.com. We are always looking for fun inspirational designers, fashionistas (or os), retailers, photographers, etc.. NY Girl has worked with notable industry brands/companies such as Rebecca Minkoff, ARROJO, Old Navy, Diet Coke, Ideeli, Intimacy, Swimspot, Target, and many more.
Please be sure to view the Disclosure + Policy page before inquiring to work with Fashionista NY Girl.
---
Follow