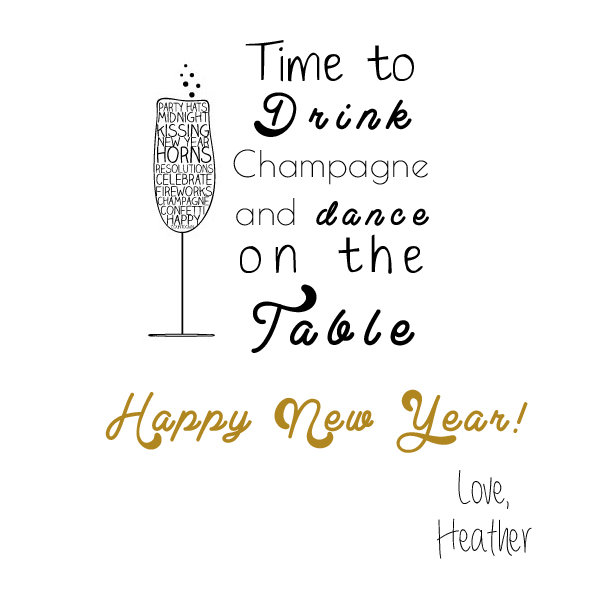 Top: Social Apparel | Skirt: Alice + Olivia (sample sale) | Shoes: Shoemint | Tights: H&M | Bag: c/o Rebecca Minkoff | Necklace: c/o Ann Taylor
I love playing dress up and figuring out what I'm going to wear before an event or party. This year just like last year we are keeping it "low key." We are getting together with some close friends, having our traditional Holiday dinner and staying in for a little NYE party. Since it's casual I figured I'd wear my new favorite Alice + Olivia skirt that I picked up at AO sample sale for $49! I will be spinning around all night in this skirt for sure! I added a little bit of glam with a crop top that I picked up from Social Apparel. I first was looking for a black turtle neck top but I couldn't find one that I liked so I went for some sparkle. What would NYE be without being a little bit of sparkle? Plus I figured I def. wear this top again...especially when I go down to Miami with my gals.
Sparkle, champagne, and alluring lip color is always on my must have list for NYE. What's on yours?