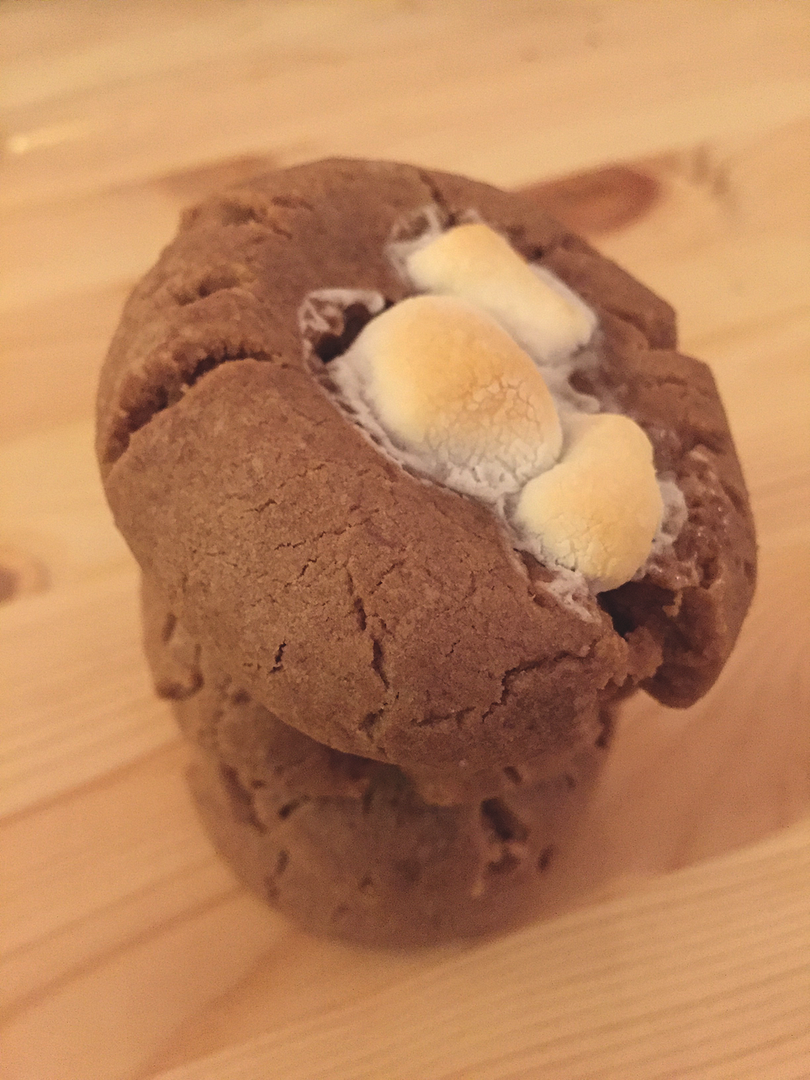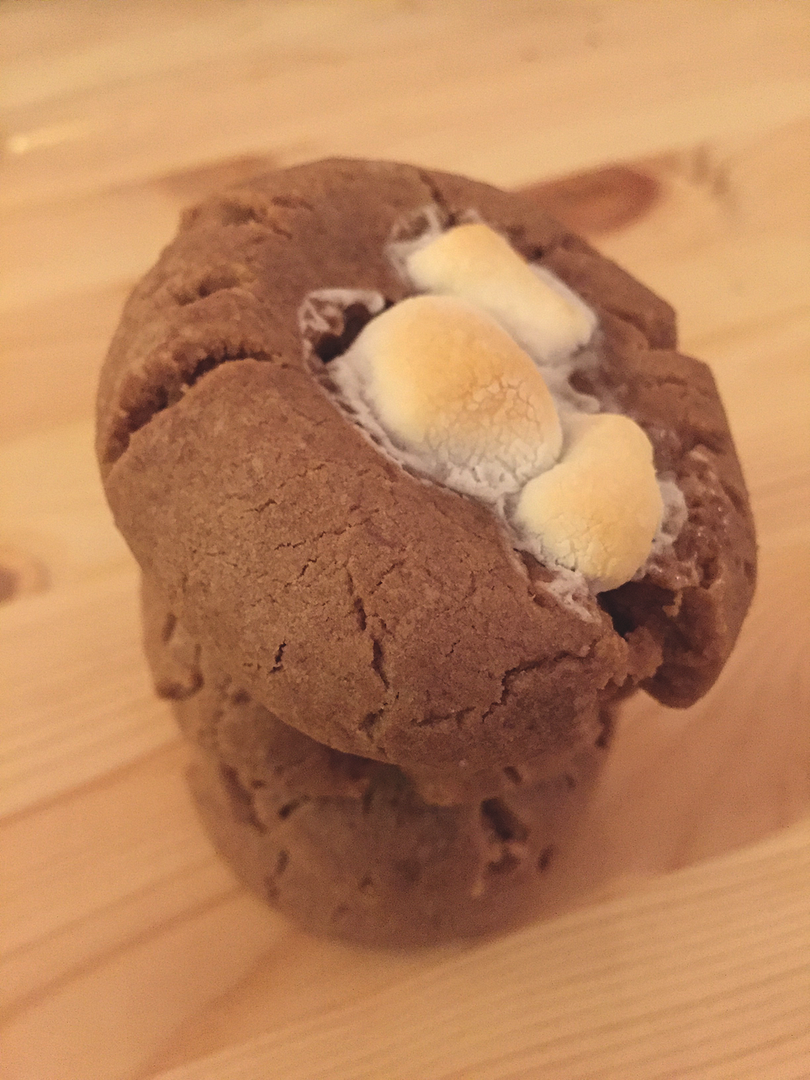 There's nothing like being snowed in with your spouse, cat and Netflix...unless you start having a craving for something and have already braved the weather once already. During our storm on Saturday I had a strong craving for something chocolatey and s'more like but had already went out to the store and didn't feel like braving the elements again. Thankfully in our kitchen we always have baking ingredients...but no chocolate...expect for hot chocolate! So I did so digging around on Pinterest to see if a Hot Chocolate cookie even was a thing, and behold it is! So I found a recipe as my base idea (
here
). Generally it's like a sugar cookie BUT with Hot Chocolate. Perfect for indoor snow days.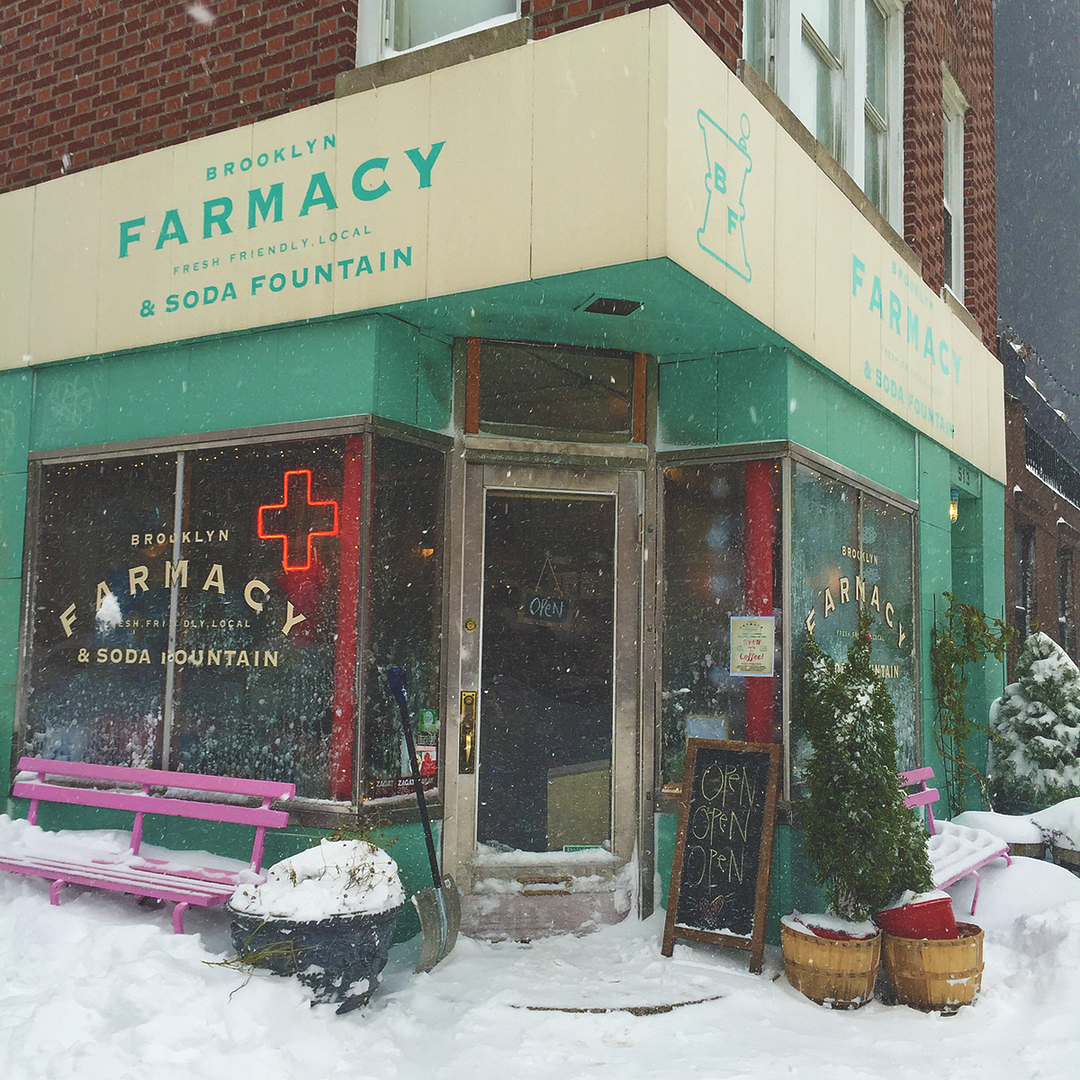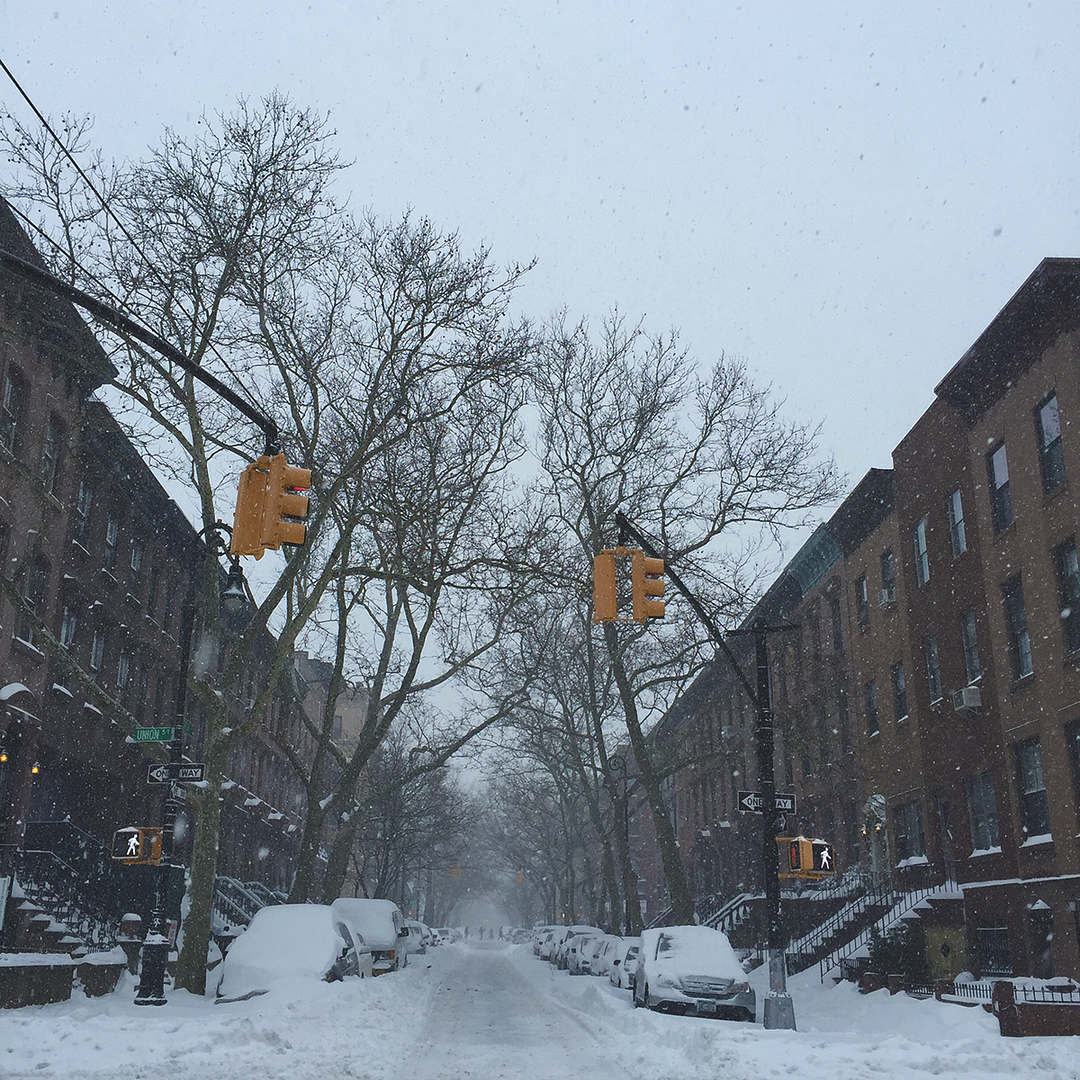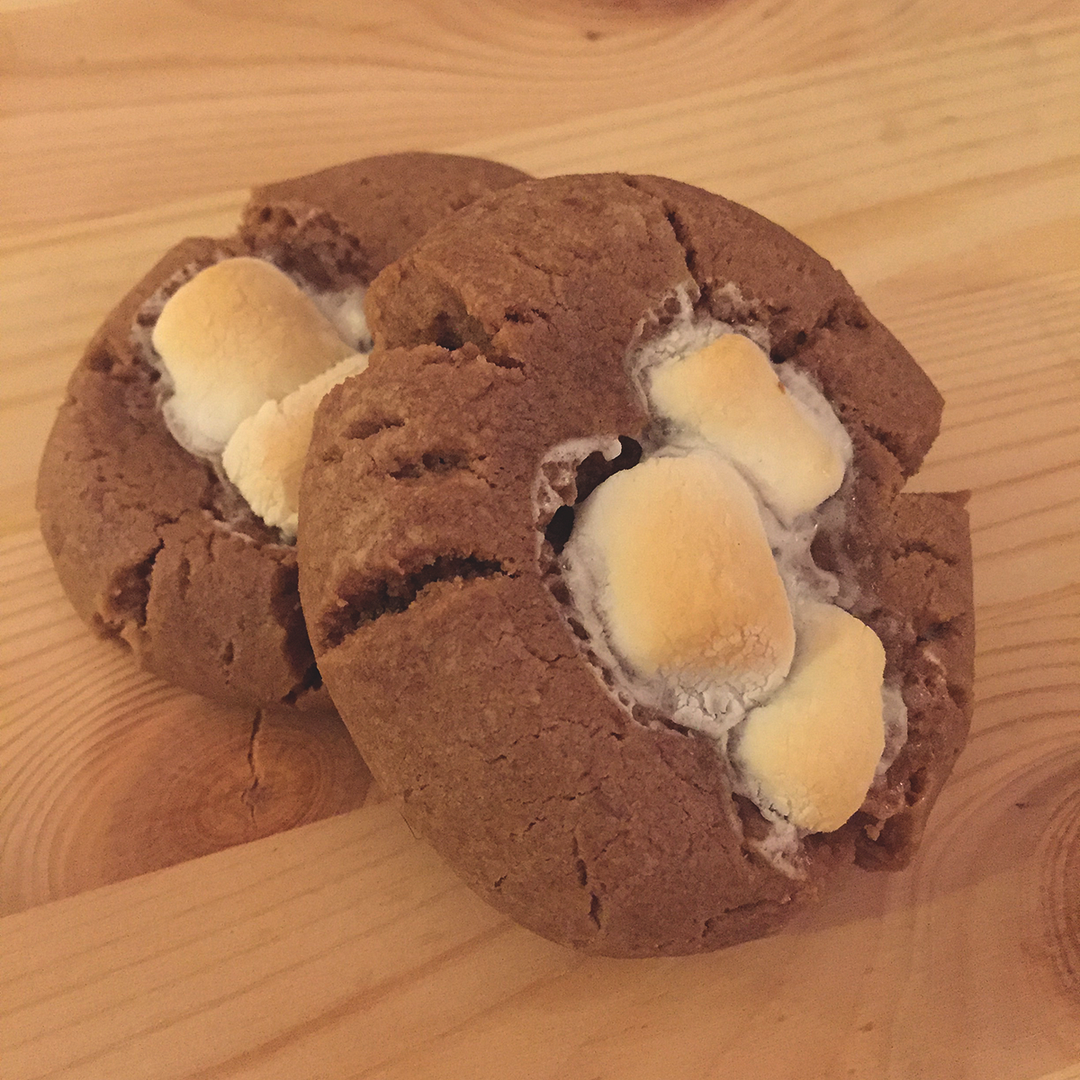 Hot Chocolate Cookies
1 and 1/4 cups butter, softened
4 packages (or 3/4 cups) hot cocoa mix (I used 4 packs of Swiss Miss hot coco)
1 1/4 teaspoon baking soda
1 cup chocolate chips (optional)
1 cup Mini Marshmallows (or you can use the mini marshmallows from your hot coco mix)
Step 1.
Mix butter, sugar, and brown sugar into a bowl until light and fluffy. Then m
ix in eggs and vanilla.
Step 2.
Slowly mix in your flour in your mixture.
Step 3.
Mix in hot coco powder, salt, baking soda, baking powder into the batter. This batter is like a sugar cookie batter so it's pretty crumbly so you might want to use your hands to mix everything together. If doing chocolate chips, mix them into your batter.
Step 4.
Refrigerate
for about an hour.
Step 5.
Pre-heat oven to 350 degrees
Step 6.
Scoop about 2 tablespoons of batter and roll into a ball. Place onto cookie sheet and use your thumb to create a thumbprint in the dough. You should be able to fit 2 to 3 mini marshmellows in this space.
Step 7

. Bake for 9 to 10 minutes, or until lightly gold brown on the bottom (

marshmallows

should also have a nice golden toasted color)
These cookies were the perfect little snack while we binge watching Making a Murder. And definitely fulfilled my craving for something s'more like. If you are looking for something super chocolatey I would suggest to use chocolate chips and a richer hot chocolate mix (maybe something like Godiva or Ghiradelli hot chocolate mix). The best part about this recipe is that it's stuff that you most likely have in your pantry already.