I'm so ready to do some Spring shopping! I'm loving the linen trend this season like the
Urban Outfitters linen midi skirt
. I'm also craving some boho vibes like the
American Eagle wide leg jumpsuit
. I have also taken in consideration more nursing friendly features like wrap dresses and button up tops. Now if only the weather will get on board with my mood.
What is on your must have Spring list?
I really wanted to do a maternity photoshoot and it took us awhile to scour the internet to find a photographer who matched our aesthetic. A lot of maternity photographers are focused on the body, which is beautiful, but I'm just not that type of person. I really wanted photos that not only captured me and my belly, but of my husband and I. We didn't have many photos of us together through this evolution of just us to three. I was so happy when I came across
Amy Frances photography's
web page...her aesthetic matched our personality and her photos were just so sincere and beautiful.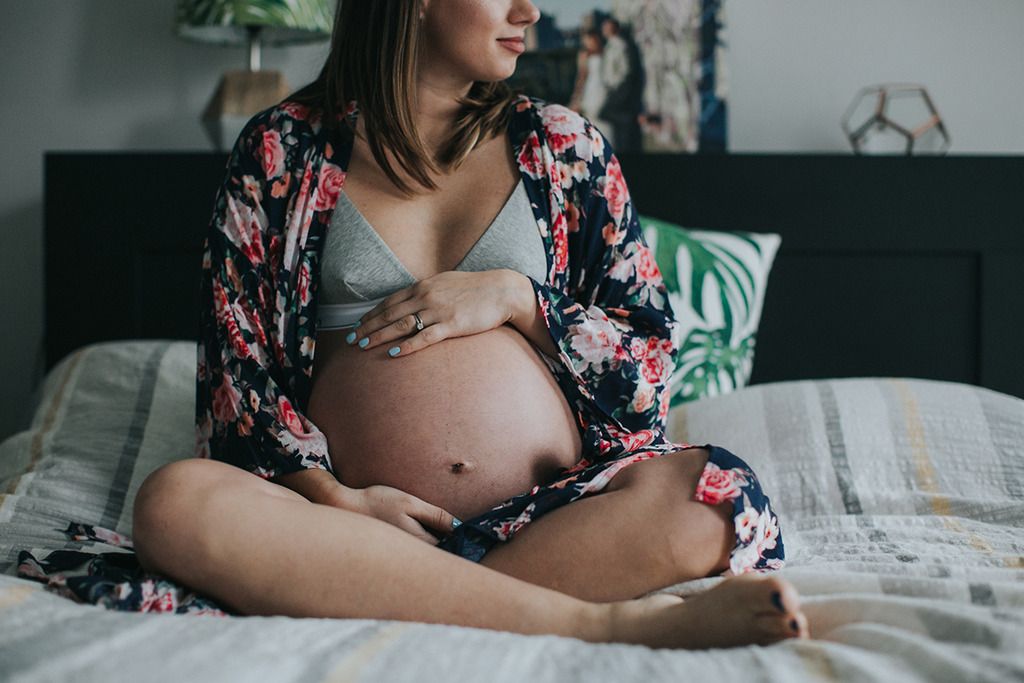 Dress: c/o PinkBlush | Robe: PinkBlush | Bra and Underwear: Calvin Klein via Urban Outfitters | Top: Urban Outfitters
We pulled the trigger and at week 36 we did our photoshoot. You would think that as a blogger I would feel comfortable in front of a camera...but to be honest I still get pretty camera shy. Especially in front of someone I don't know. As soon as I opened our home to Amy, she felt like a friend. Warm and inviting. She put us at ease by talking to us and asking us just silly questions to make us comfortable and laughing. It was really hard to choose which ones to share here without going crazy as I love all of them. My favorite photos are of Brian and I laughing and smiling. That is our relationship through and through. We have known each other for 14 years, together for 10 years, and married for 3 years. We started out as very close friends in college, and never in my wildest dreams did I ever think we would date let alone end up married and expecting our first. We were friends and our love for one another grew into something beautiful and special. Our relationship has always been one of love and laughter. He is my rock. My soulmate. My best friend.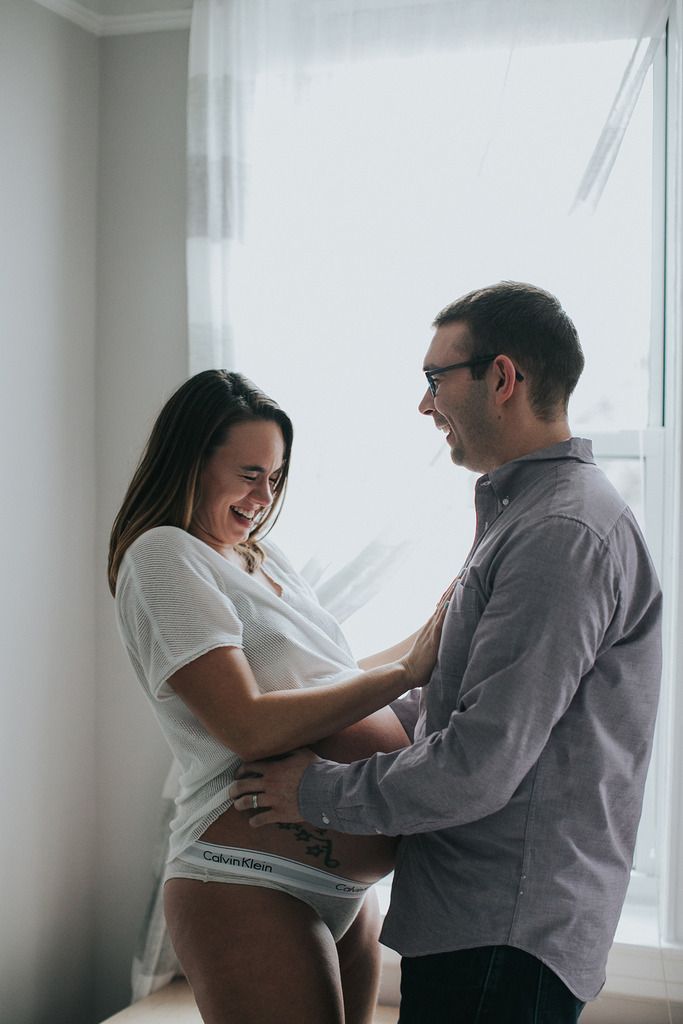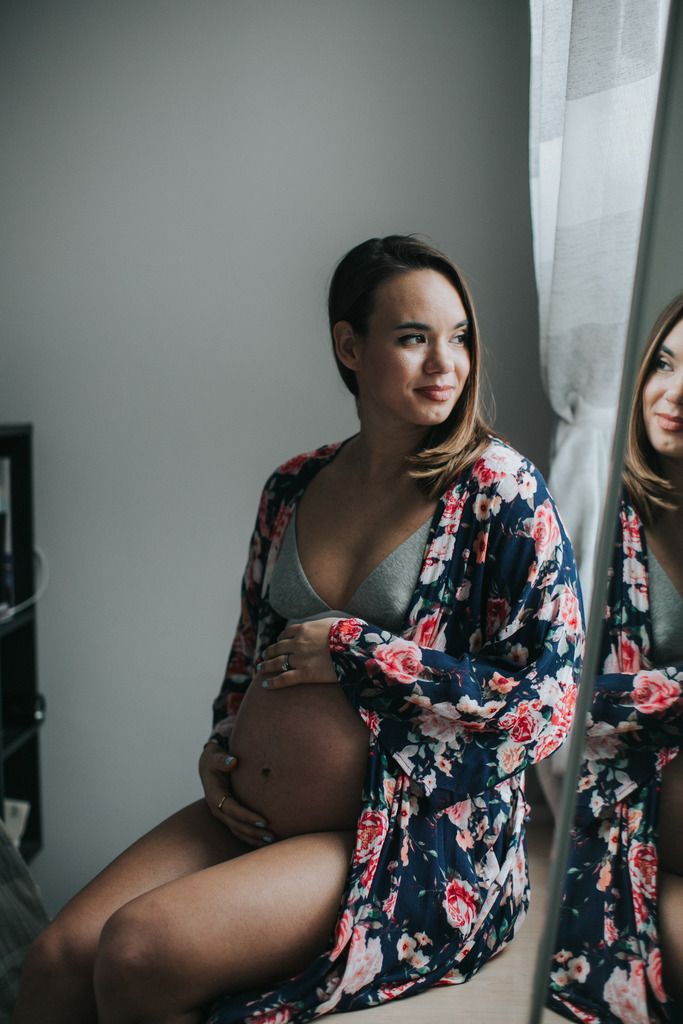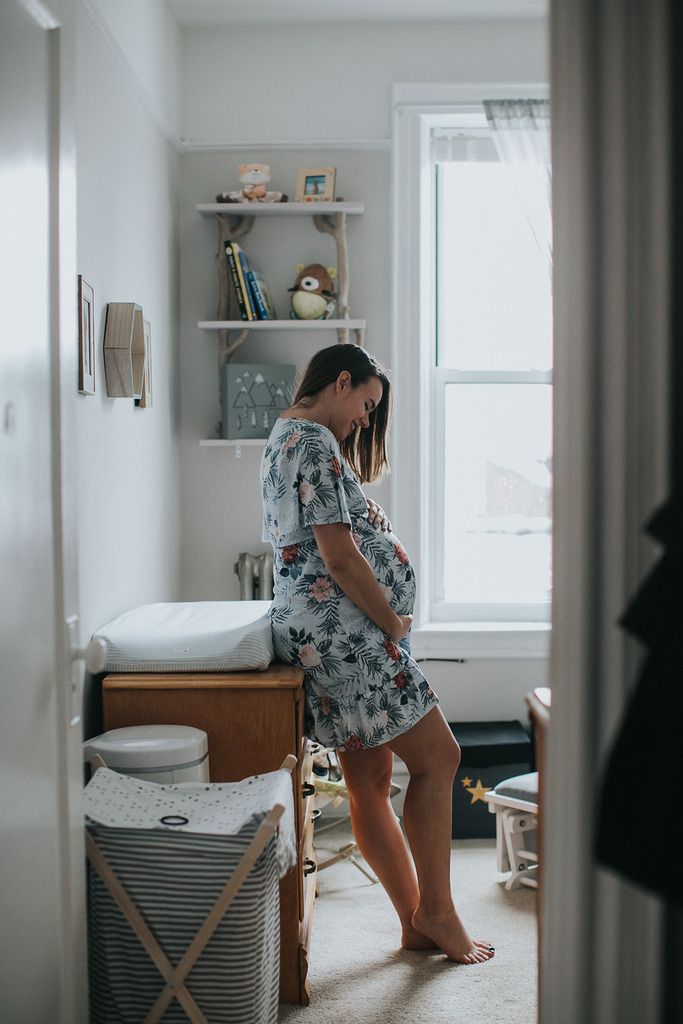 ALL PHOTOS AND PHOTO EDITS BY
AMY FRANCES PHOTOGRAPHY
I know it's been a minute since I posted but this winter has left me unmotivated to do any sort of outfit photos. We had four Noreasters in one month! I mean seriously, I'm ready for Spring weather! With hopefully warmer weather on the way and a baby boy soon to arrive, I really am in the mood to go Spring shopping. Including getting some new Spring inspired sneakers. I'm loving all the pinks and florals for the season. With the new season here I'm feeling a bit more refreshed and ready to start up again. So I'm back with my picks for some spring kicks. With having a baby on the way new sensible sneaks that I can throw on and go for walks with him are heavily on my must have list. I'm obsessed with the
Keds x Rifle Paper Co.
collection. I love the brightly colored floral sneaks to the palm leave sneaks. Another must have on my list has been the
pink llama Soludos sneaks
! They are just so adorable. For something more usual and everyday I love the
mustard yellow Vans
. I haven't worn a pair of Vans since college. I mean that is pretty much literally all I wore. I had so many different pairs and I think its time for pair.
What is on your Spring shopping list?