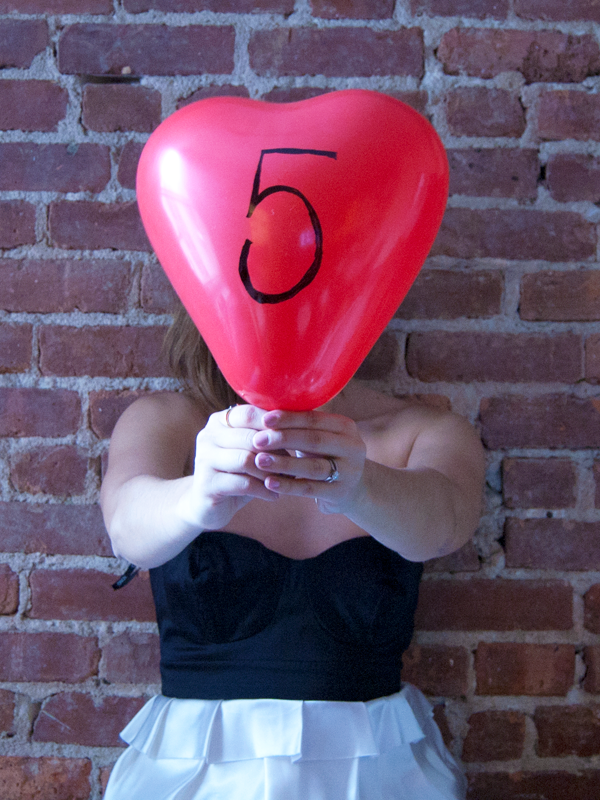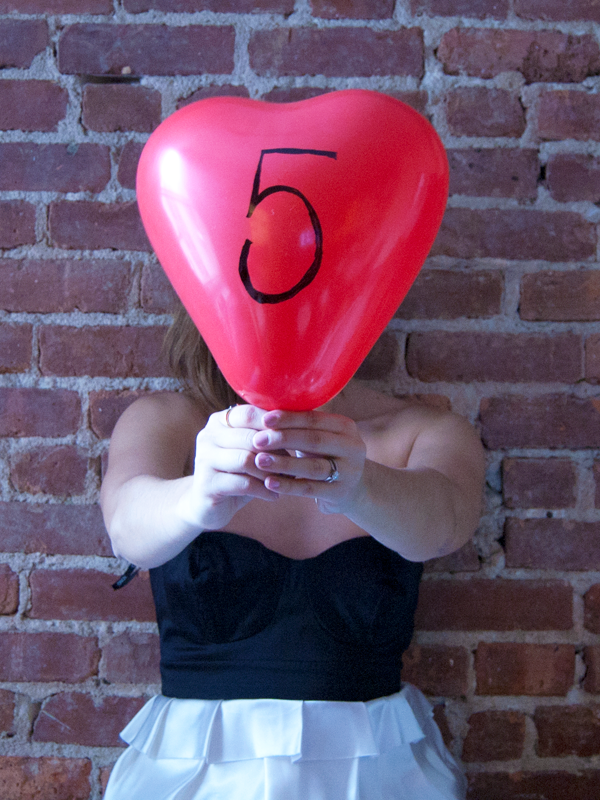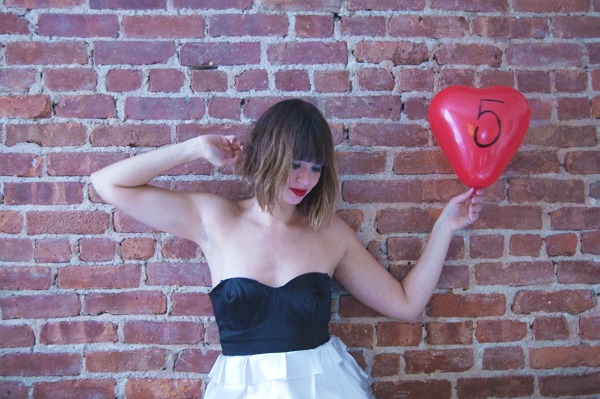 Okay so technically my blogiversary was last week, but with the chaos that is Fashion Week it got lost in the shuffle. I can't believe it's been 5 years since I started this blog. FNYG has allowed me to join in on some amazing opportunities and have met so many wonderful people (in real life and on the web). I'm so proud of what this blog has become and so grateful for all of those who continually stop by to read and comment. So lets take a look back on some of my favorite post, sponsorships, and events.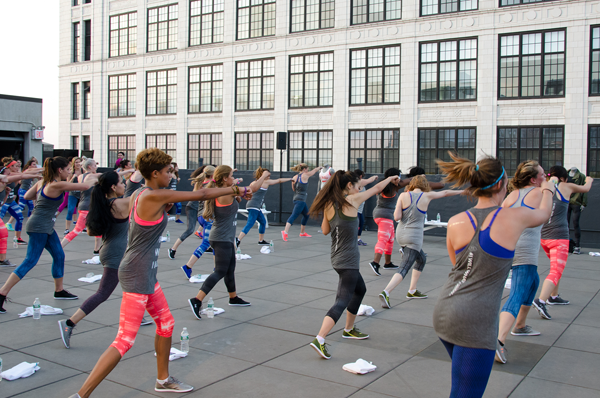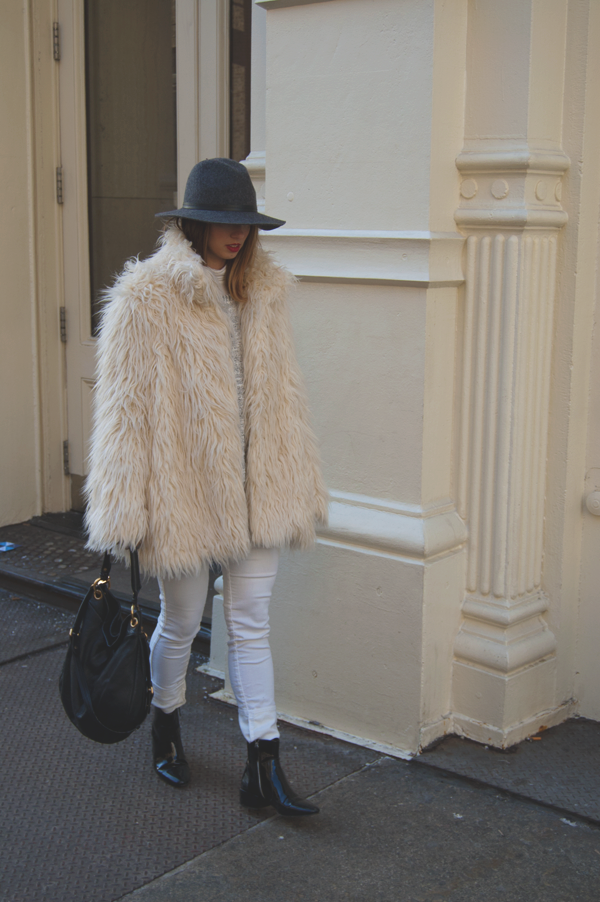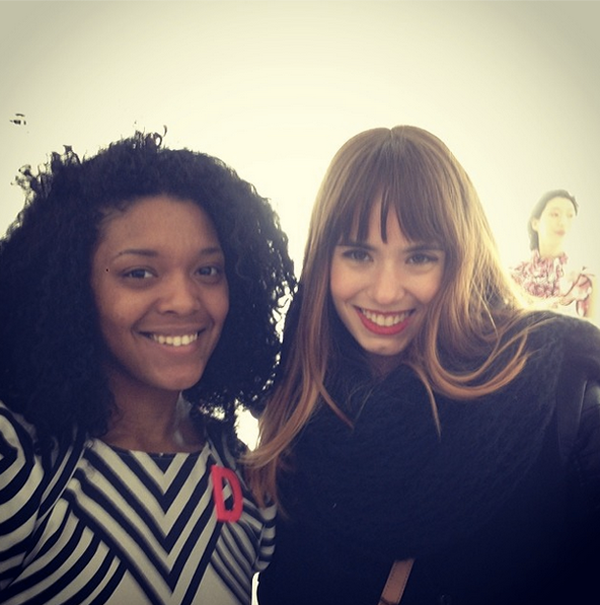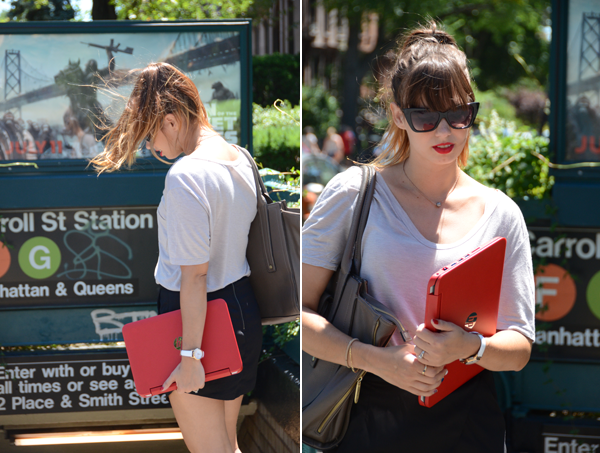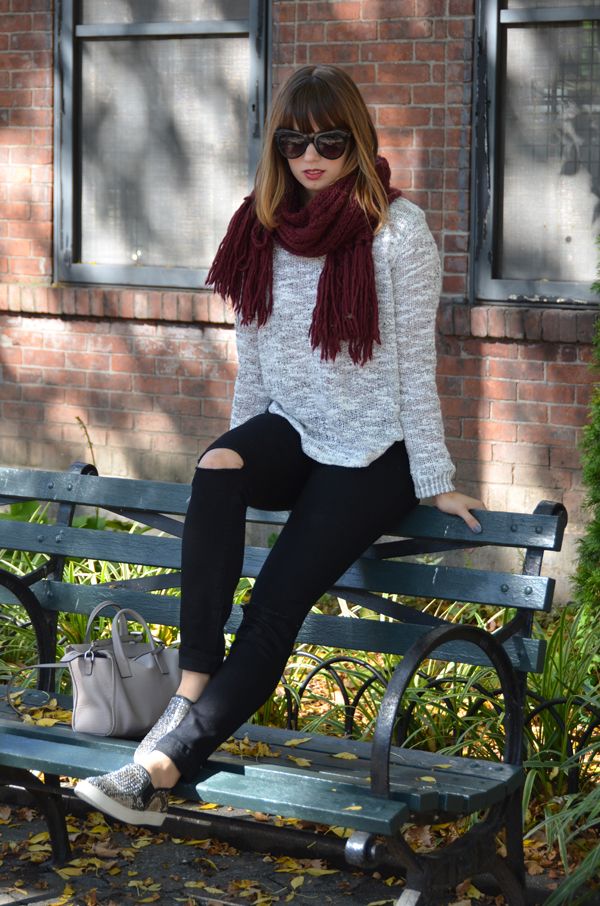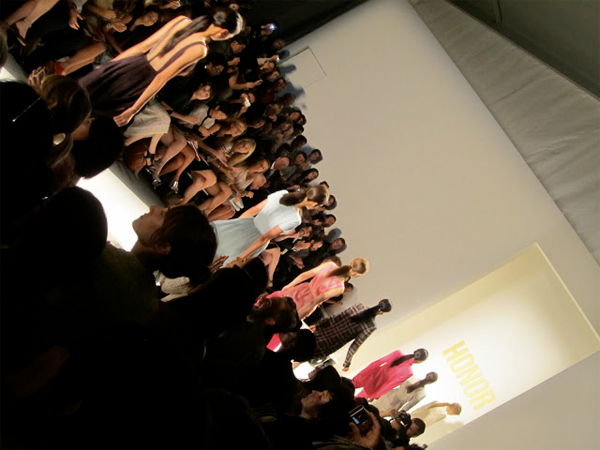 1. When I paired up with ARROJO Studios to do a photoshoot for their 10 Year Anniversary (see here and here)
2. The time I was Diet Coke's Blogger Corresponder at the Red Dress Collection Fashion Show (read here).
3. Then there was that time where I got my butt kicked by Under Armour trainer and spokesman Natalie Uhling. (read here)
4. One of my favorite looks ever published on my blog. (see here)
5. During NYFW Fall '14 I got to meet one of my favorite Project Runway contestants/winners ever, Dom Streater (see her collection here)
6. That time I played dress up for the Jazz Age Lawn Party (see here)
7. Getting to work with Intel (read here)
8. Being a guest blogger on Ideeli (read here)
9. Working with Piperlime on their #MomentsofChic Campaign (see here)
10. My first NYFW coverage on FNYG (picture taken at Honor...see here)
When I first started this blog I had no idea what I was doing or what I wanted this blog to be. After 5 year of blogging I have learned a thing or two about blogging, myself, and this community of bloggers:
1. There will be critics.
I found myself on a website dedicated to blog haters a few years back. I could have let that break me down but instead I used that to fuel my fire. To make this site better, to bring you better content and pictures. Don't let anyone bring you down and make sure you surround yourself with positive people.
2. Know who you are and what your blog is.
When I first started I honestly had no idea what I was doing or what this blog was about, outside of it being a "fashion blog." After a year I knew what I wanted this blog to become. somewhere woman of all ages and budgets can gain inspiration. If you start with a mission statement it will help you gain a better idea of how to brand your blog and the type of post you want to create.
3. Don't measure your success based off of others.
I know it's hard to do, I would be lieing if I said I never did. There are so many bloggers who have truly made a name for themselves, making money off their blogs, and getting those dream campaigns. Success for everyone is different whether that means landed a sponsorship, going to a fashion show, increasing your traffic or making a new friend in the blogging community. Your success is strictly your own. Be proud of every milestone you set out for yourself and you accomplish.
4. Be kind, be genuine.
It's amazing the amount of unkind and ingenue people there are in this world (generally speaking). At the end of the day people prefer to work with someone who is kind and their unique self. Remember where you started, how far you come, and be grateful for every opportunity that is presented to you.
I'm so deeply grateful to have the love and support from friends, family, and the community I have built here on FNYG. Thank you again to everyone who has ever stopped here to read, taken the time out to comment, and have followed me along this journey from the early days. Thank you to all the amazing brands, designers, and companies who allowed me to work with them and believed in me. Without all of you this blog wouldn't be possible.
Please let me know if there are any ideas, post, or features that you would like to see more of or less of. I'm always interested in hearing my readers thoughts.
PS now you can be the first to know about giveaways, events, and special promotions on FNYG by signing up for our email subscription!