all photos taken by me. see more here.
In the late 1920s a friend of Rene Lacoste, Robert George, embroidered a crocodile on the tennis champion's blazer. Just a couple of years later this emblem would become the symbol of the brand, LACOSTE. Fall 2015 pays homage to the LACOSTE's tennis heritage from the clothes to the actual runway. Models donned urban contemporary sportswear with a nod to
The Royal Tenebaums
down a tennis court themed walkway.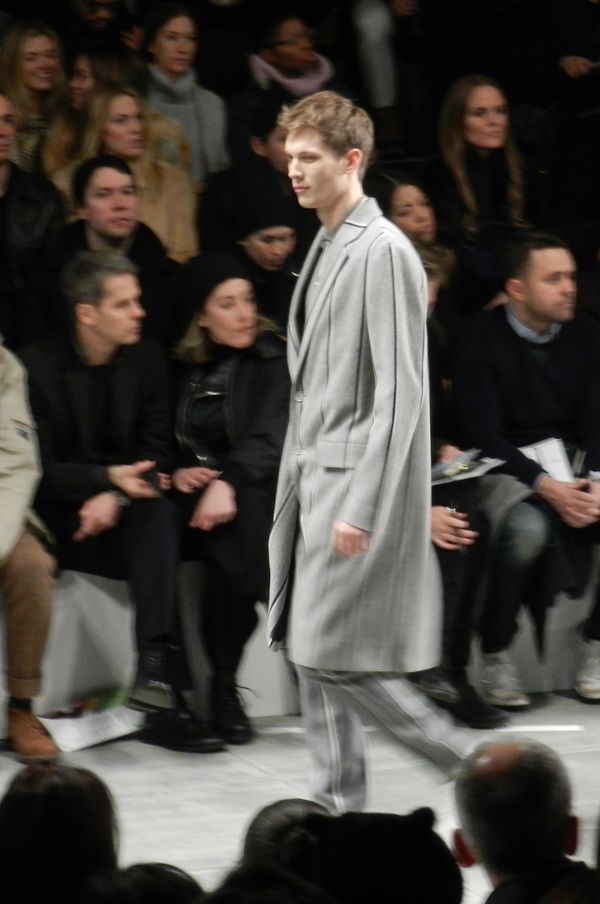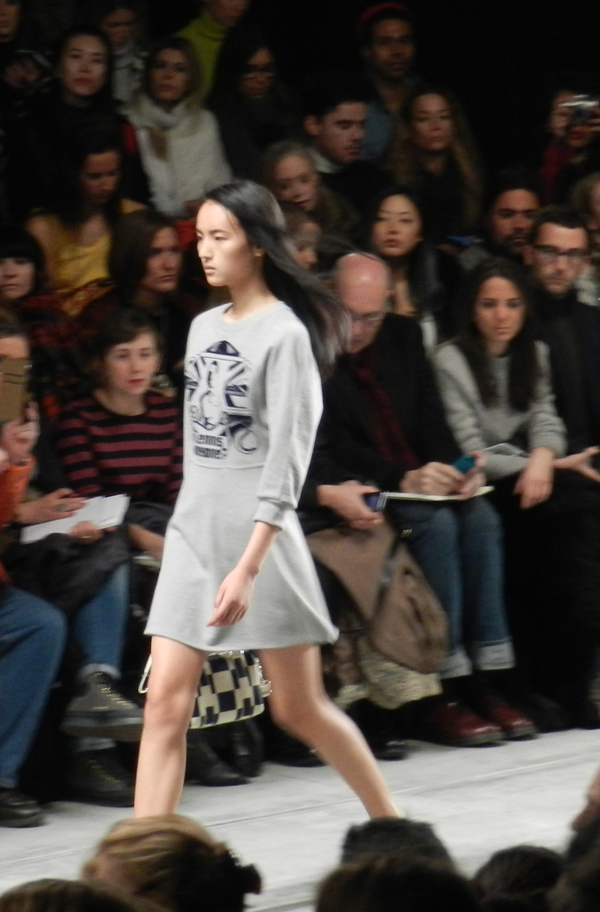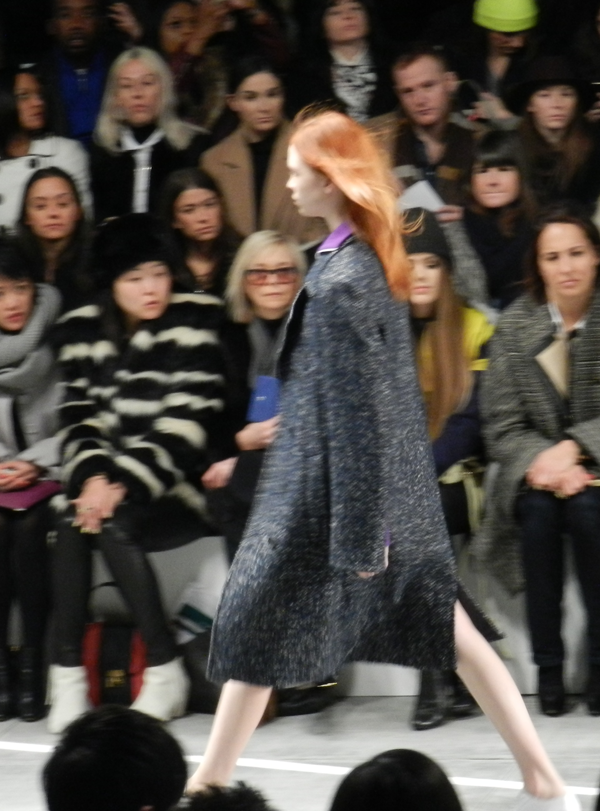 Lacoste Fall 2015 from Fashionista NY Girl on Vimeo.
I love that Lacoste took a twist to their own heritage by playing with contrasting details like a sweat suit with an oversized menswear coat. Felipe Oliveria Baptista even took a new spin on the traditional Lacoste polo shirt by doing a graphic polo that reads Rene Did It First, but you can still find the crocodile symbol simply placed on the collar. One of my favorite pieces from this collection was the grey and blue stripped tennis dress that was asymmetrically cut, which gave a beautiful fluid flow. Sportswear has never been in like it is now and Lacoste is on top of it's game. This collection has a piece for different styles of woman: the sporty woman, the super feminine lady, and the tomboy...or if you're like all me and cross all spectrums.
What do you think of Lacoste Fall 2015 collection?