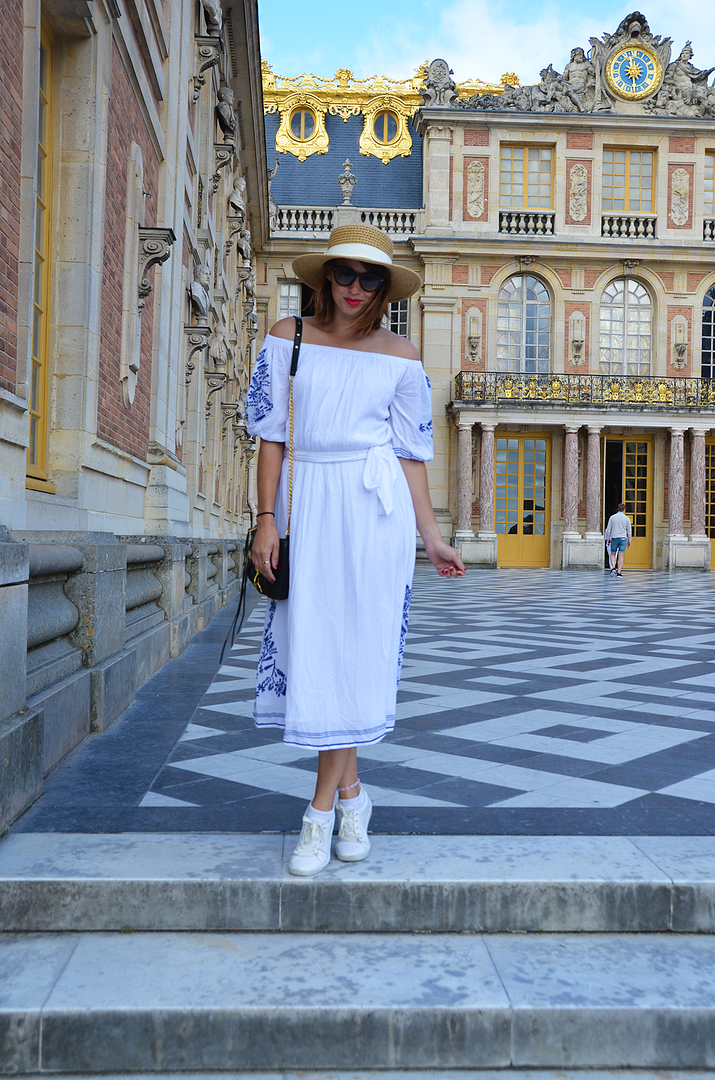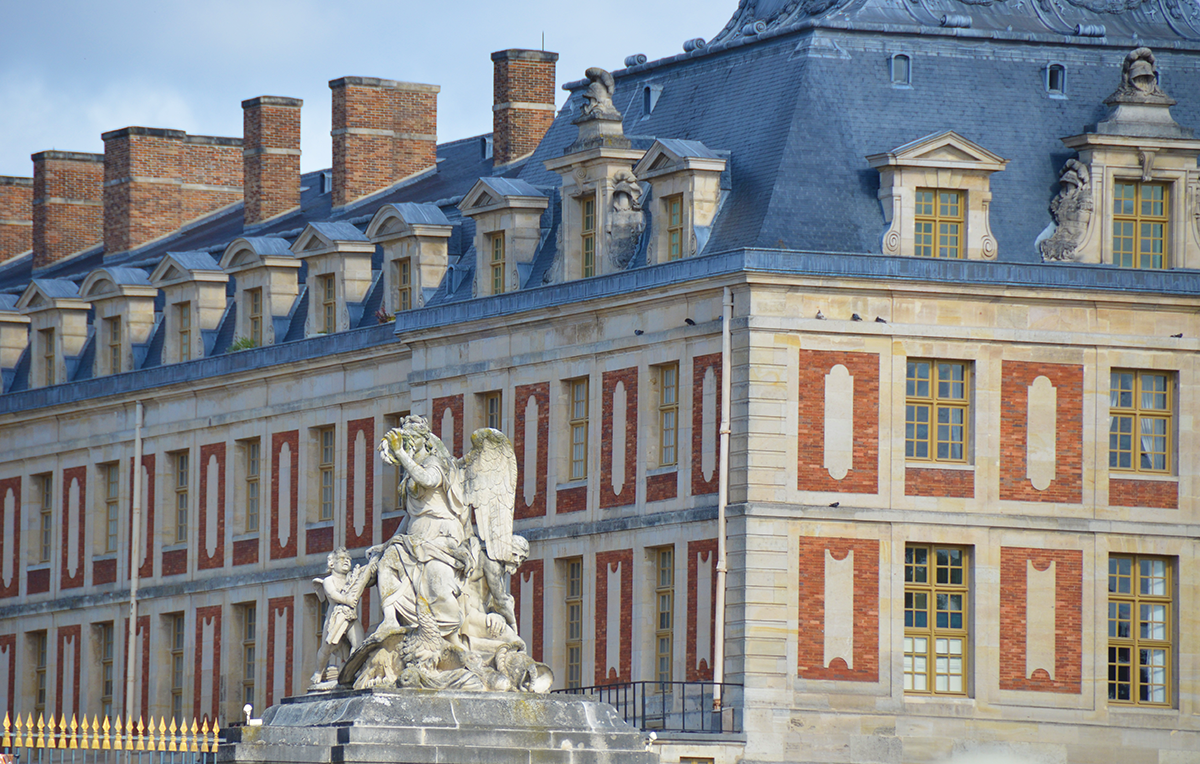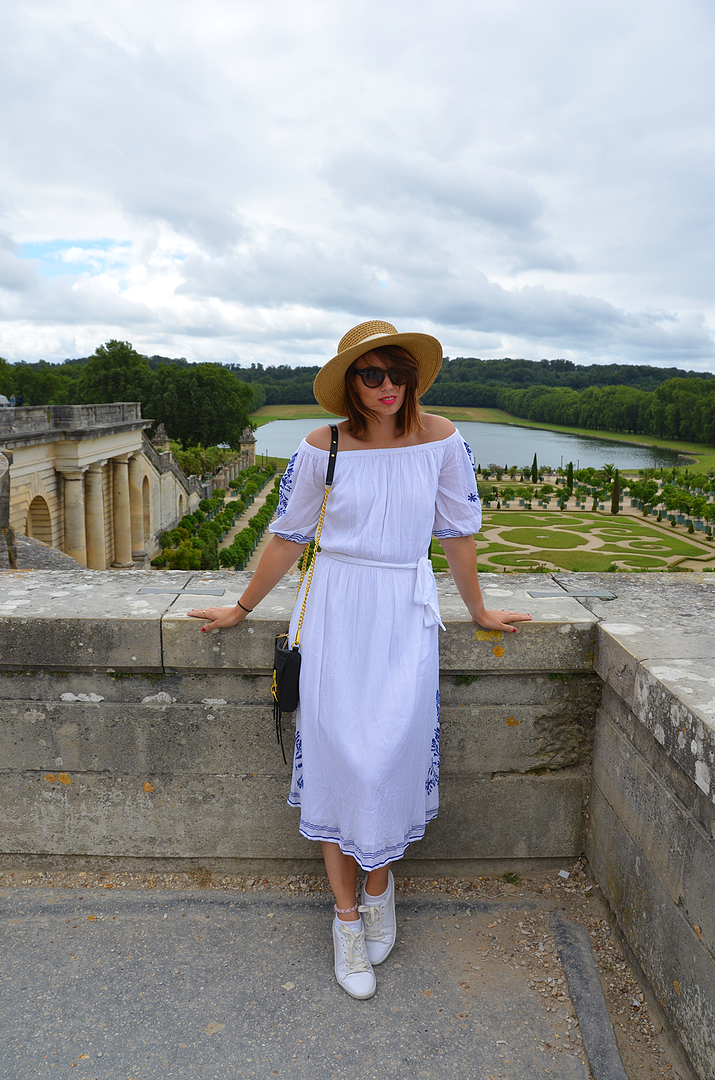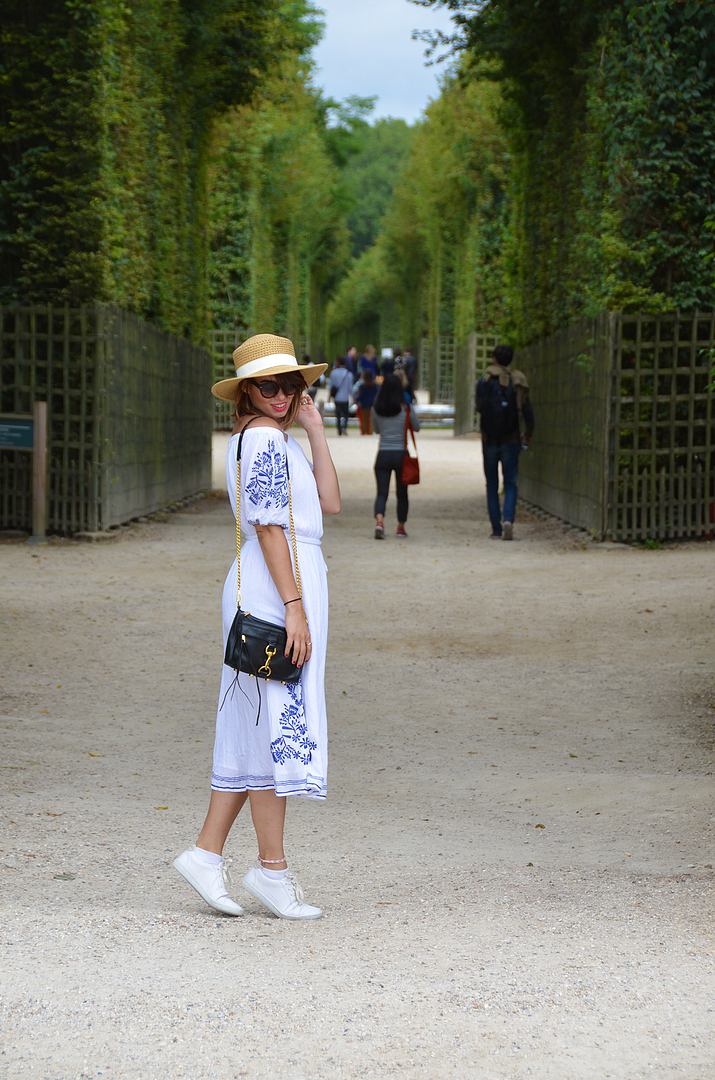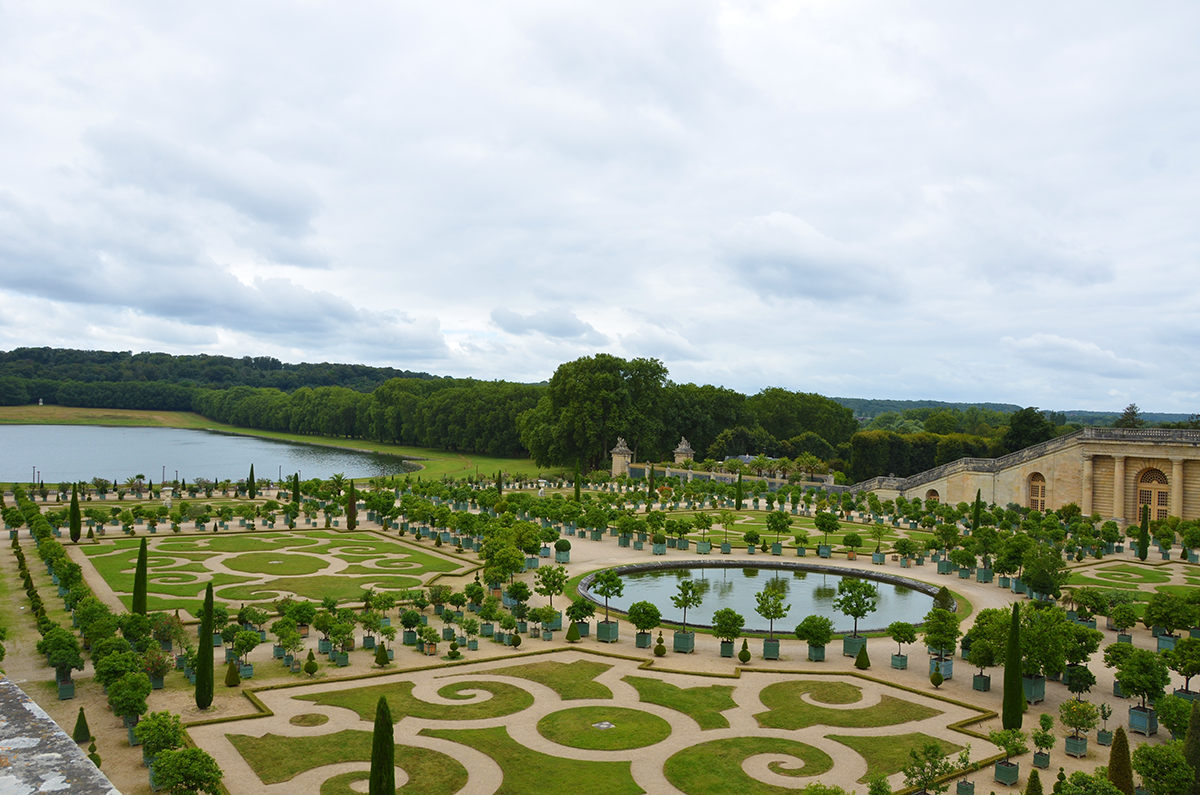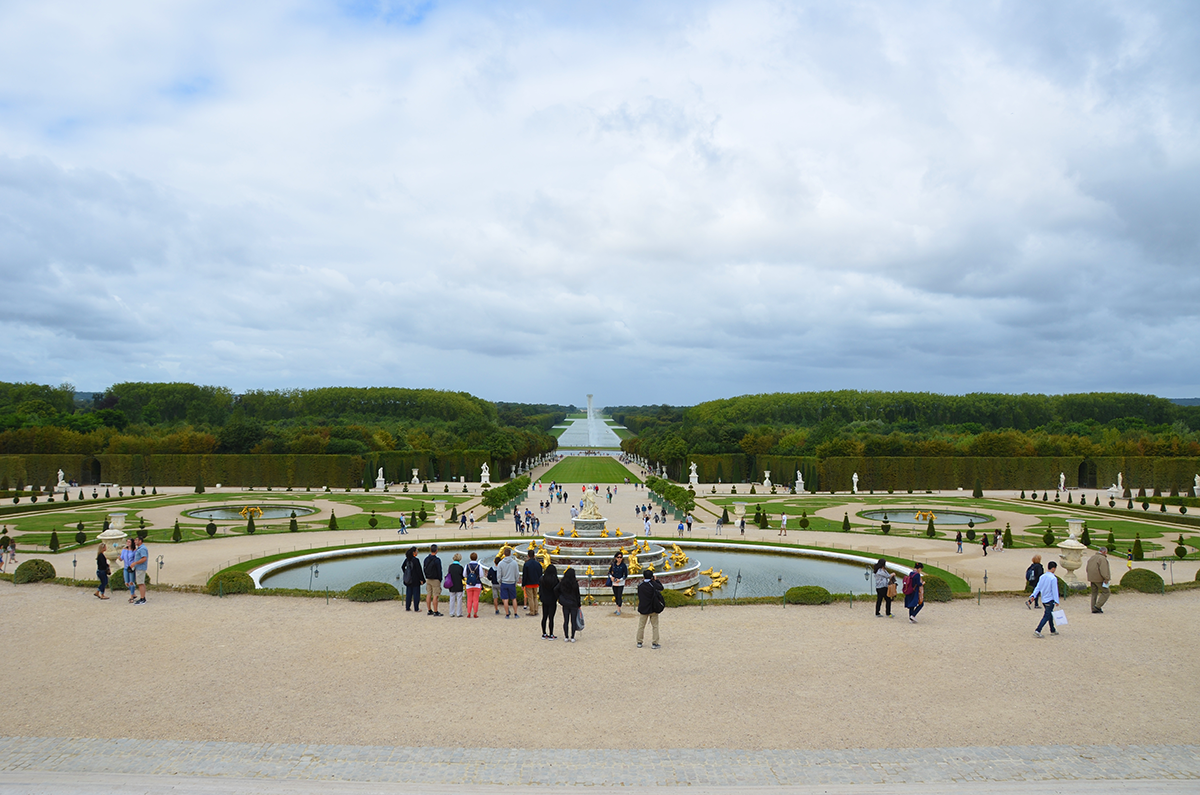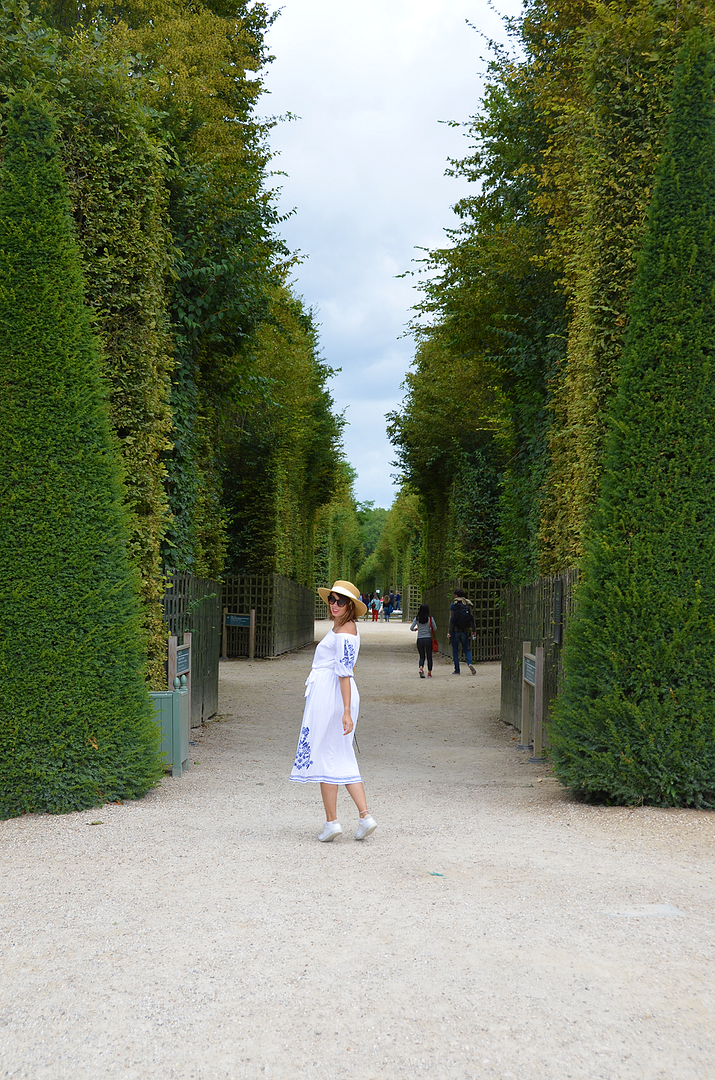 My husband got to turn 31 in Paris! How lucky for him. The morning of his birthday we spent it at the Palace of Versailles. Seriously as beautiful place to celebrate your birthday. It was quite the adventure getting to Versailles. The usual commuter train that goes out there wasn't running that Sunday...so we had to figure out the Metro and the commuter train. I'm not sure why Parisians get a bad wrap. Everyone that we met (we don't speak French) was super nice and helpful. Though most people said they spoke very little english they spoke it very well way better then my very little French that I know. Anyway once we figured out where we had to go it was pretty smooth sailing. That morning it was colder then what I expected plus by the time we were leaving the garden it started to rain. That was a bit of a damper but at least the weather held out long enough for us to enjoy the gardens and take some beautiful pictures.
TIPS:
- Don't be afraid to ask for directions or how to get train tickets or what you need.
- Get to Versailles EARLY. It is super crowded and def. a must for tourist.
- As beautiful as the Palace was the Gardens are just as gorgeous. If you don't want to wait on a long line for the Palace skip the Palace and just do the Garden.
- There are snack bars in the garden...but I did see people bring in their own little picnics which I thought was super cute.