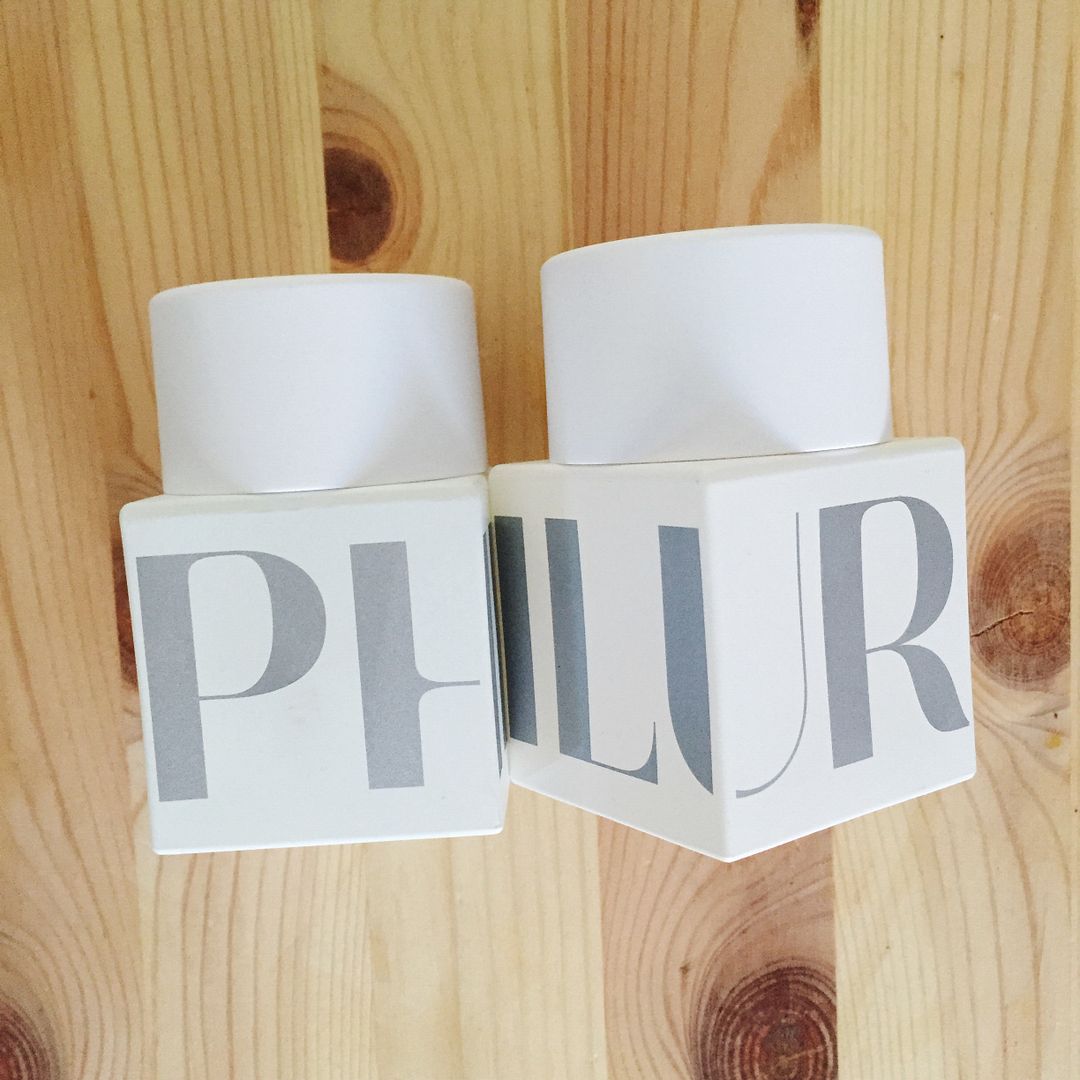 When I go shopping I like to be left alone, I don't need someone constantly asking me "Do you need help with any?" Especially when it comes to fragrances. I hate being harassed or sprayed or pressured. I like to take my time to test and smell different products. Well thanks to
Phlur
you get to skip all of the pain of shopping for a new fragrance. As we all know, fragrances smell different on skin then on paper and Phlur gets it. With Phlur you get to test the product
on yourself at home
. For $10 you get to test
two products of your choice
. Once you picked the scent that you like, you get the $10 credit towards your purchase. Plus, the sample size is worth a week of wear.
Not only will you smell good, but you'll feel good too.
Phlur
has made conscious decision to use eco friendly scents as well as bottles. Their products are free of known skin irritants, parabens, phthalates, unnecessary stabilizers and animal products. Since studies have shown that 1 in every 5 species of plants are threatened with extinction, they require that all of their fragrances adhere to IUCN's Red List of threatened plants. Also by purchasing a bottle of Phlur you are giving back, with every bottle Olmsted & Vaux, they donate $5 to the Central Park Conservancy.
Lucky for you we have team up with Phlur for ONE LUCKY WINNER to win their own bottle of Phlur Fragrances. SEE BELOW FOR ENTRY AND CONTEST RULES.
Phlur fragrances are unisex fragrances which is one of my favorite parts about them. Since I'm not
super into floral perfume smell, I'm more into the musky scents, Olmstead & Vaux is hands down my favorite. Phlur doesn't tell you want their scents of made of but instead give you an imagery of the type of person who would wear their scents. "Olmsted & Vaux, then, is your statement, strong enough for an impression but charming enough to intrigue. With its deceptive lightness, this has the strength to uplift at any point in your day." I mean who doesn't want to smell like that person? Plus they give you a soundtrack to the fragrances. Olmstead & Vaux included My Morning Jacket, Alabama Shakes, and Mumfords and Sons. Meanwhile, Hanami sounded just like me: "Hanami is bold without being loud, weightless but grounded."
Phlur makes the perfect gift for him or her this holiday season! Order them a Phlur sample, stuff it in their stocking, and let them pick their new scent.
One lucky read will a bottle of their choice of Phlur fragrances. Contest ends Sunday Dec. 4, 2016 at midnight.