Custo Barcelona
is always one of the brightest and happiest shows, no matter what the season is...and this season was no different. Designer Custo Dalmau debuted his Spring 2016 collection last Friday during NYFW, which he titled "Slow." This collection was full of colorful patchwork pieces that were cut into geometric shapes and fit together like a puzzle. This was intentionally done to go against fast fashion, and make pieces that would require hours of work to replicate.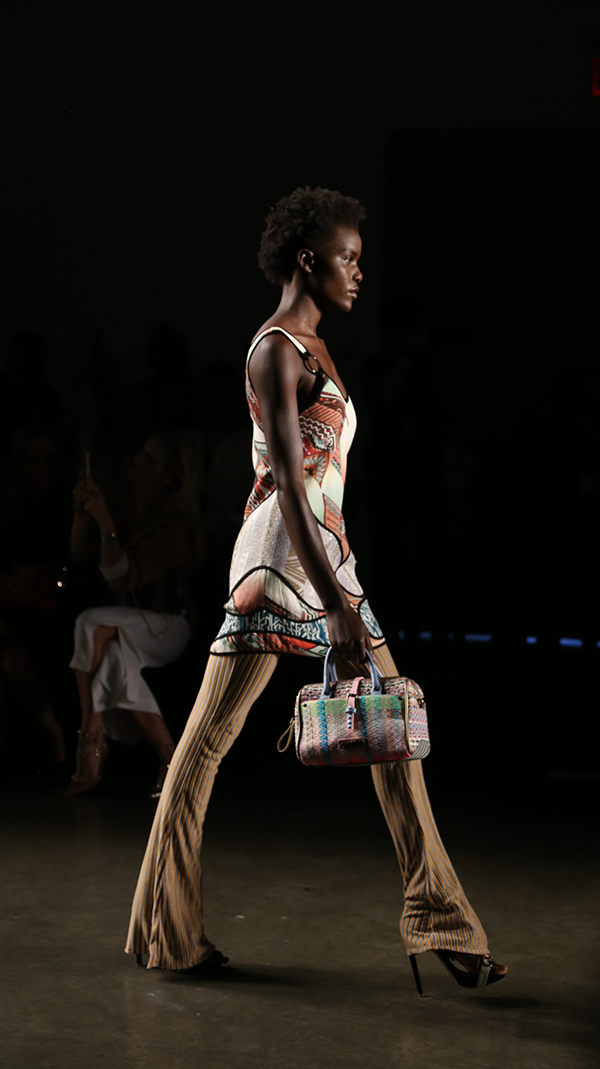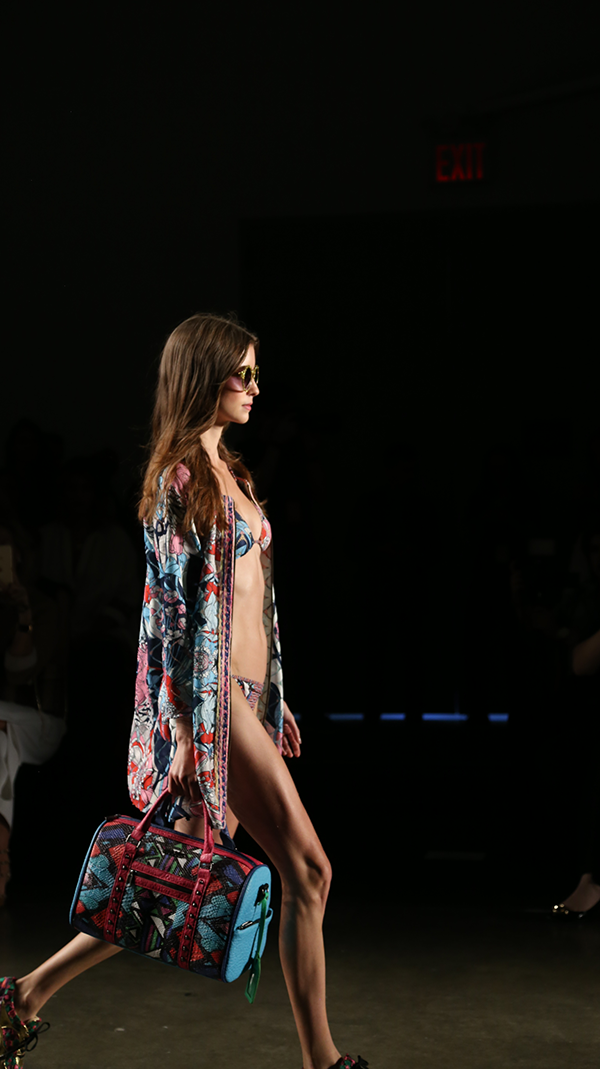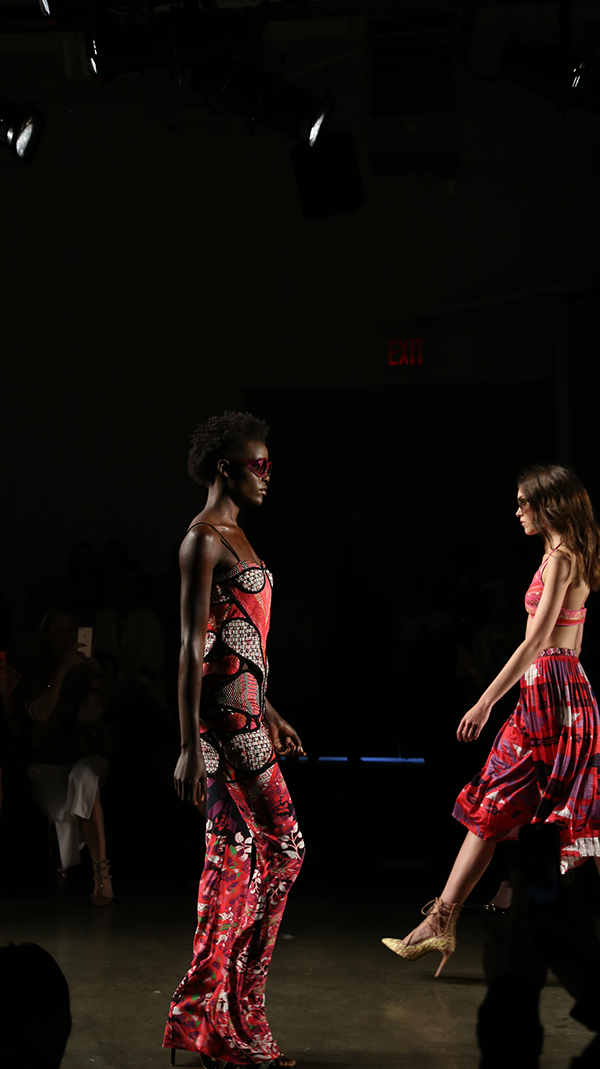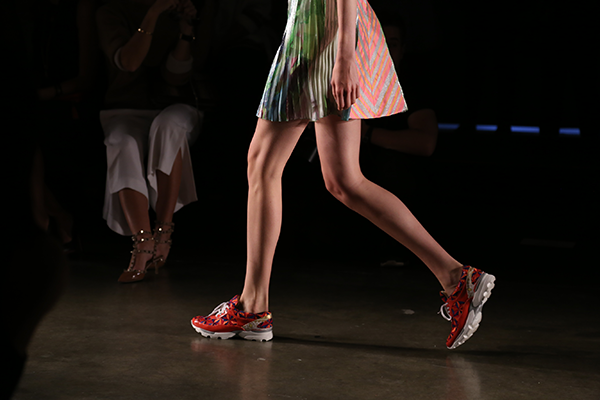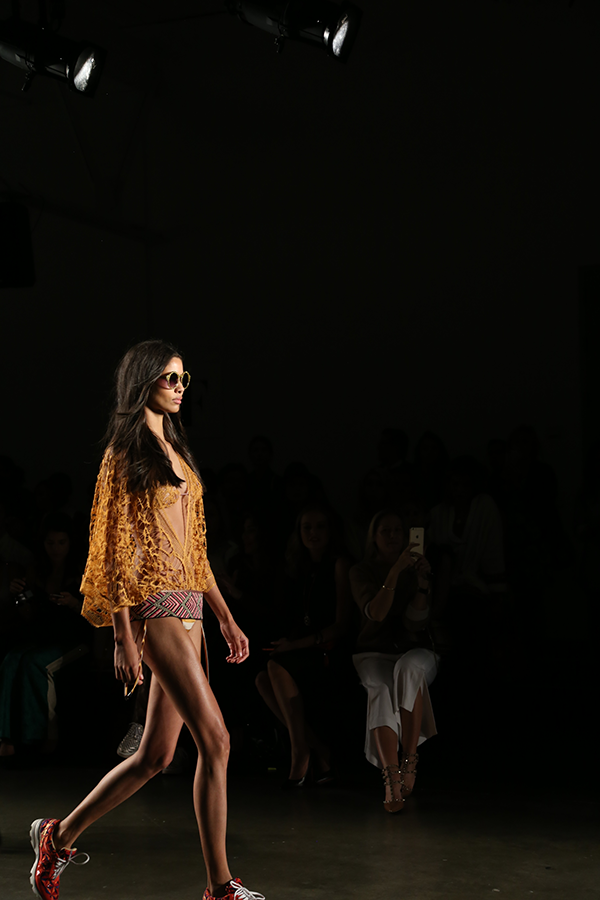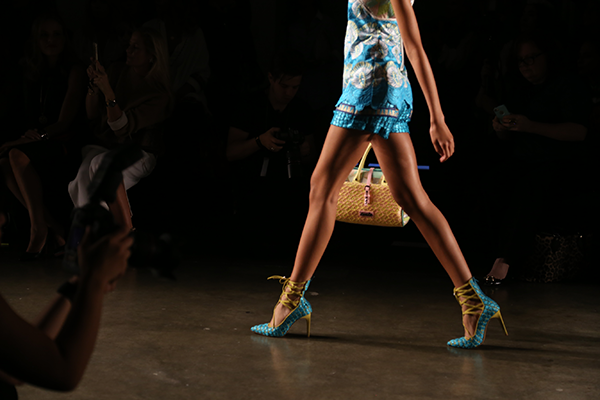 ALL PHOTOS TAKEN BY HEATHER CAVANAUGH. check out more here.
I loved all of the bright colors and even the tribal feel of the prints. I adore the bathing suit looks; makes me want to go on vacation right now. I love all of the accessories from head to toe. The bright accessories matched with the bright printed clothing. Even some of the bags matched the print of the clothing. It was such a fun collection and a great way to kick of my mini fashion week.
What do you think of Custo Barcelona's Spring 2016 collection?