This time of year it might be hard to find any type of balance in your life. The Holidays can take a toll on your wallet, your time and your diet. We all love to indulge from time to time, I mean there hasn't been a Holiday Cookie that I met that I haven't liked...but over doing it is never good. D
osha Pops
are the perfect little pop to give you that kick of sweet without feeling guilty. Dosha Pops are made with natural indigents from herbal teas to Ayurvedic spices- such as turmeric, ginger, and cardamom. Not only will these pops satisfy your sweet tooth but will also help you find your Zen during the crazy Holiday season. Lucky for you, ONE LUCKY READER will win a
Dosha Pops gift pack of assorted flavors.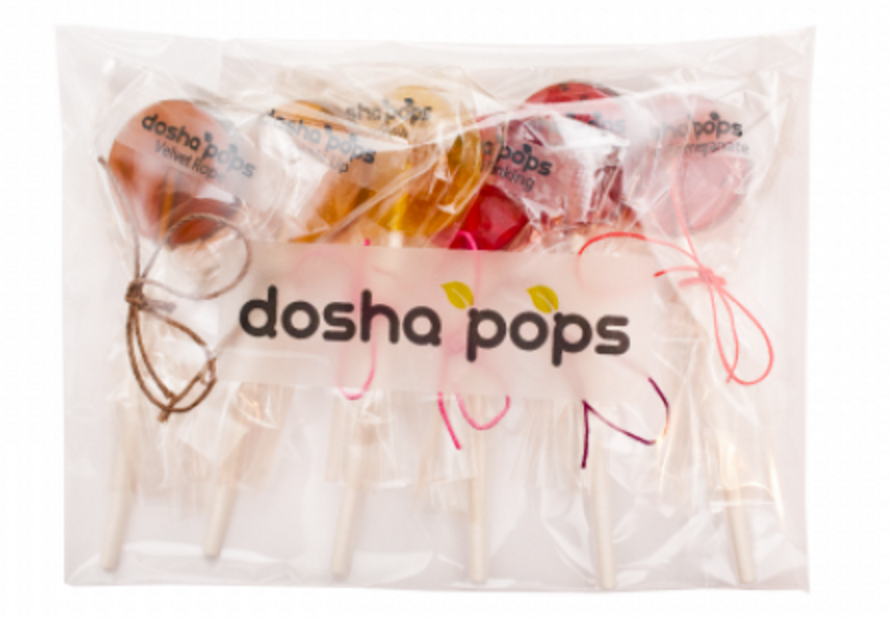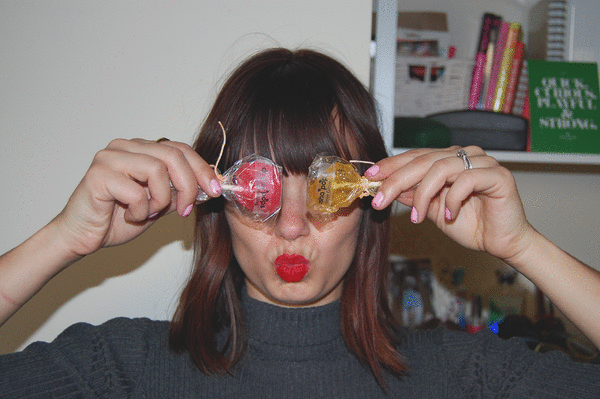 Reach for the Head Over Hibiscus to find your inner peace, as hibiscus is known to have a calming effect as well as help with circulation, which is what we all need during this time of year. Feeling stressed? Try the Chai Me Up! This pop is full of the best stuff to get you de-stressed: Holy Bails or tulsi is said to be a great de-stresser as it reduces levels of cortisol and in turn calms the over-stimulated adrenals. While Chai has a combination of calming, vitalizing, and mentally clarifying powers.
Enter for your chance to win something a little sweet with a gift pack of Dosha Pops.
One lucky winner will win a pack of assorted Dosha Pops Flavors.
Contest ends Sunday 12/13/15 at 11:59pm. One winner will be chosen at random.