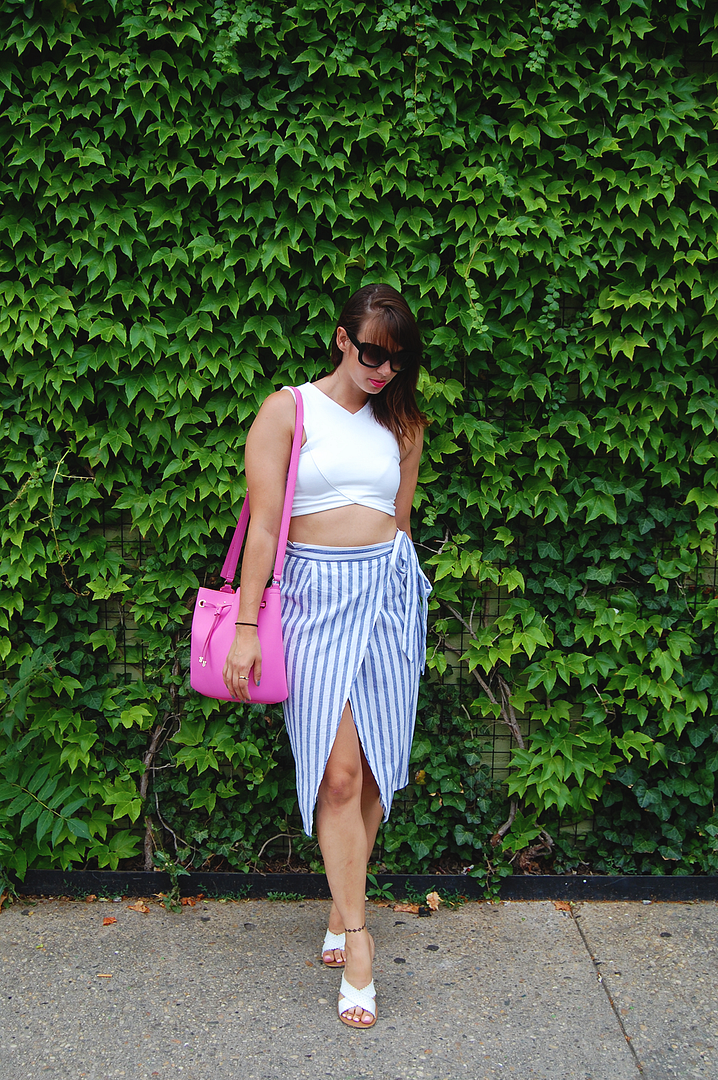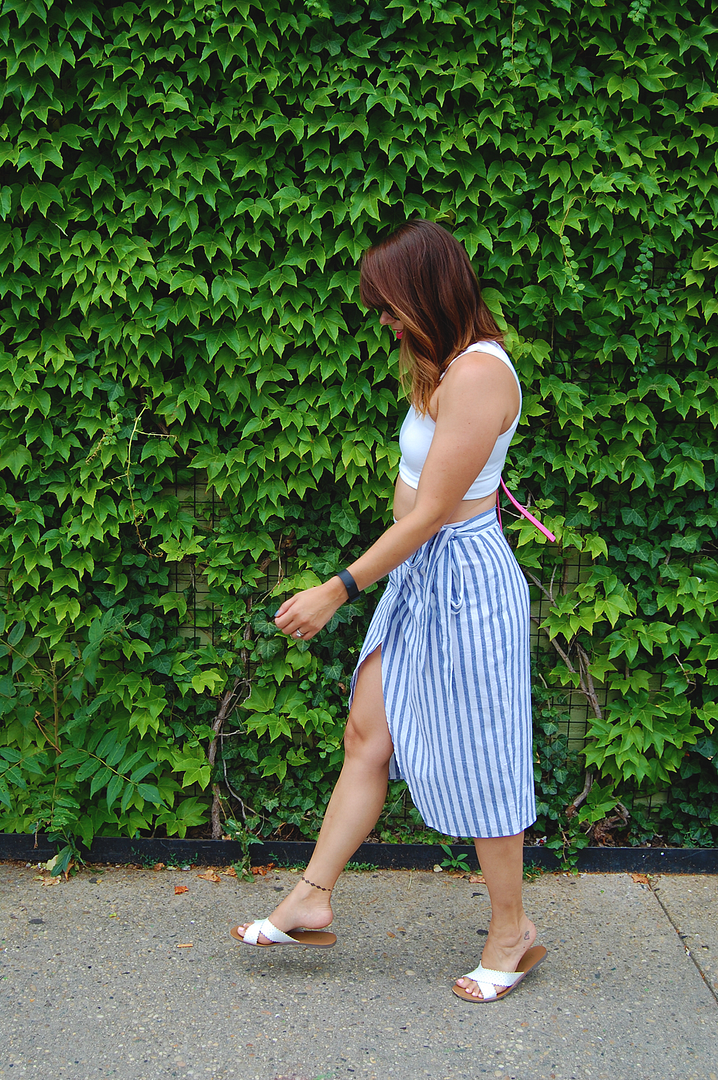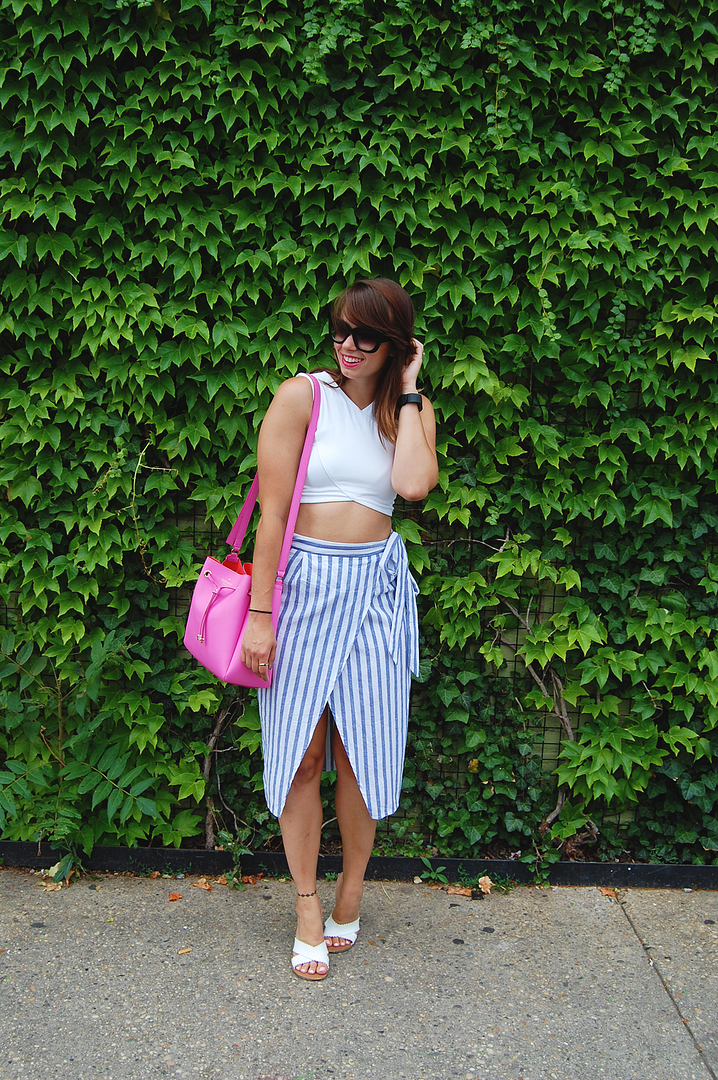 Shirt: LF Stores | Skirt: Necessary Clothing | Sandals: J.Crew | Bag: Kate Spade | Sunglasses: Call It Spring
They don't call Sunday Funday for no reason. This Sunday I celebrated my bestie from high school's 30th birthday with bottomless mimosas then the husband and I celebrated Bastille Day in the hood. We've lived in Carroll Gardens for the past 5 years and for the past 4 years we've missed the exciting Bastille Day activities. So it was nice to finally get to celebrate and what better way then with France and Portugal in the Euro Cup finale...even though France ended up losing. Either way it was a great way to end the weekend.
How was your weekend?