If you follow me on Instagram (@
fashionistanygirl
) then you saw my a little announcement last week...b
ut the husband and I are expecting our first baby! He'll be arriving in late March!
We are so excited to share our journey to parenthood. Even just 15 weeks, this process has been so crazy and beautiful. It's amazing to see how small these little beings start out and then you have this little human at the end. Even the transformation between our first sonogram to our second was just so cool. There's no other way of putting this, it's just cool. I've been very lucky, no morning sickness. There were days in my 1st trimester where I felt totally wiped out. Especially on the weekends. It's great to have a husband that is content with staying home catching up on TV and movies and taking naps. I've also been lucky enough to keep up my workout routine. Though I can tell the difference with my cardio level, for someone who is active I must say at times it's a little frustrating getting winded and tired quickly. But I've been learning to take a breaks and breaths when needed. I'm also very lucky to have trainers who care about me and help me perform at my best.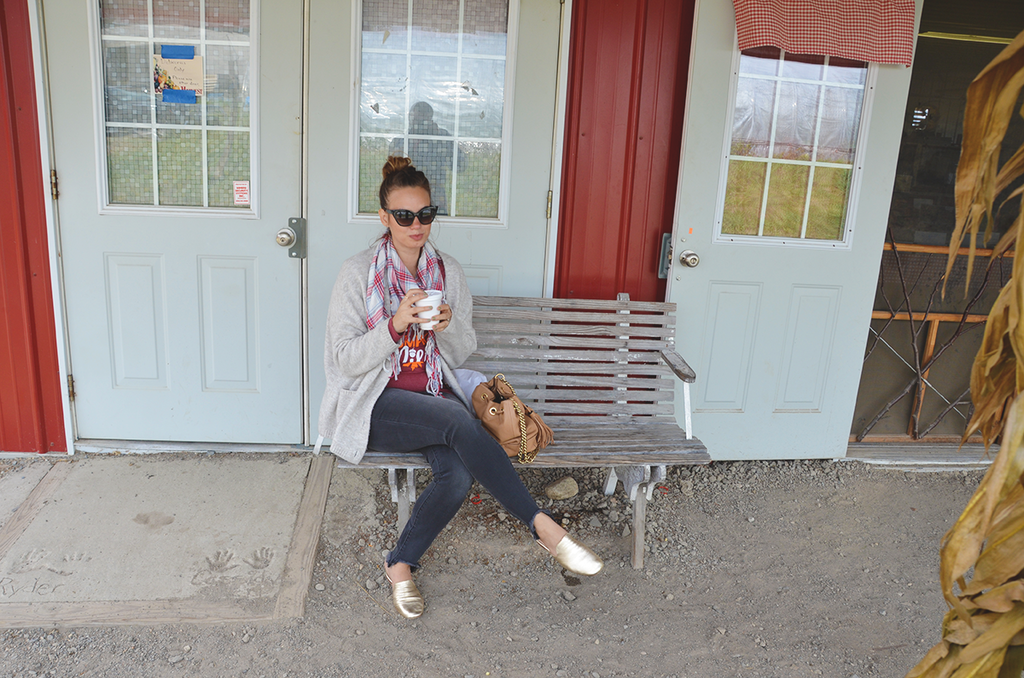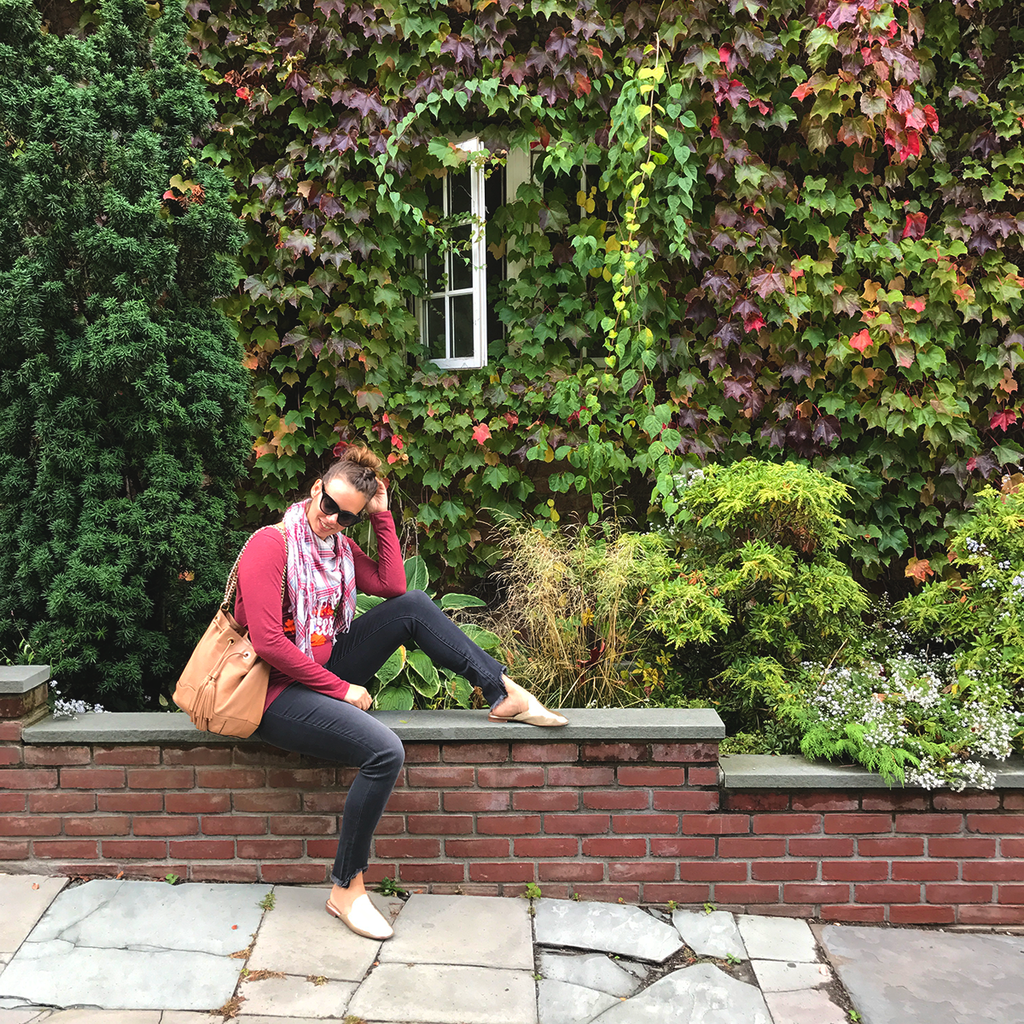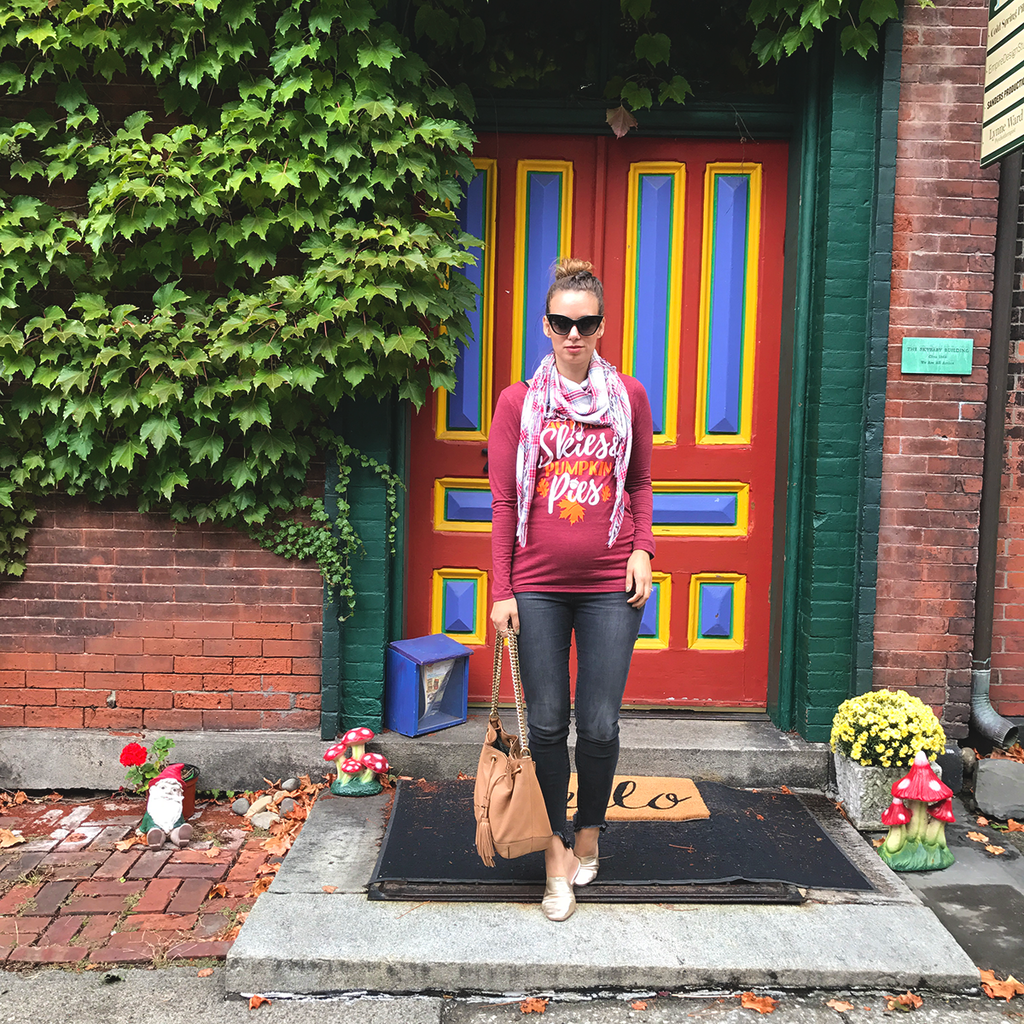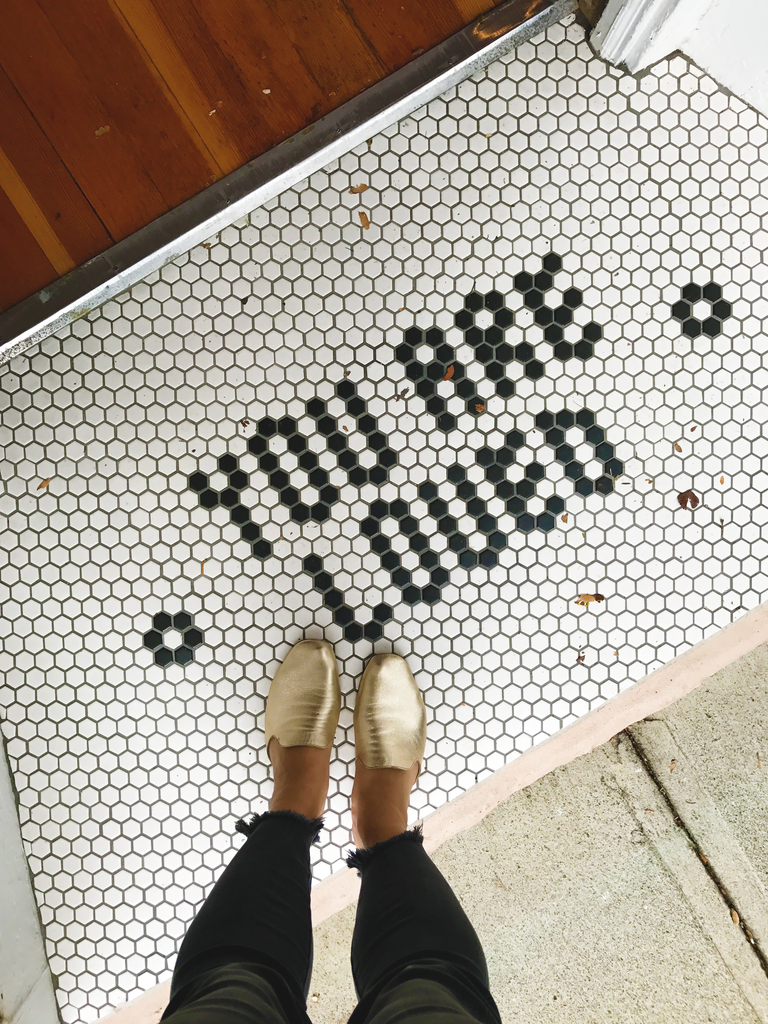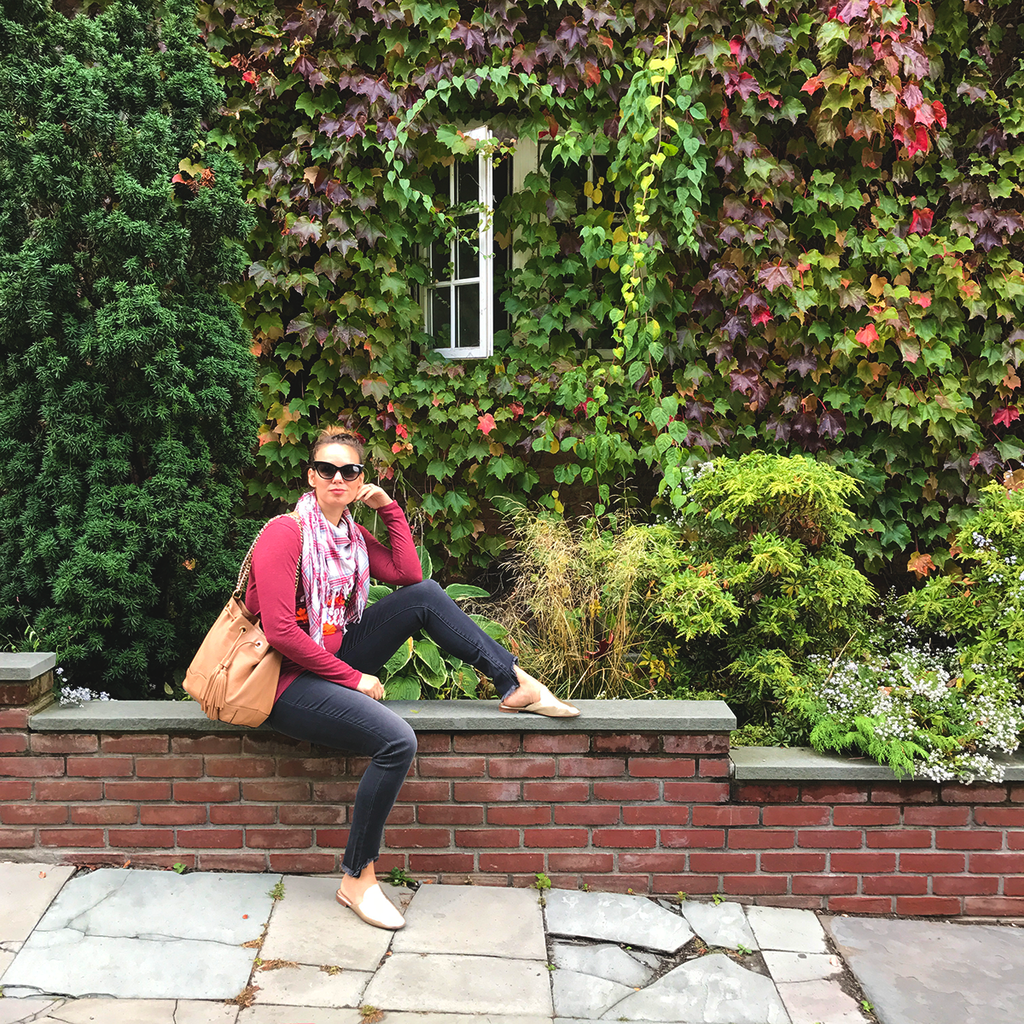 Sweater: Zara | Shirt: Zulily | Jeans: Articles of Society via Macys | Shoes: Chinese Laundry | Bag: Rebecca Minkoff |
Scarf: Charming Charlie
Last weekend the husband and I took the bump to go pumpkin picking, eat apple cider donuts and enjoy some hot apple cider in Yorkville. Then we headed up to Cold Springs to enjoy brunch and walk around the town. I can't wait for next fall when we have our little boy to go pumpkin picking with and enjoy all the fall things...especially Boo at the Zoo.