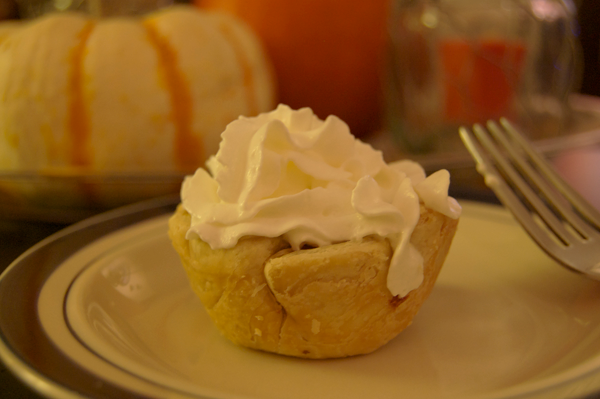 Sunday my fiance and I made our traditional "Halloween" Pumpkin Whoopie Pies (find the recipe
here
), so we had left over canned pumpkin. At least enough left over for me to feel bad about wasting it. Since he had to go out to the store to buy more vanilla extract for the frost I requested for him to pick up pie crust dough and evaporated milk so I can make these mini pumpkin pies that I saw off of Pinterest. This is what happens when I see DIYs and food recipes I have to test them out myself. So with almost a full can of canned pumpkin, spices, evaporated milk and pie crust dough I got to work.
What You Need:
- Canned Pumpkin (I used
Libby's
and I used their pumpkin pie recipe so check for the spices that you will need depending on the pumpkin pie recipe you will need)
- Pie Crust Dough (I used
Pillsbury Pie Crust
but you can make your own or use which ever one you prefer)
- Muffin Pan
- a cookie cutter about 4 inches in diameter (I used a lid from the cream cheese so use whatever you got!)
- whipped cream (optional)
Step 1. Start making your pumpkin pie batter. Set aside once mixed.
Step 2. Roll out of your Pie Crust. Using your cookie cutter or whatever you have cut out 12 4-inch circles from your pie crust.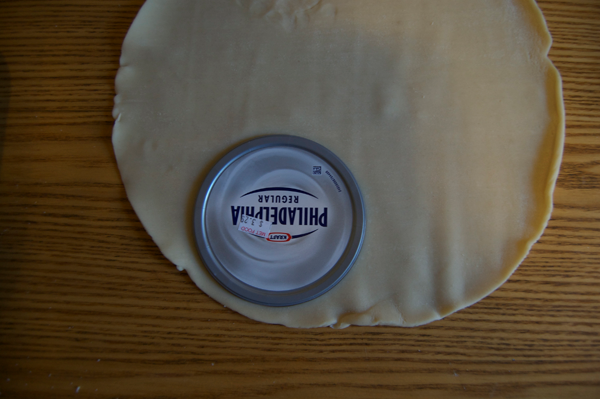 Step 3. In a pre-greased pan gently press your cut outs into the pan letting the pie crust fold out.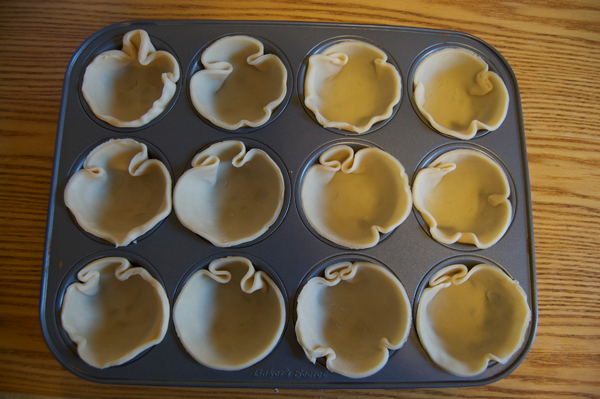 Step 4. Fill each of your mini pies with pumpkin filling. Fill to the top.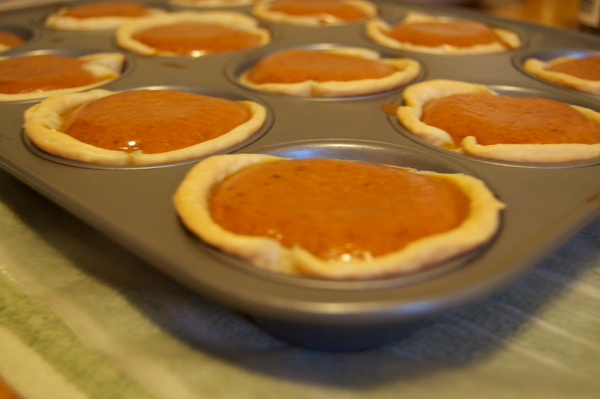 Step 5.
B

ake your muffin tin pumpkin pies at 425* for 15 minutes. Then turn your heat down to 350* and bake them for 25-30 minutes. (This is 15-20 minutes less than a regular pie).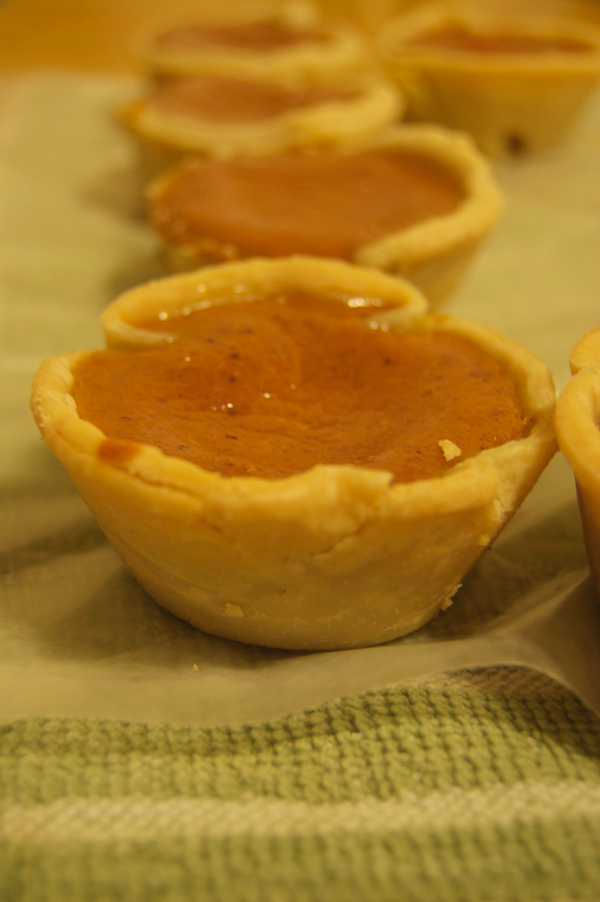 Step 6. Once done let the pies cool for a couple of hours. I cooled mine for an hour out and then put them in the fridge for the remaining time.
Step 7. Whip out the whip cream and enjoy!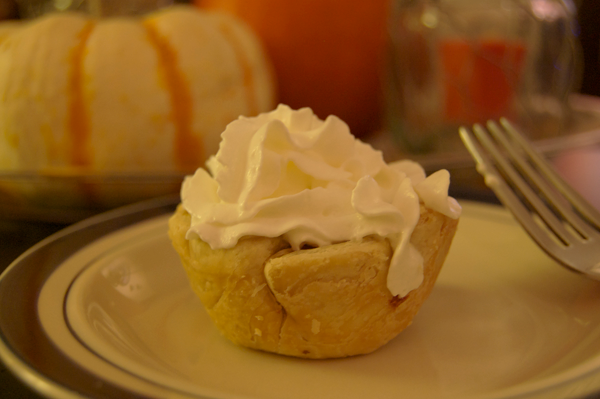 Find original recipe here.
This little gem of a recipe is perfect for the Holidays. Whether its for Thanksgiving dinner or a small dinner party its a little treat that everyone can enjoy. Plus, it's super easy to make and something quick you can do the night before.