Summer is the time for love! it's the season of weddings, wedding vow renewals, engagement parties, etc. etc. etc. Breakout of the wedding style rut and jump into a jumpsuit. Jumpsuits are perfect for your summer engagements, whether it's formal in or in formal as you can play with it's look. Slip into a pair of flat sandals for a casual party or strut your stuff in a pair of high heel sandals for a more formal look. These suits are comfortable enough for a outdoor event and cozy enough for something indoors.
How I Wore the Look: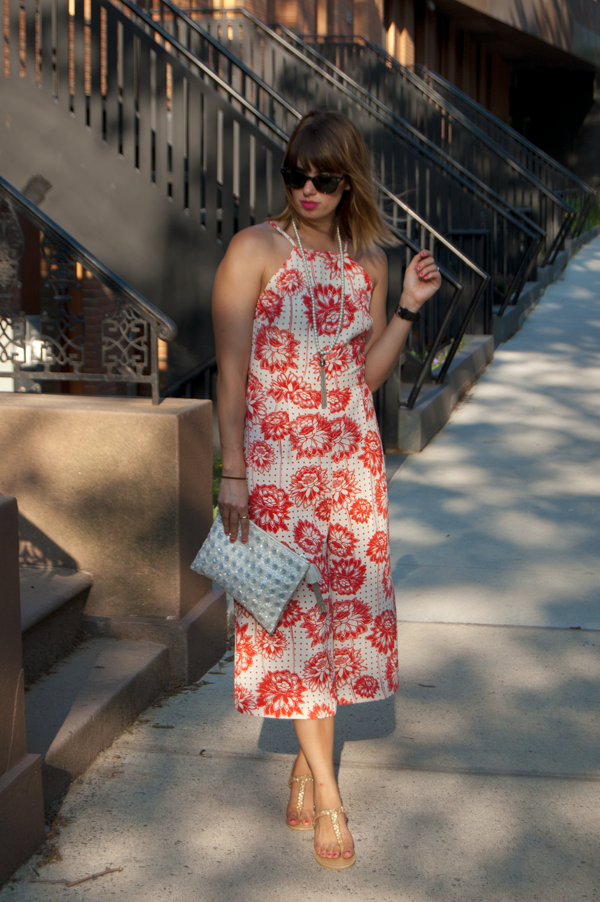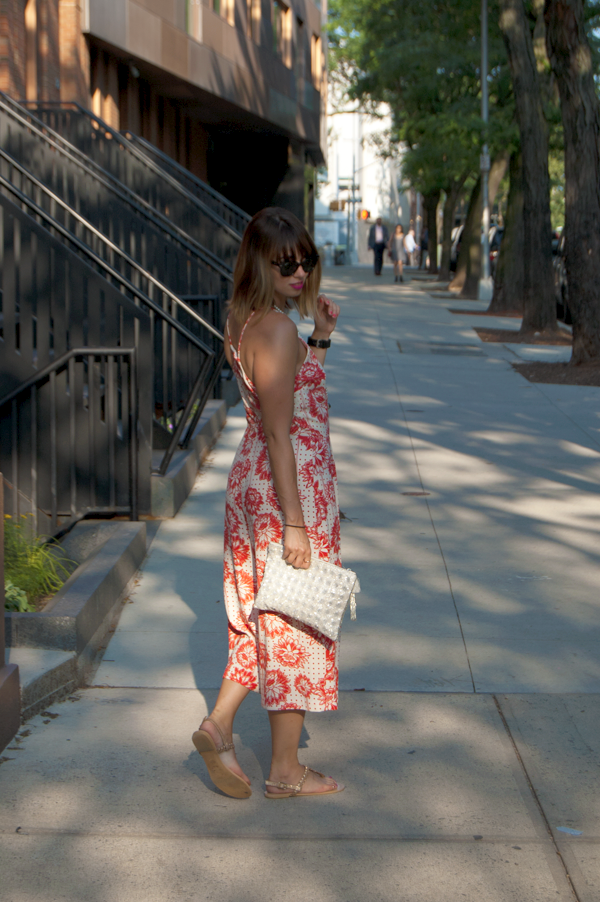 My husband and I attended his aunt and uncle's wedding vow renewals. It was a casual affair at his grandparents house in Maryland, where they had originally exchanged their vows 26 years ago. Though these photos are a recreation of the look, this is what I wore to the affair. It was perfect for a sticky evening outside, and stuffing my face with cake. The jumpsuit can easily transition from casual to dressy with a switch of accessories. I can't wait to dress this jumper up for work!
Would you wear a jumpsuit to a summer wedding?