This summer I am all about Flamingos!! From the first time I saw the flamingo print on Kate Spade's summer collection, I've been HOOKED. Flamingos remind me of sun, beach, and just overall summer happiness.
FLAMINGO EVERYTHING PLEASE!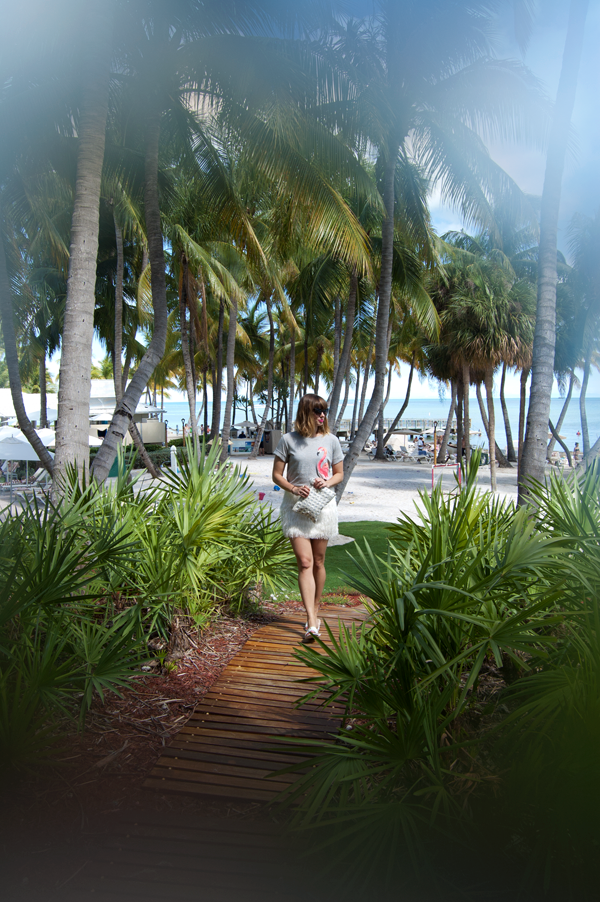 Sunglasses: Feathers Boutique
Since we went to Key West for our anniversary I couldn't think of a better place to rock the flamingo shirt. I wore this look out to dinner and drinks Saturday night in Key West. I had to pair this shirt with a feathery skirt! And I'm glad that I did, I got so many complainants on my look! More then I thought I would.
What do you think of the flamingo print?