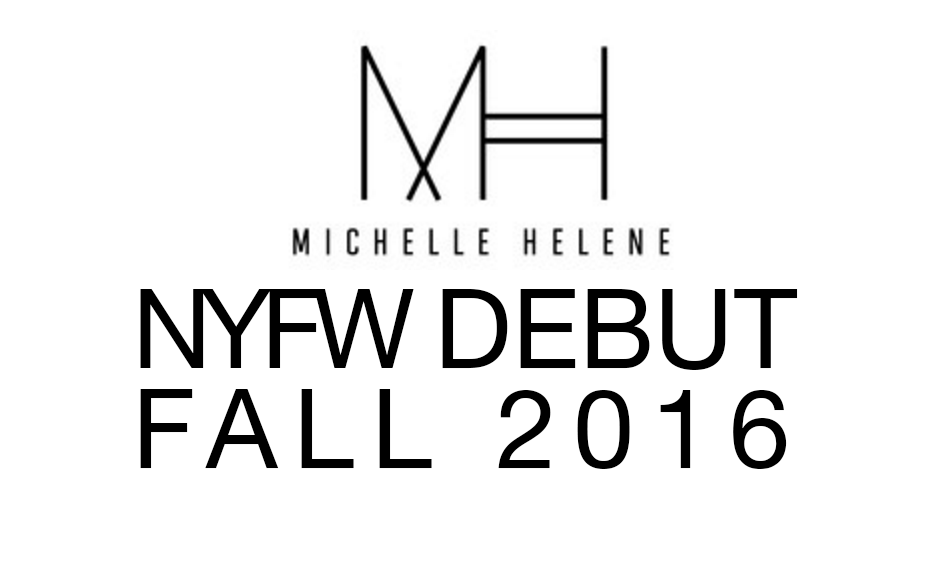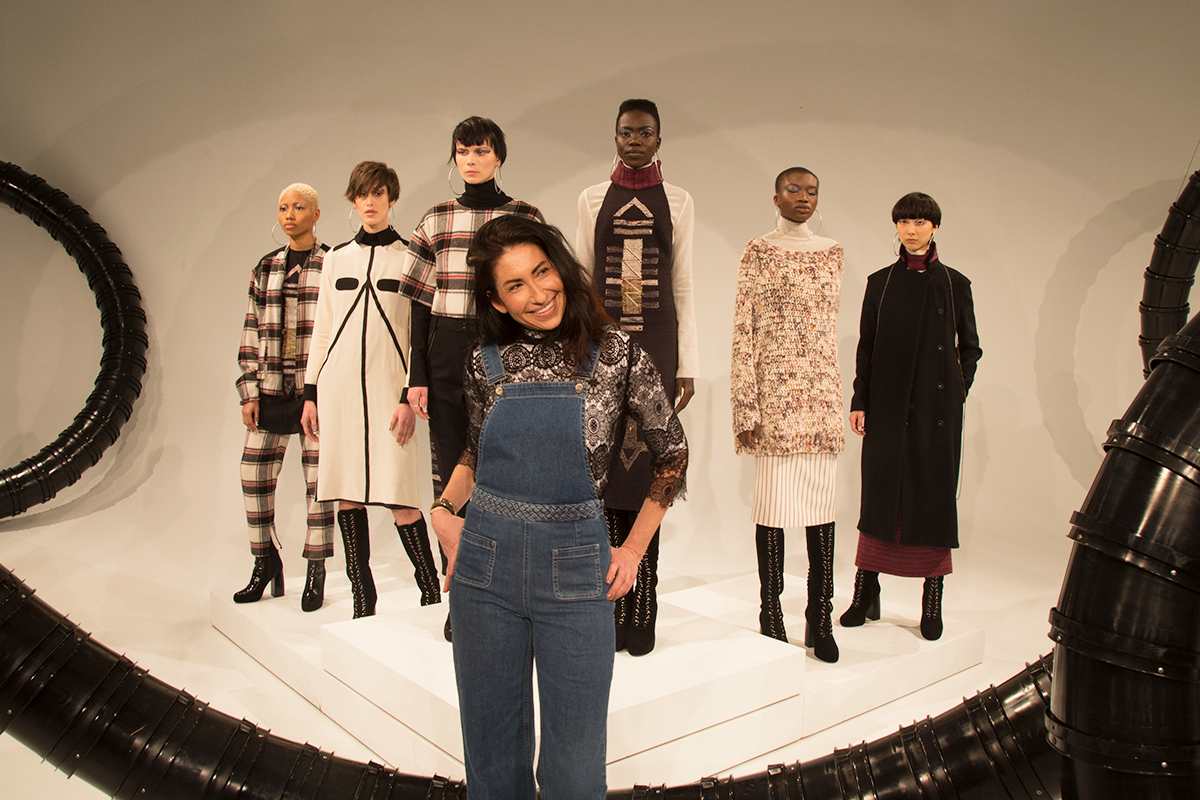 Michelle Helene launched her line Fall 2014, but made her first New York Fashion Week debut on Saturday. Models with rosey red cheeks made their way from the cold into backstage area of Pier 59 Studios to get their hair (by Prive) and futuristic make-up done by MAC artist. Luckily for all of us it was warm and cozy, and even better for the models that Michelle's line was full of knit wear and bad ass boots. She describes her line "easy meets sexy and goes global." And this line is just that with the mix of tribal prints and easy streetwear flare. Michelle makes sure that her line doesn't only embody her vision but focuses on her customers, "I believe this goes back to making pieces that my customer sees as an extension of themselves, I want them to feel unique but natural all at the same time."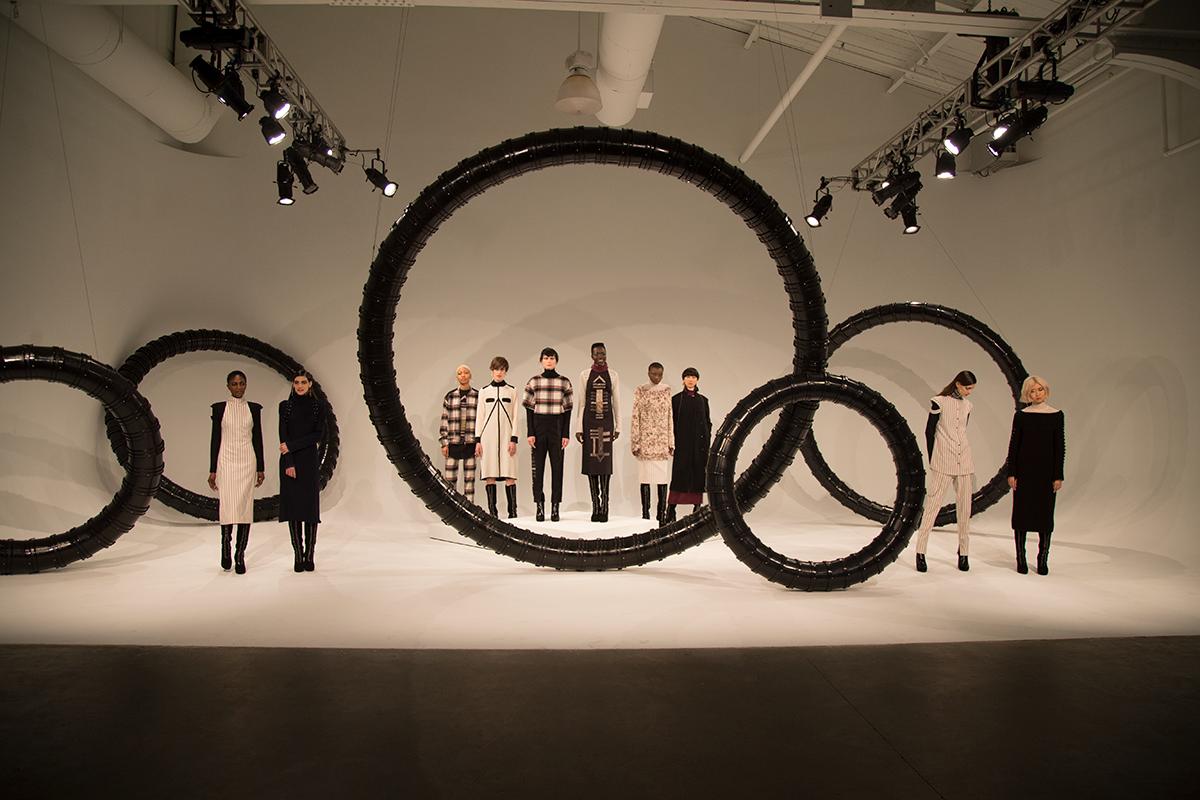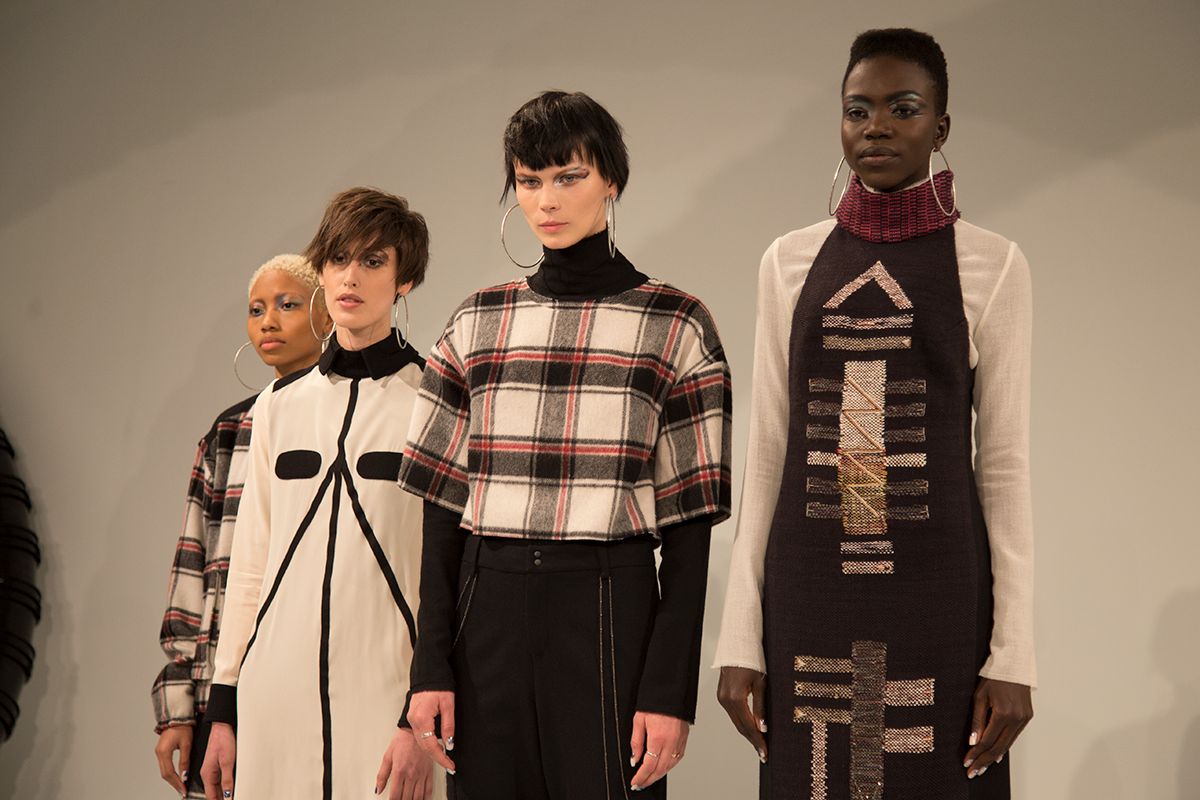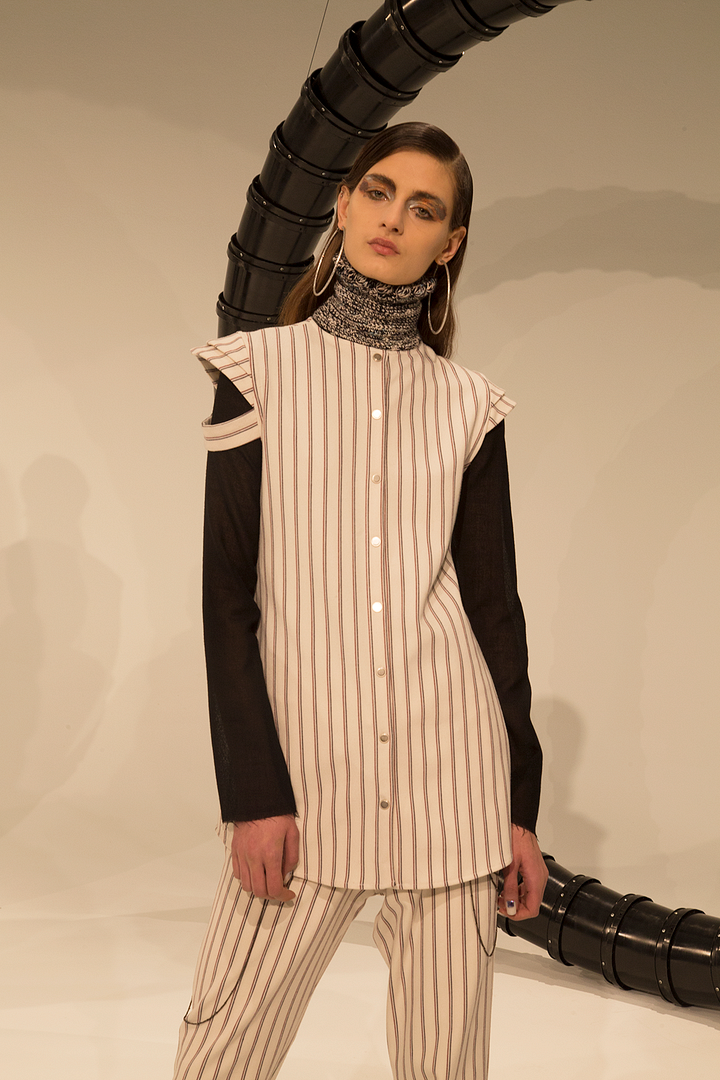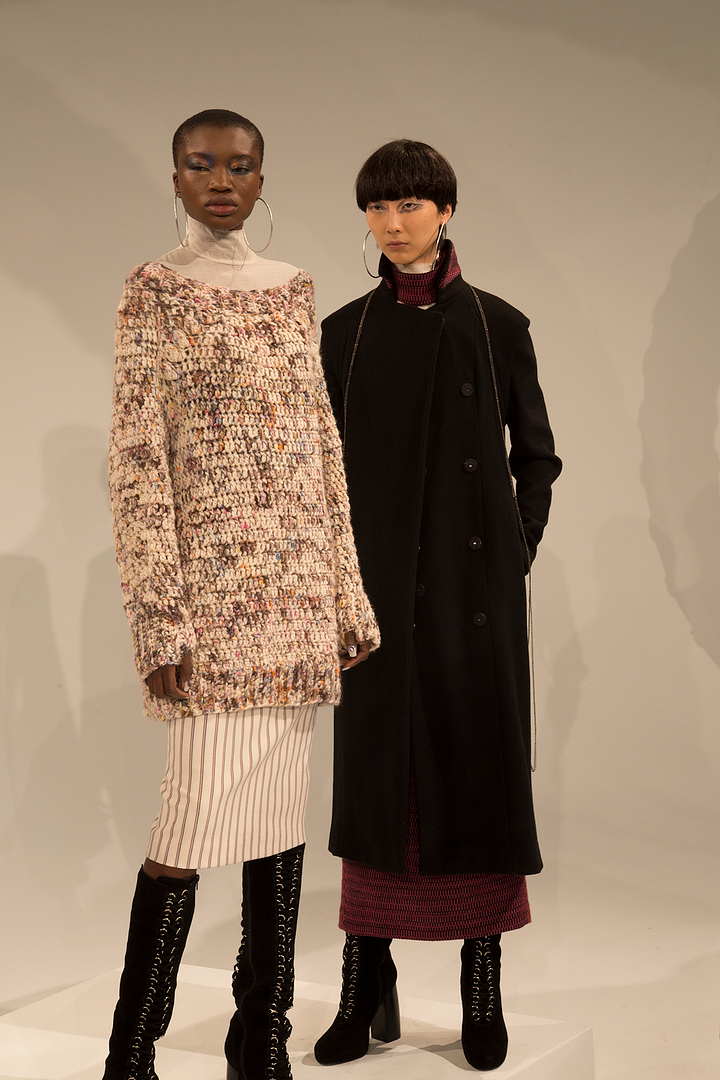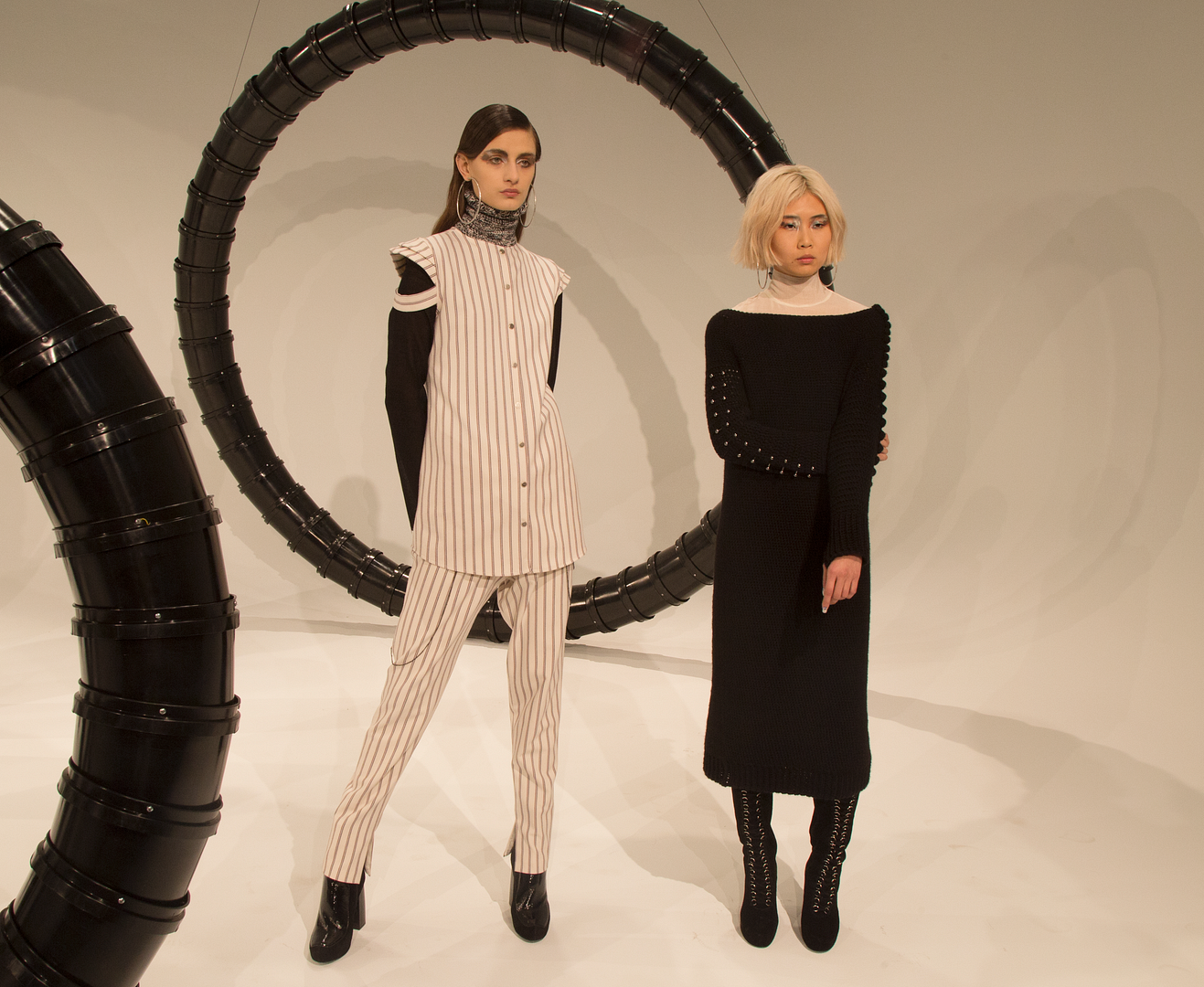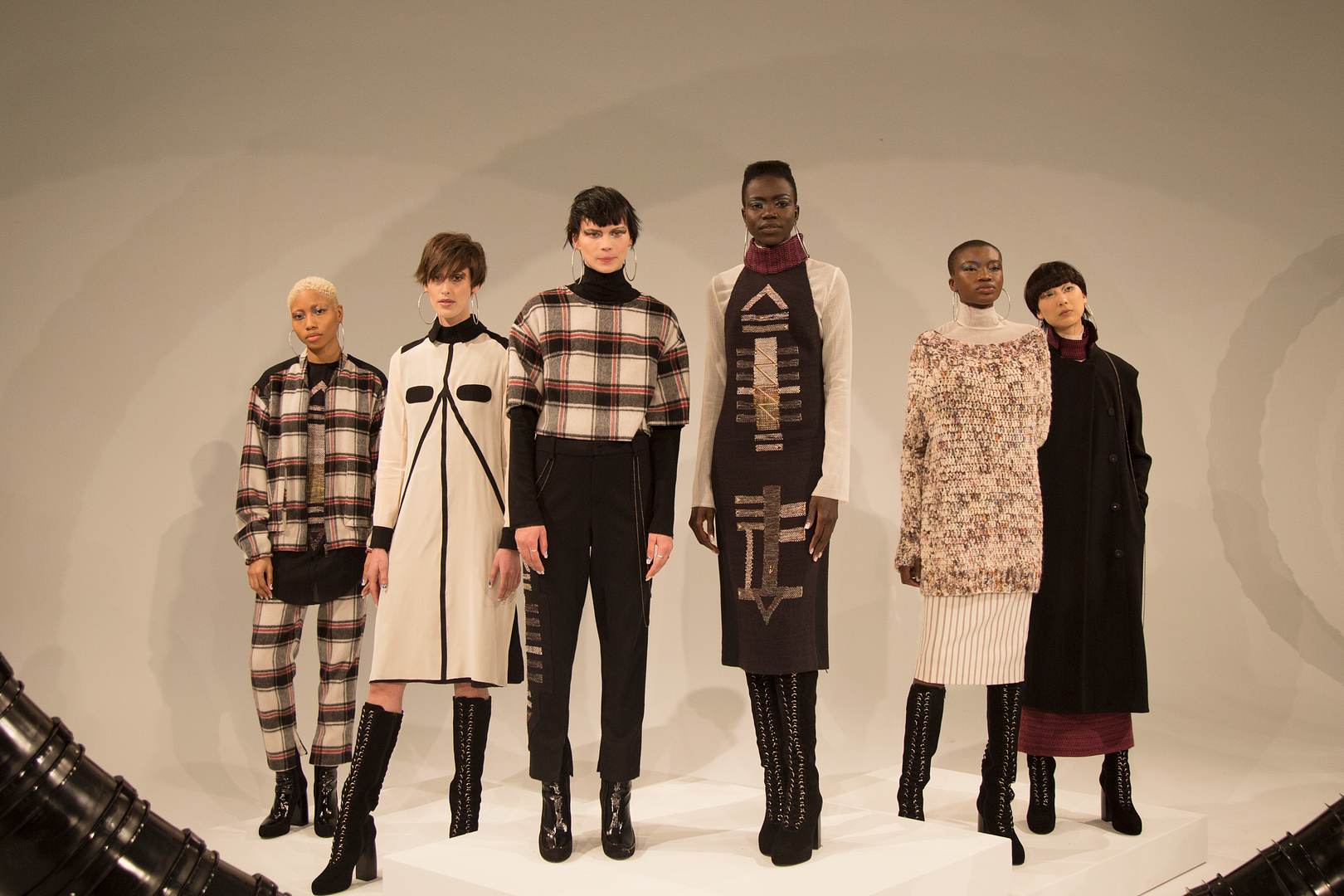 all photos taken by Heather Cavanaugh. see more here.
I love seeing new designers as I feel like they are not in any constraints and they are just starting to find their voice. Though Michelle has had her line for a couple of years now, this debut is a strong one. It shows that she understands her woman, a strong confident women that likes to play with streetwear. It's hard to pick out my favorite pieces from this collection. I absolutely loved both long blue knit sweater dresses. The pinned detail in both of them stood out to me. And there was the plaid jacket and matching pants. This whole look was so urban streetwear, and could be worn by any women right now. That's what I loved most about this collection, it had this strong streetwear look but could be worn by all different types of women.
What do you think of Michelle's NYFW debut?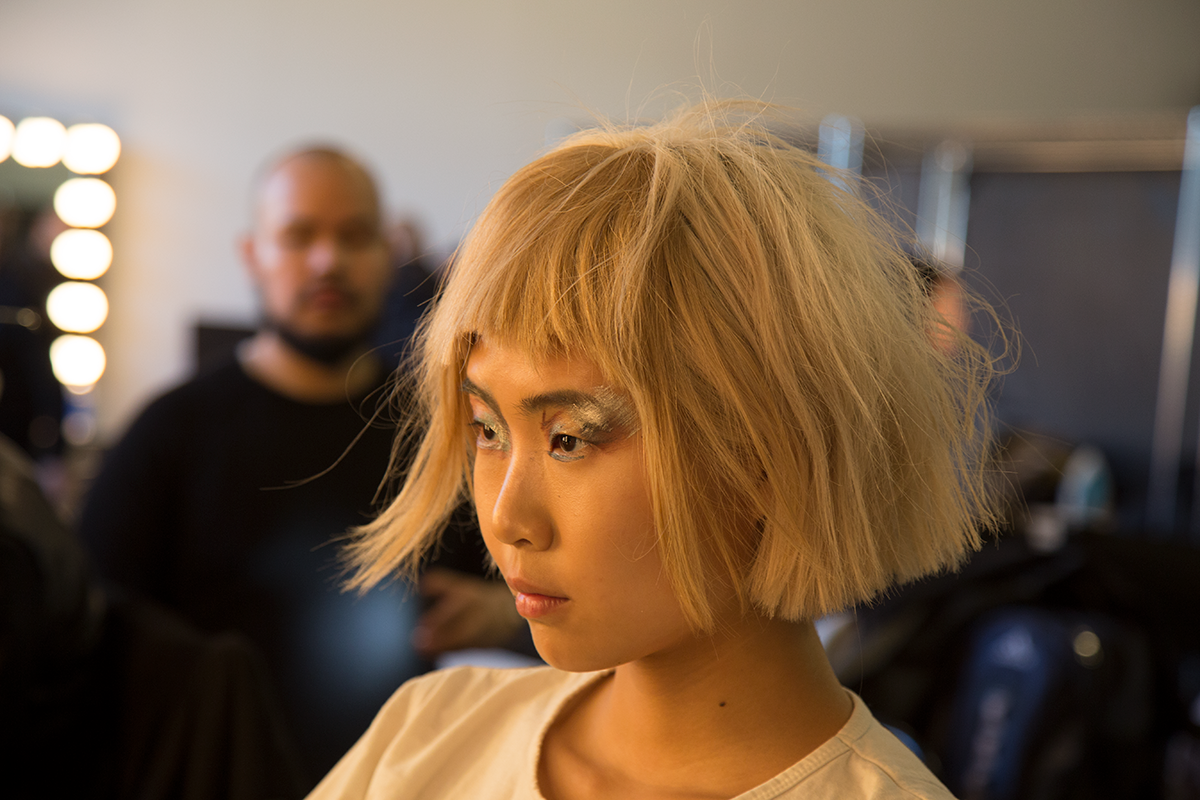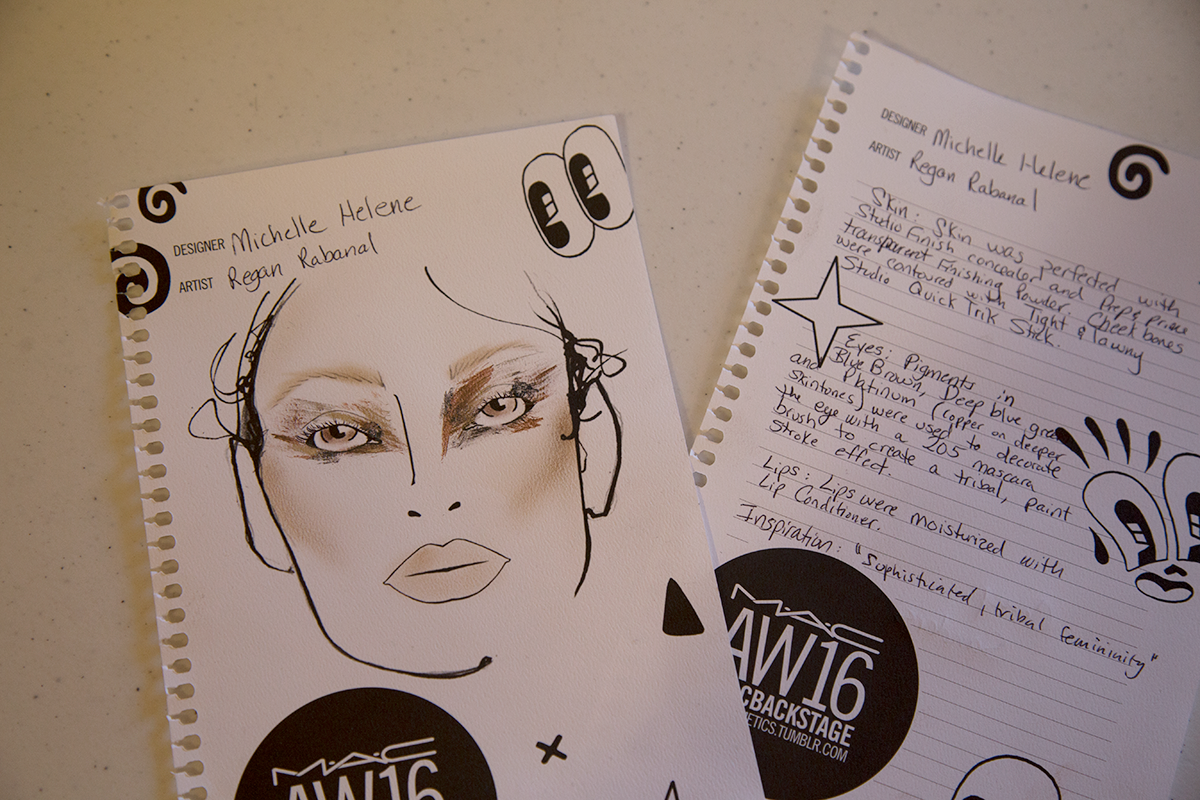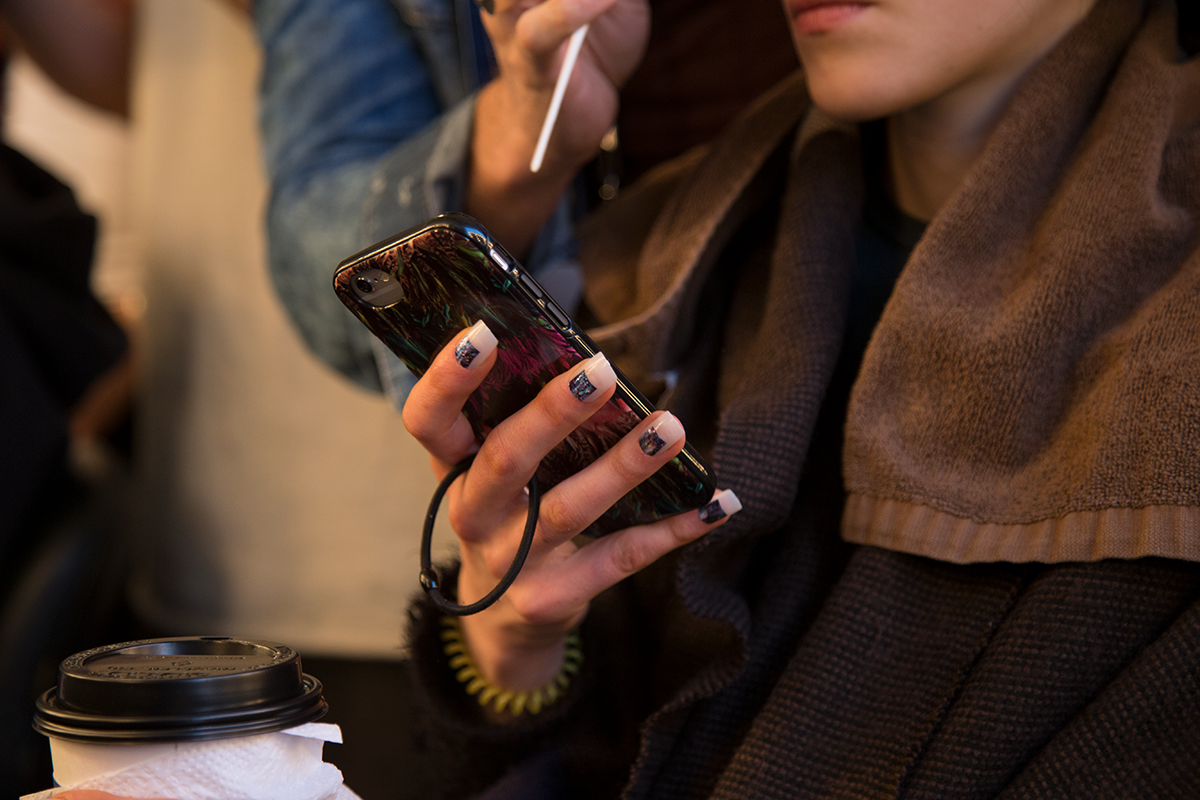 all photos taken by Heather Cavanaugh. see more backstage photos here.