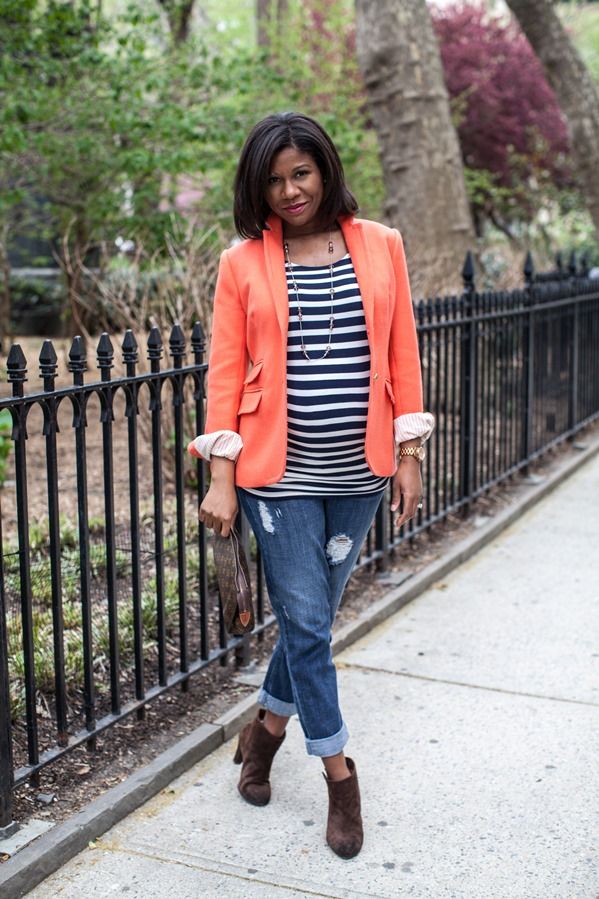 Hi guys, I'm Carla from
The Pretty Dish
and I'm so excited to be guest posting on Fashionista NY Girl today! Since I'm currently seven months pregnant,
I'm here to here to share a few things I've learned about making a wardrobe work during the roller coaster that is pregnancy.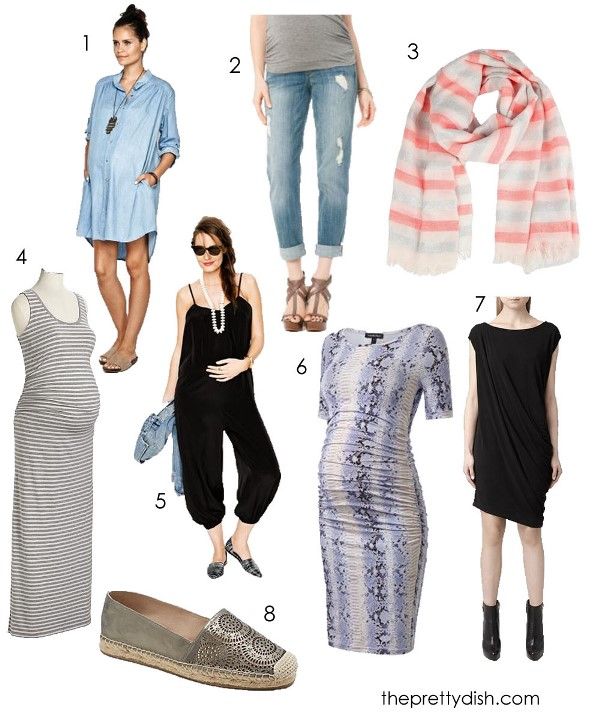 Fashion and style don't need to totally take a back seat just because you're pregnant! Gone are the days when our only options were unflattering tent-like garbs that made expectant ladies look even bigger. Though comfort is definitely key during pregnancy, more brands than ever are making maternity wear that feels and looks good. Beyond this, you'll be surprised that by experimenting with your non-maternity clothes, you'll find several pieces that work well into pregnancy…especially given the looser styles that are on trend right now.
The collage above features a few of my favorite maternity brands (and one brand that's pregger-friendly but NOT maternity), and my picks for great pieces that should work really well for a maternity wardrobe.
I hope you're feeling inspired! Come over and visit me at
The Pretty Dish
any time ;o)
**Outfit photo credit: Lydia Hudgens**