This weekend is the 4th of July which means BBQs and fireworks! I'm feeling a little bit retro this year and going with my red sailor dress from Urban Outfitters for our rooftop BBQ. I can't wait to celebrate the holiday with my framily (friends that are more like family).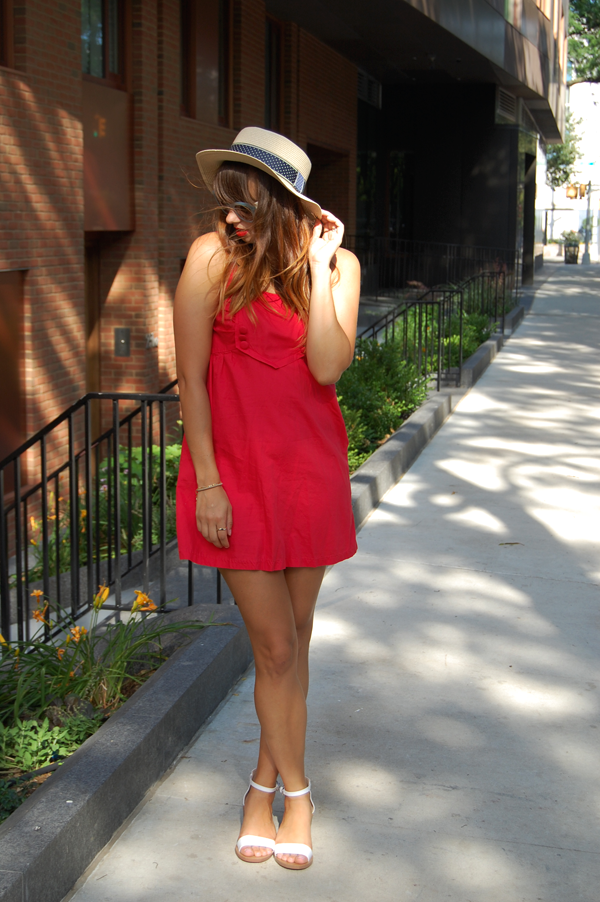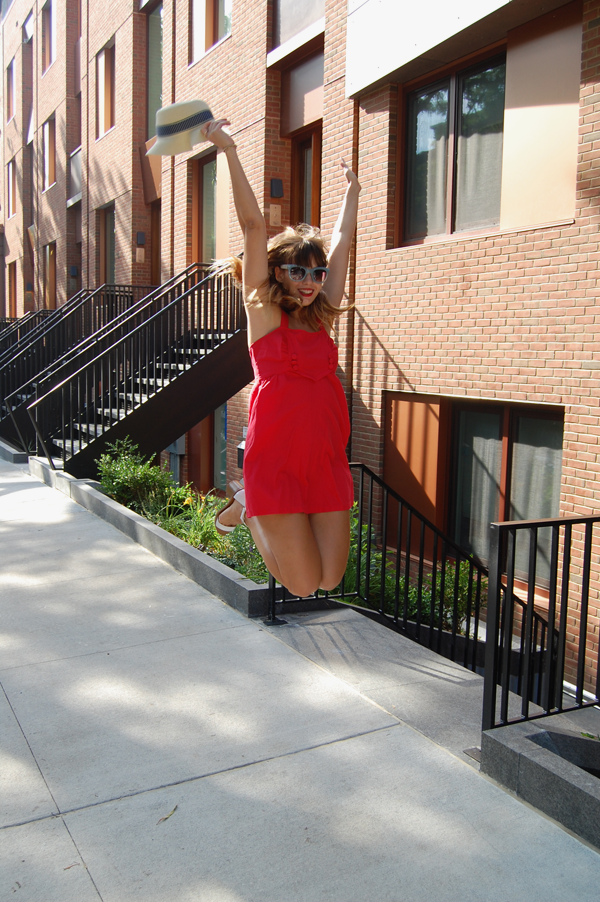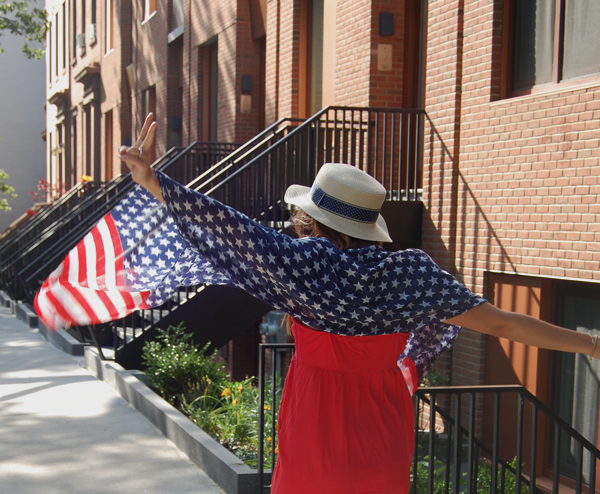 Dress: Urban Outfitters | Shoes: Zara | Hat: Forever21 | Scarf: LF Store | Sunglasses: Forever21
Photos by Brian Cavanaugh
Do you have your red, white, and blue ready?