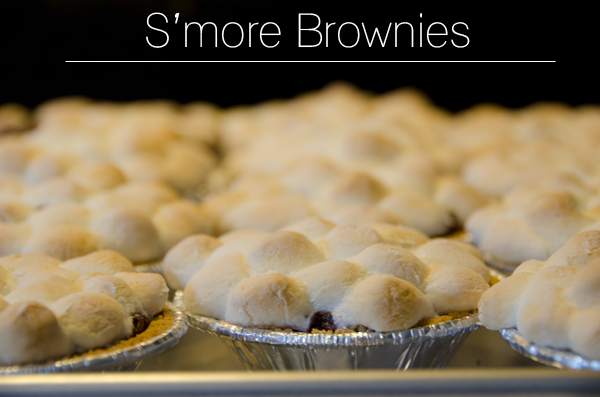 After eating a bunch of meat and cheeses at the little picnic my husband and I threw for ourselves we both wanted some sweets. So we decided to hit the grocery store to whip something easy up.
Baking aisle brainstorming: pre-made graham cracker crust, fudge brownie mix, and marshmallows...BAM Brownie S'mores!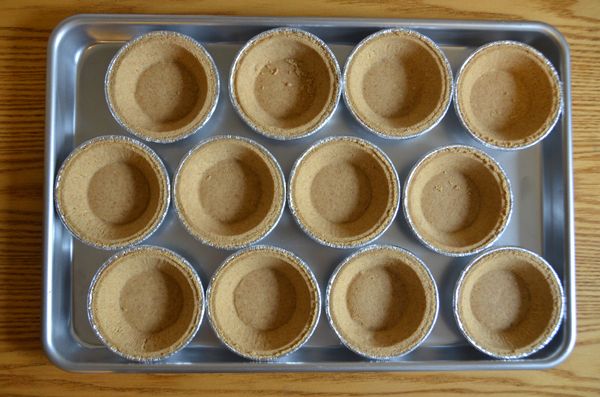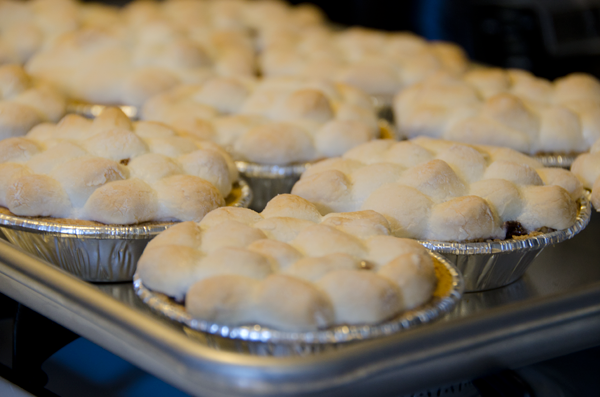 What you need:
- Brownie Mix + what the brownie mix calls for
- Small Marshmallows
- Pre-made Graham Cracker Crust (we used two 6 packs of
Keebler Mini Graham Cracker Crust
)
Instructions:
1. Preheat your oven to the temperature of what your brownie mix calls for.
2. Mix your brownie mix together.
3. Once you have your brownie mix ready to go, fill your graham cracker crust up a little more then half way.
4. Once all filled, place into the oven to bake. Follow the time on your box but remove about 10 to 5 minutes before fully cooked.
5. Take brownies out before fully cooked and sprinkle on top your marshmallows. Place back in the oven until cooked/marshmallows are golden brown.
**OPTIONAL** Instead of taking the brownies out before they are cooked let them fully cook. Take out of oven and sprinkle marshmallows on top. Place in broiler until marshmallows are golden brown.
6. Enjoy the ooie-gooey yumminess!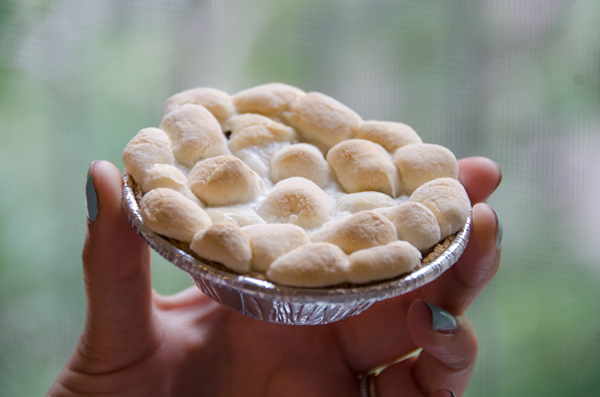 These little things were absolutely delicious....and dangerous. Warning you will not be able to eat just one!