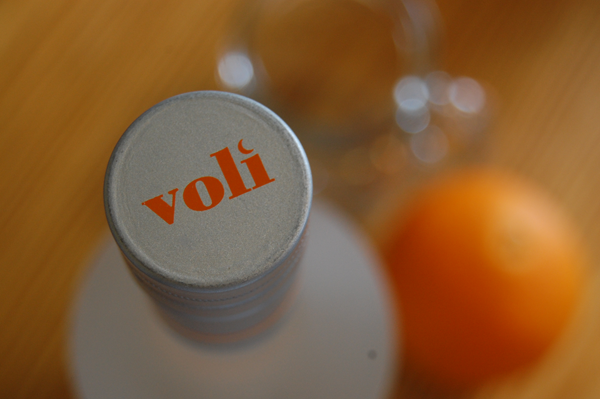 My husband on Sunday afternoon made us his version of a creamsicle cocktail using
Voli's Orange Vanilla Vodka
. We enjoyed the view from our roof while sipping his cocktails. This is the perfect refreshing cocktail for the summer. Plus it's so simple to make!
Creamsicle Cocktail
1½ oz Voli Orange Vanilla
2 oz Orange Soda (used Fanta)
Glass: Highball (or favorite mason jar)
Garnish: Orange Wheel
Serve over ice and stir
Who loves orange soda with Voli's Orange Vanilla Vodka? Heather, loves orange soda with
Voli's Orange Vanilla Vodka. I also want to try and make this creamsicle float using the orange vanilla vodka. Maybe at our next BBQ/Party?
Do you have a favorite summer time cocktail?
PS. Have an Instagram account? Help me win Voli's "Cocktail Style" Instagram Challenge by LIKING my picture below on Instagram!