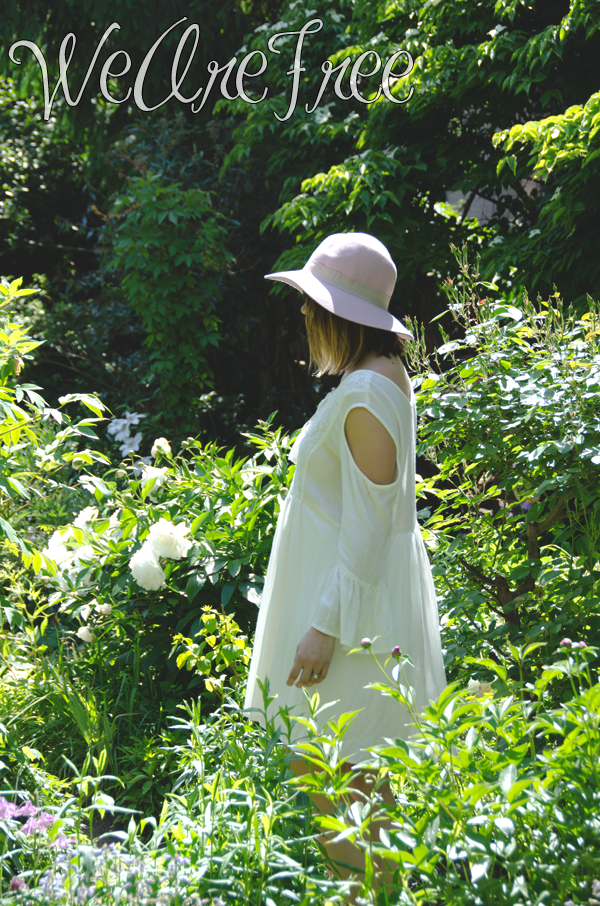 I've teamed up with Boohoo (once again!) for their very first USA campaign, #WeAreUSA. Every woman has a story and every outfit makes up our story. I'm a bit of free spirit, which I get it from my mama. My style is just like me, I wear what I feel most comfortable in. During the Spring/Summer I feel at most free, especially with my style. I love frolicking on the beach or the grass with a boho style loose dress. And living each moment with the sun on my skin.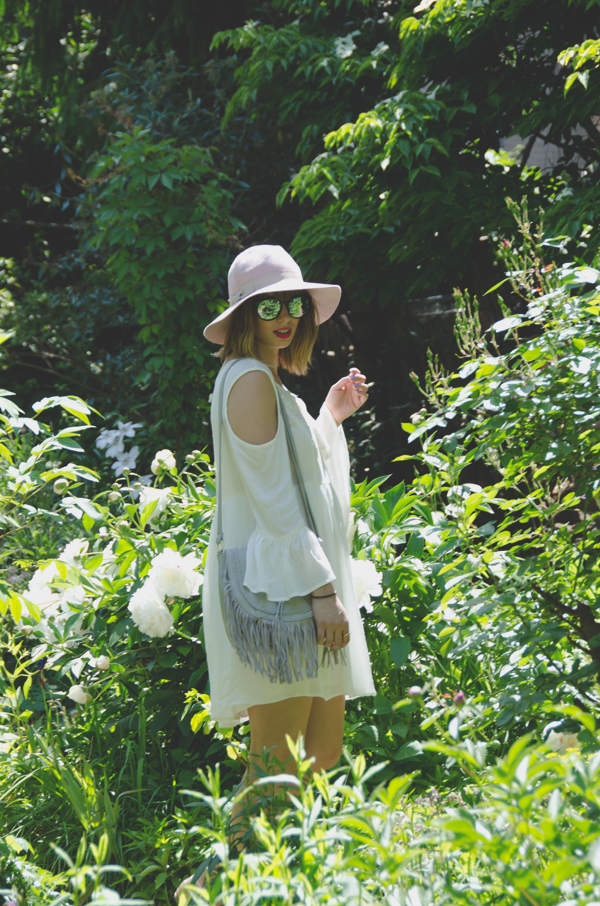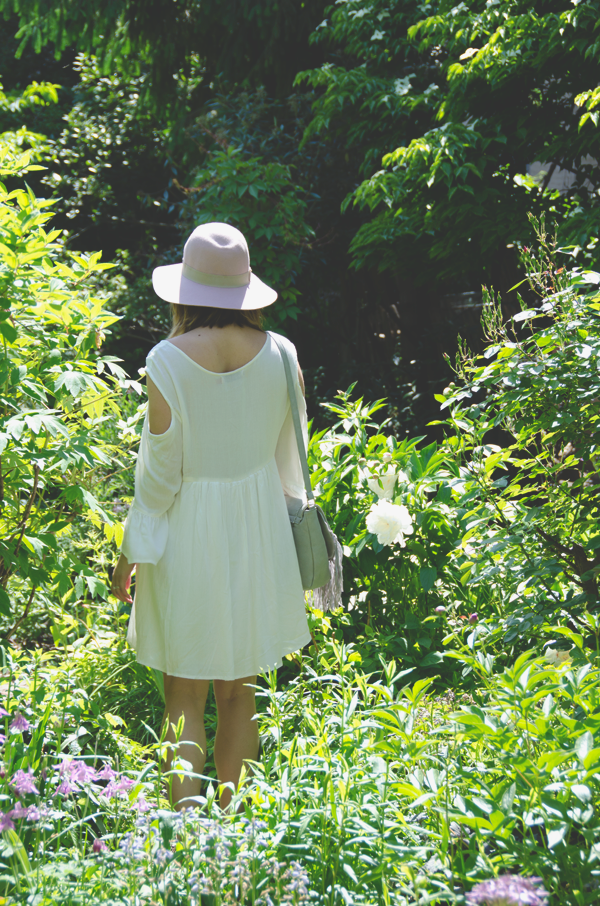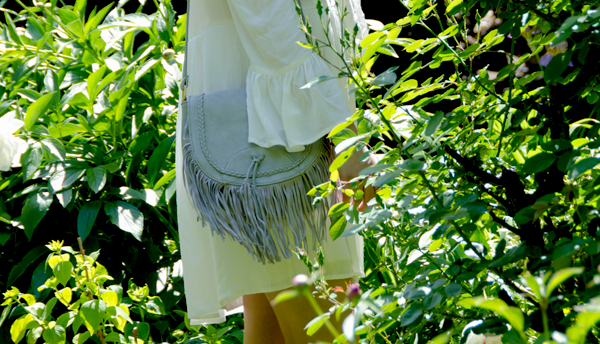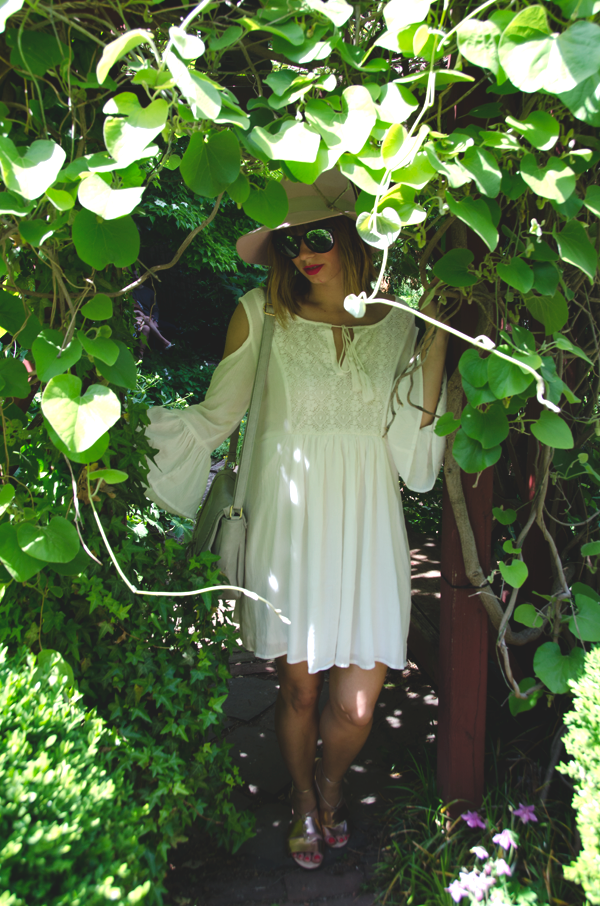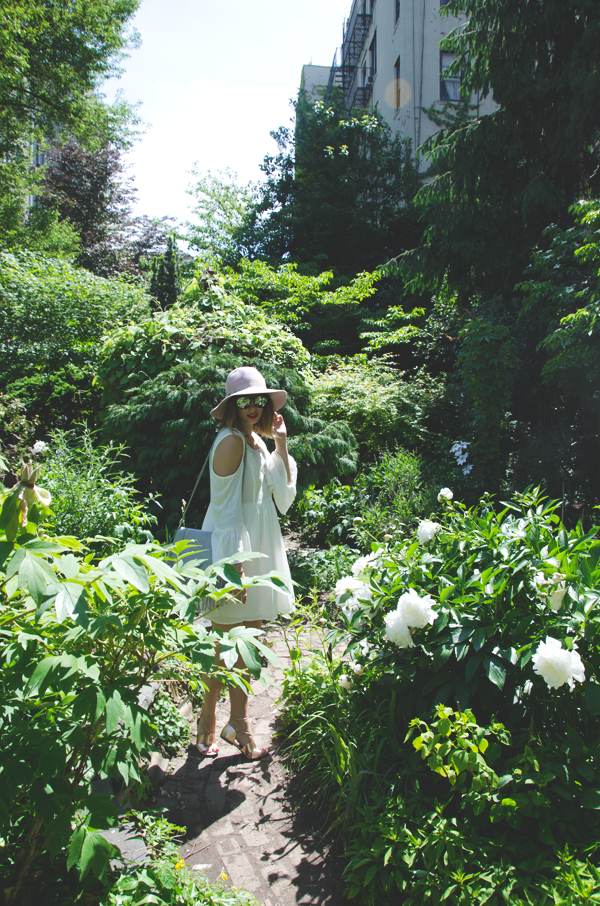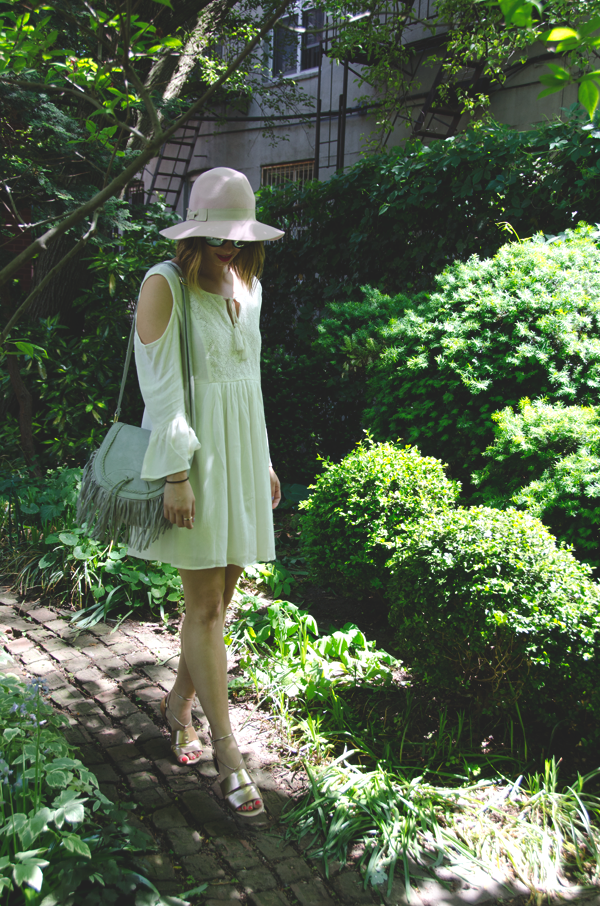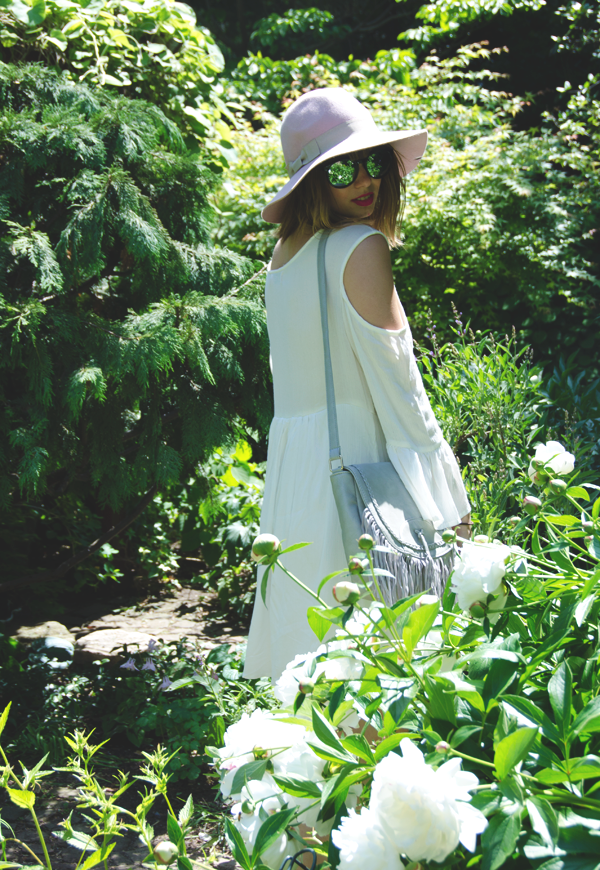 Dress: c/o Boohoo | Sandals: Necessary Clothing | Hat: NYC Street Vendor | Bag: c/o Boohoo | Sunglasses: c/o Boohoo
all photos taken by Brian Cavanaugh
Every style tells a story...share your's with
Boohoo
.
#WeAreNow. #WeAreBold. #WeAreFit. #WeAreFree. #WeAreUSA.