Apps are a great tool to help you stay in shape and stick your goals. I love using fitness apps to help switch up my routines and keep me on track. Checkout some of my favorite fitness that help me stay in shape.
1. Yoga Studio.
I try mixing in different workouts in my weekly workout routine. During the week I typically stick to strength training and cardio workouts. Weekend mornings I like to decompress and stretch out from the week at home with some yoga. For me yoga at home is more zen. I feel more comfortable rolling out my mat and setting up in my living room. I love using the Yoga Studio app. This app has different classes for different levels, minutes, and meditation classes. They have a library of 280 poses in which you can create your own yoga class with poses you want to do. Not only does it have a wide selection, I like the pace that it goes at, it's slow enough to follow along with and to do the poses correctly while getting a good work out. Also the music and the tone of the instructor are soothing.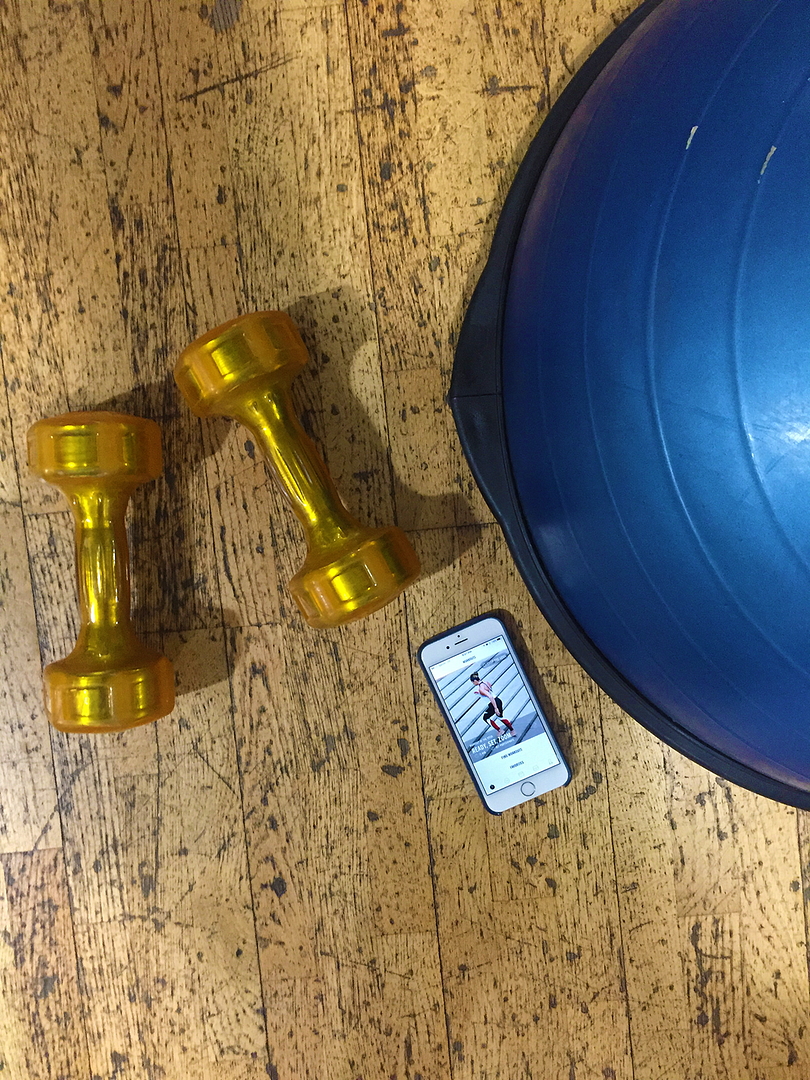 2. Nike Training Center.
Nike Training Center (NTC) is like having personal trainers in your pocket. They have different levels of fitness along with different areas of training. With the exercise class you can see what exercises are including as well as step by step instructions and video. If at any time during your class you need a refresher on the move you can stop and watch the video again. I like to use NTC's short workouts (12 to 15 min) before a short run so can focus abs, legs, or arms before getting some cardio in. They have longer workouts 30 to 45 mins for those who want a full workout in. I also like to breakout this app when I can't make it to the gym. They have workouts where all you need is mat.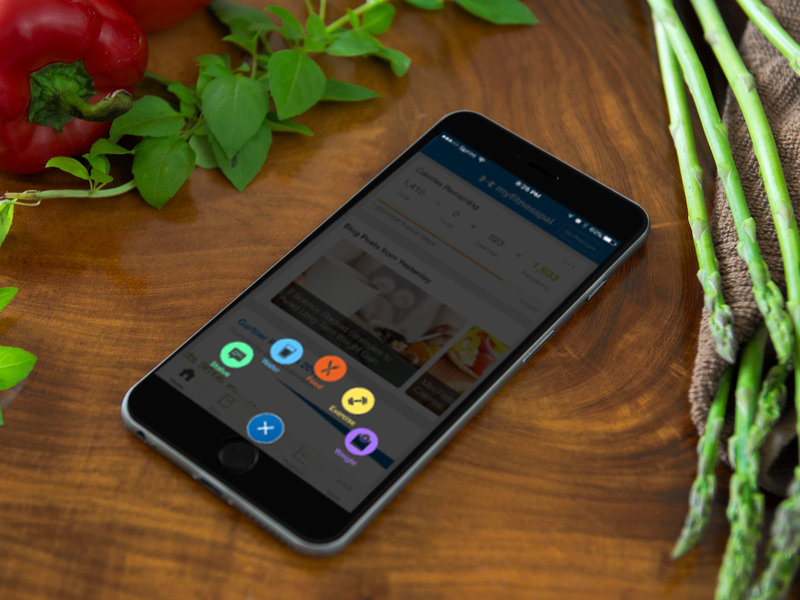 3. My Fitness Pal.
If you are looking to lose weight My Fitness Pal is a great tool to help you on your journey. My Fitness Pal is basically an electronic food journal. It helps tracks your calories as well as log your exercises and water intake. It matches what your daily calories to your weight and to to your goal weight. This is a good tool to learn how to eat correctly, what calories are bad and which ones are good. It's also interesting to see what you are really putting into your body and holds you accountable for it. You can also sync up other apps and devices to your My Fitness Pal. One feature I really love is the bar scanner! If you are eating something like a Luna Bar you can just scan the bar code and it will provide all the nutritional information for you. Then all you have to do is save it to your food diary!
4. FitBit.
Okay so it's not just an app and you actually need the FitBit band. But both have kept me active. Ever since I got a FitBit I've made it a point to get up and walk around. I feel like a bum if I don't go for a walk during lunch. I also love checking my FitBit app after workouts to see where my heart rate peaked and how many calories I burned.
Do you use any fitness apps? Which ones?