We all pick up inspiration from somewhere whether its from mother nature herself or from a celebrity there is something out there that inspires us to put on the clothes that we do, to wear our hair a certain way, or even to do make-up. Everyday I'm inspired by something if it's not someone on the train or the music I listen to I pick up on something that's around me. I hate the days where I feel a lack of inspiration and in those days I also look for something that will inspire me. Today's friend friday we'll take a deeper look into inspiration and what inspires me.
Friend Friday: Inspiration
1. Which celebrity (celebrities) do you look to for fashion inspiration?
I don't really look into celebrity fashion to much or follow a particular person. However, I do like Mila Kunis and Vanessa Hudgens style. They have a particular style that is all their own and both rock it very well. Also I think Daktoa Fanning has really grown up into her sense of style.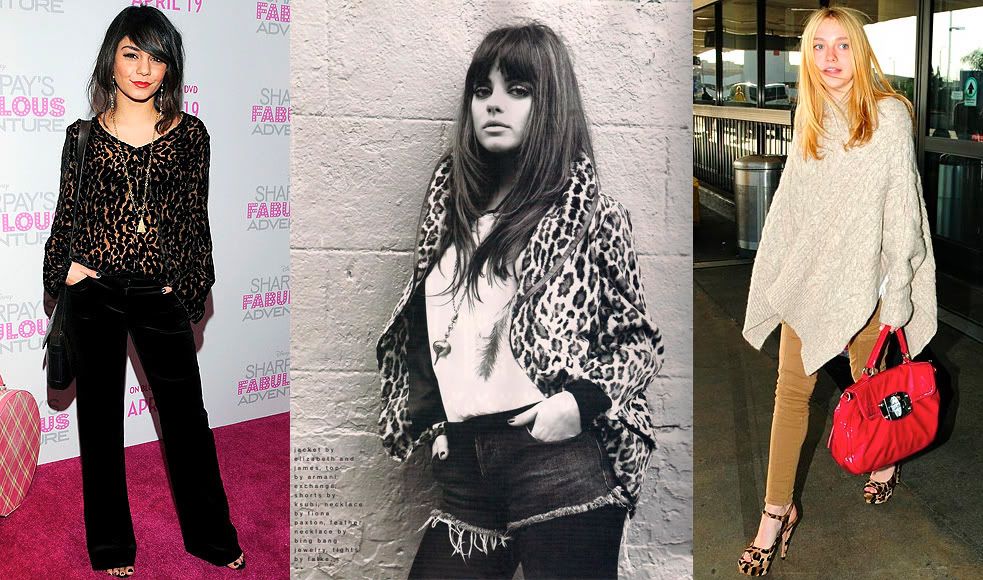 2. When it comes to your own personal style, what inspires you?
I get a lot of inspiration from magazine editorials. Whether its just colors, patterns, or a particular style I like to pick up trends and a look from it. I also get a lot of inspiration from other bloggers. I like to see how other people wear particular things like how someone would pair up their leather jacket. I like to use websites like lookbook and chictopia to see how other "regular" people are wearing trends.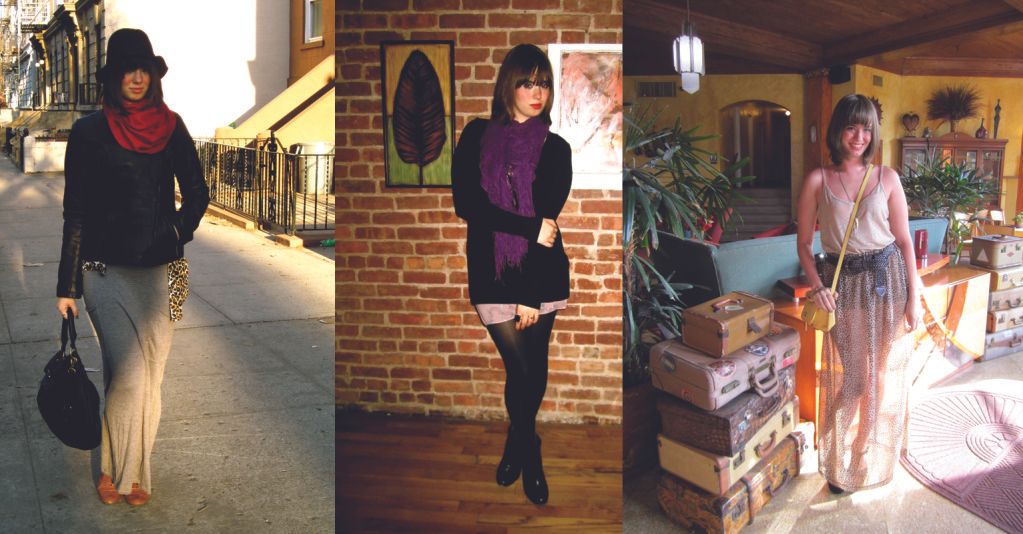 3. How do you hope to inspire your readers?
I hope my readers take away different bits and pieces of my blog. Whether it inspires them to write, dress differently, or anything artistic I just want to inspire something in them.
4. Outside the realm of fashion who/what inspires you?
Music has always been a source of inspiration to me. I'm not a singer, I can't really play an instrument, and I'm not a lyricist but music always touched a chord with me. I always have music on when at work and when I was in high school and college I ALWAYS played music while doing school work and studying. It was the only way for me to get anything done.I keep my music on to motivate me to do work (and to write). I sadly don't listen to music much at home anymore unless it is to clean but certain songs always move me in away. Music has also inspired me to write certain things like blog post but it has also inspired my fashion sense too. Music has always played a major role in my life.
5. And since Idol is ending… Which songs inspire you?
O man this is a hard one. There are so many bands and musicians that inspire me. Lately I have been listening to a lot of Florence & the Machine especially the end of the cd (from Cosmic Love on).
What inspires you guys?
PS if you want to get in on FFBF check out
modlychic's
blog!