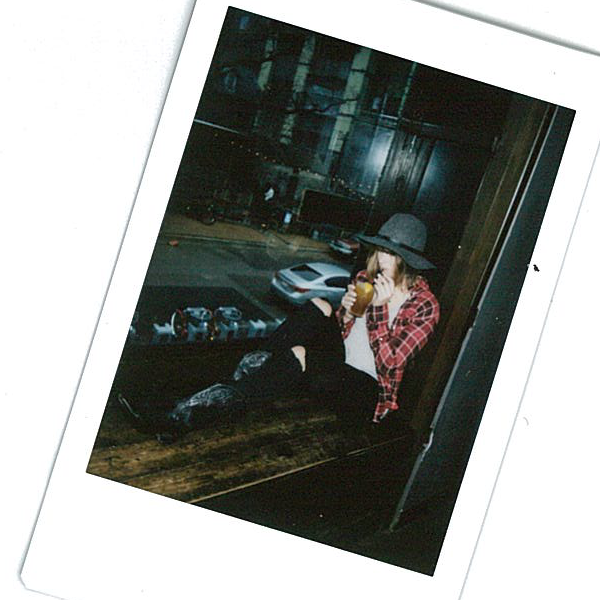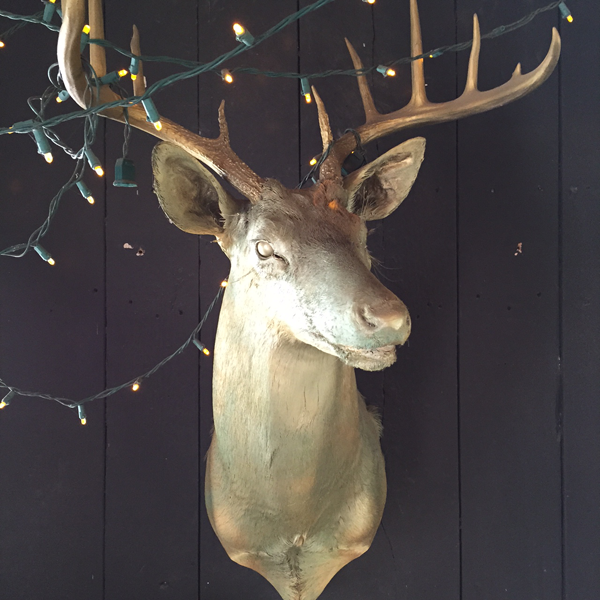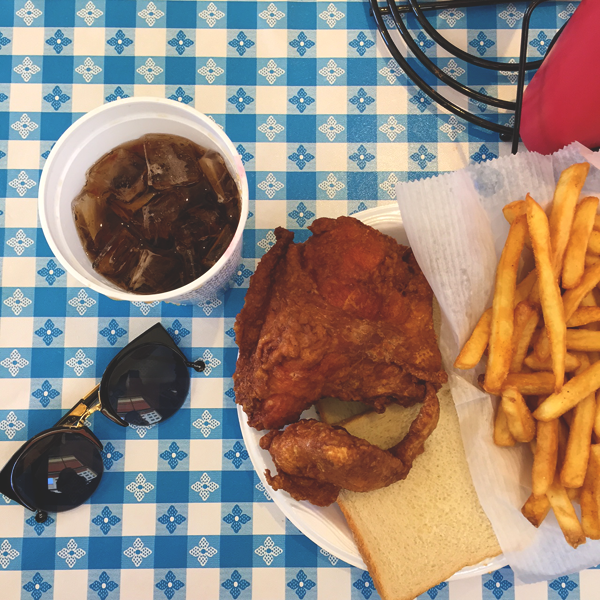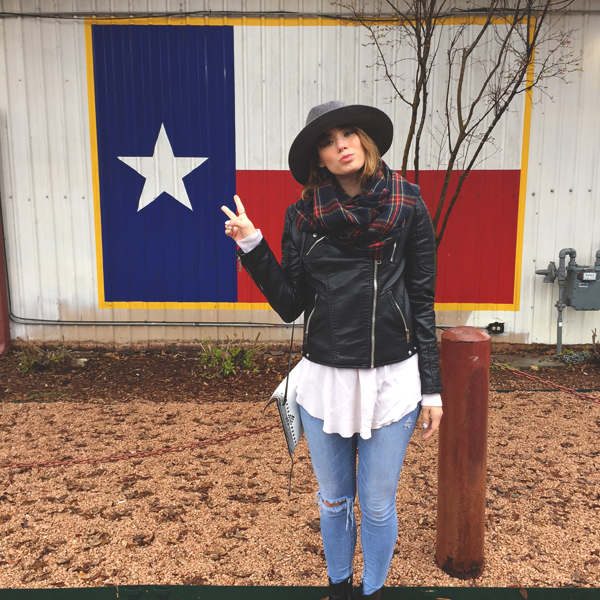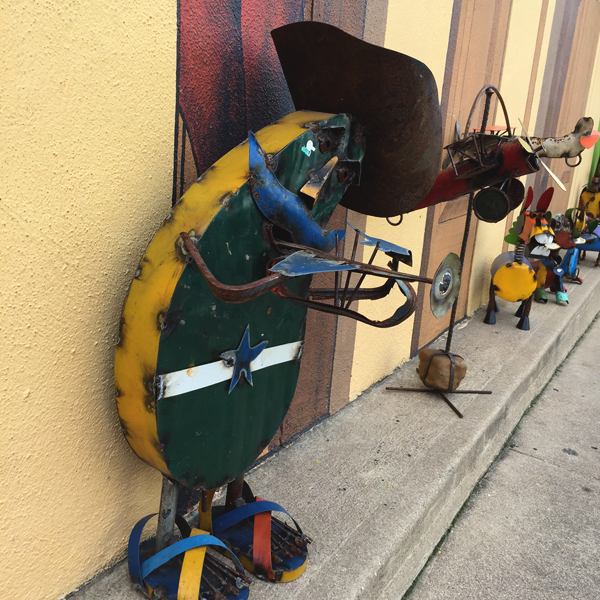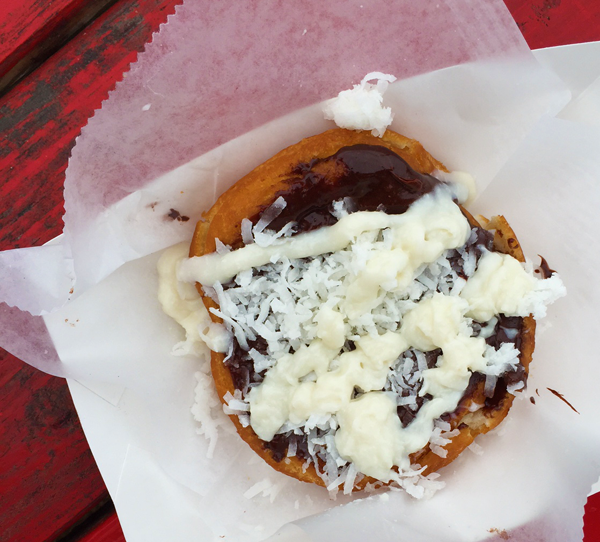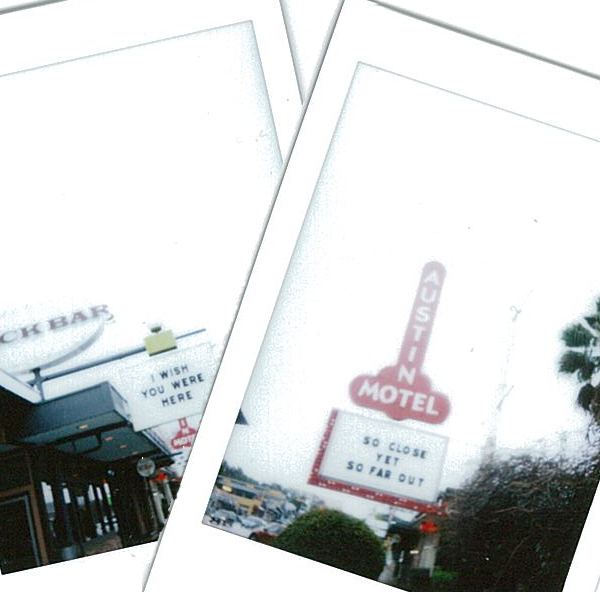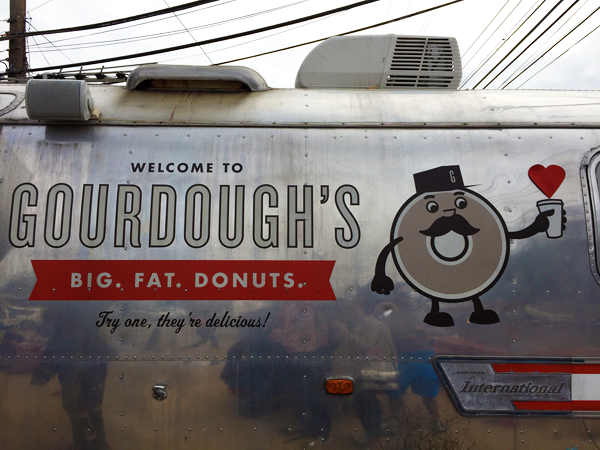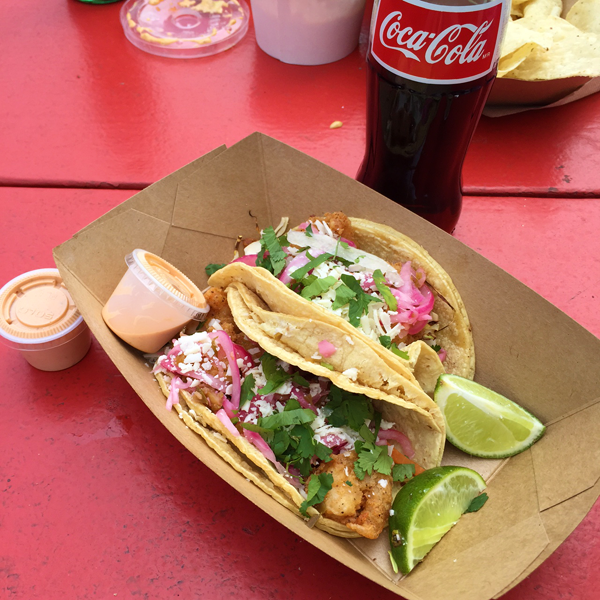 As SXSW kicked off this week and people are starting to prep for the music festival, I thought I'd help y'all out with a little guide to Austin as my husband and I got the chance to eat, drink, and shop our way through the City without having to fight the crowds. Here's my list of must go places:
EATS:
Casino El Camino
517 E 6th St, Austin, TX 78701
This place puts the FUN in funky. A horror movie/monster themed bar that are flipping burgers out the back of the kitchen. I'm typically skeptical about places that have been featured on shows on Food Network Channel like Diner, Drive-In and Dives, as sometimes they aren't what they hype it up to be. Walking into this place I had my reservations as this is more like a themed dive bar then a place that would be serving up grade A burgers, but hot damn I'm glad I tried them. Their burgers are easily the BEST burgers I ever had. I ordered The Amarillo Burger (roasted serrano chiles, jalapeno jack cheese and cilantro mayonnaise) well done, and what I got was love on a bun. This was the juciest burger EVER. They even seared where they cut the burger open. This is a MUST while in between shows on 6th Street.
Gus's Fried Chicken
117 San Jacinto Blvd, Austin, TX 78701
The first order of business when I landed was to get fried chicken. How can you go south and not have fried chicken? It's basically against the law.We headed to Gus's with hungry tummy's and left with over stuffed bellies. Gus's friend chicken was fried goodness. You can tell it was freshly fried as it came piping hot. The meat itself was juicy and the breading had a nice surprise kick to it.
South Congress Cafe
1600 S Congress Ave, Austin, TX 78704
There is a reason why South Congress Cafe is known for their brunch...and I believe it's not just because of their Bloody Mary's, but more possibly for their Carrot Cake French Toast. Yes you can have cake for breakfast...and it's delicious! This place is bright, inviting, and bustling, so make sure you get there early to get a seat or call ahead to make a reservation!

Gourdough's
1503 1st St. Austin, TX 78704
If you know me, I love a good doughnut. Gourdough's is pumping out Big Fat Donuts out of three locations in Austin. One of course is a food truck over on 1st street. After spending a day shopping on South Congress, hit up the local food trucks to get your grub on just save enough room for Gourdough's donuts. These aren't like your typical little donuts. OOO No. These are unique big old donuts. They have flavors such as the Mother Clucker (fried chicken strip with honey butter) to PB&J (grape jelly filling with peanut butter icing and peanut butter morsels). Of course the one that I gravitated towards was Sara's Joy (coconut flavored filling with fresh coconut and fudge icing), I mean you can never go wrong with chocolate and coconut. Gourdough's are unlike any donut I have ever had, and I've had plenty. These are more like a dessert experience then a breakfast item. If you are feeling adventurous head on our to Gourdough's Public House where they are serving up donut burgers and donut entrees.
Torchy's Tacos
Just like fried chicken, you can't head down south and not have Mexican food. Stop by Torchy's Tacos' truck on 1st Street to get your taco fix. They have everything from breakfast tacos to ahi tuna tacos. Two tacos and a side of their queso & chips (share-able portion) should fill you up!
---
DRINKS:
Craft Pride.
61 Rainey St, Austin, TX 78701
You won't find any SXSW shows or parties here...but you will find 54 local Texas beer on tap! This is a beer lover's mecca. Especially a craft beer lover who loves trying out local flavors. If you get hungry, head on to the back patio where you'll find the pizza truck Via 313.
Container Bar
90 Rainey St, Austin, TX 78701
Okay truth be told...we spent a lot of our drinking time on Rainey St. We loved the modern and inviting feel of the houses. Then there was Container Bar...it's a bar that is made with old shipping containers. Yes, you can go inside these shipping containers...and yes you can sit down and drink inside of them...and yes the whole idea is pretty Williamsburg hipster meets Austin TX. What can I say, you take the girl out of Brooklyn but you can't take the Brooklyn out of the girl. While you are there, try one of their house cocktails!
---
SHOPPING:

South Congress


Make sure to make a day trip out to South Congress for not only the South Congress Cafe and food trucks over on 1st Street but to do some shopping as well. This street is full of vintage shops, odds and ends stores, and local goodies. Check out
Feathers Boutique
(
1700 S Congress Ave, Austin, TX 78704)
for amazing vintage finds. I'm sure you'll leave there with at least a pair of vintage Levis! I got lucky and scored an amazing pair of Dolce & Gabbana pants. Need some boho apparel? Check out
The Gypsy Wagon
(
1204 S Congress Ave, Austin, TX 78704)
for all of your music festival needs. This shop has a UO feel to it but more compact. You'll find brands like Spell, Show Me Your Mumu, and Wildfox Couture here. My husband had to drag me out of this store.
2nd Street District
2nd Street District is in the heart of Downtown Austin, this is where you'll find a small strip of boutique shops, restaurants and if you're looking to get your fitness on you can find a cycling studio called Ride over here.
Luxe Apothetique
(
2ND Street District, 201 W 2nd St, Austin, TX 78701)
was one of my favorite shops on the strip. It had everything from high end designers (Marc by Marc Jacobs, Rebecca Minkoff) to local designers. You can find your souvenirs here as well, as they have cute little unique Austin gifts. If you need any make-up or beauty supplies they also have you covered. Head down the block to
Austin Rocks
for some quirky music apparel and accessories. Great place to pick up any jewels that you need for your festival looks. You'll also find Urban Outfitters on this end.
Waterloo Records
600A N Lamar Blvd, Austin, TX 78703
Feeling nostalgic for the good old days of record stores? Head into Waterloo Records for a throwback. Waterloo is wall to wall of CDs, records, and little knick-knacks. I haven't been in a record store in years and this threw me back to the days when I was in High School buying CDs at Virgin Mega Store and Tower Records. (pssst Anthropology is across the street.)