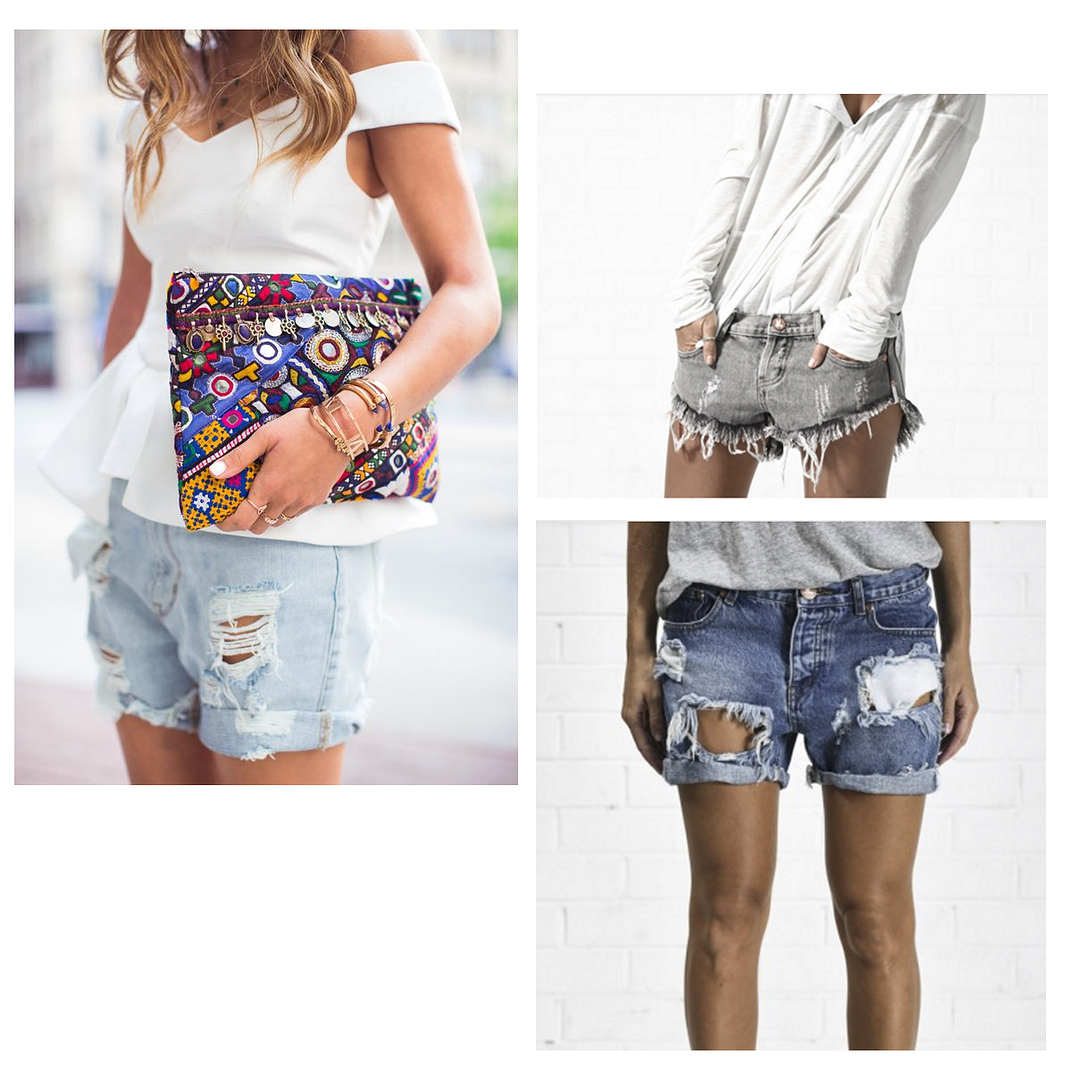 From Left to Right: Pinterest | One Teaspoon | One Teaspoon
I've been wearing cutoff shorts for as long as I can remember. I even remember cutting own old pair of jeans into shorts when I was younger in order to have the perfect pair of cutoffs. Brands like One Teaspoon have made a killing and brought back the destroyed ripped jeans. As much as I love their style of destroyed jeans I'm not all about that price tag, these shorts can cost anywhere from $80 and upward. I'm still all about the DIY destroyed denim.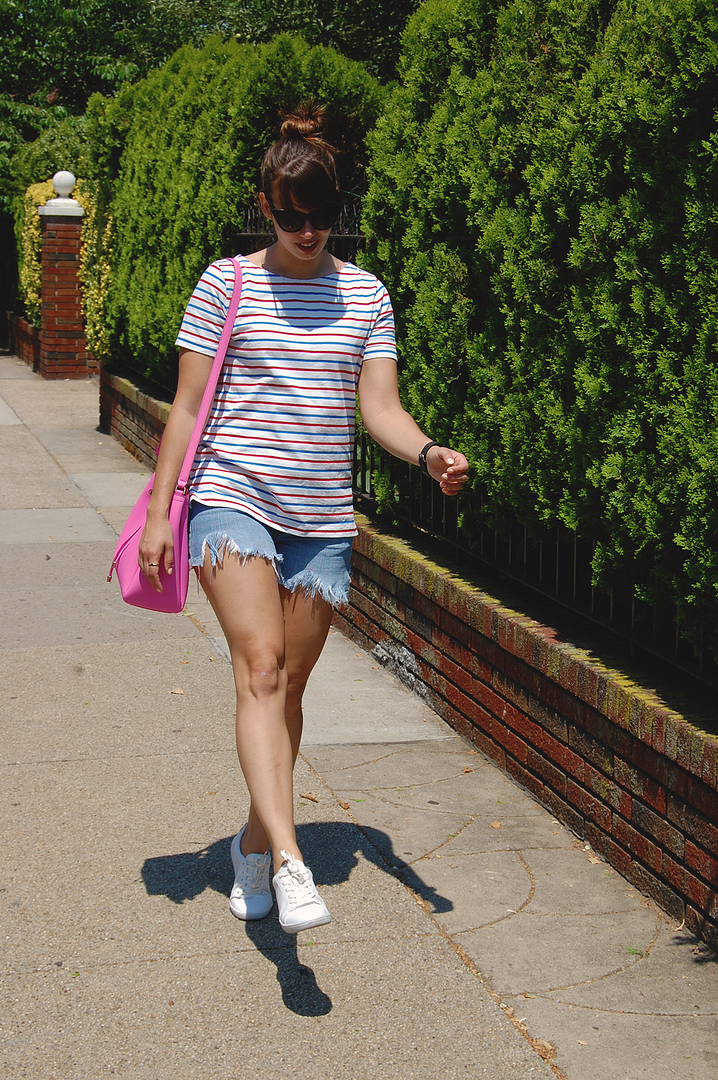 So take a pair of scissors to those old jeans! I promise the fraying gets better after each wear and wash.
What do you think about destroyed shorts?