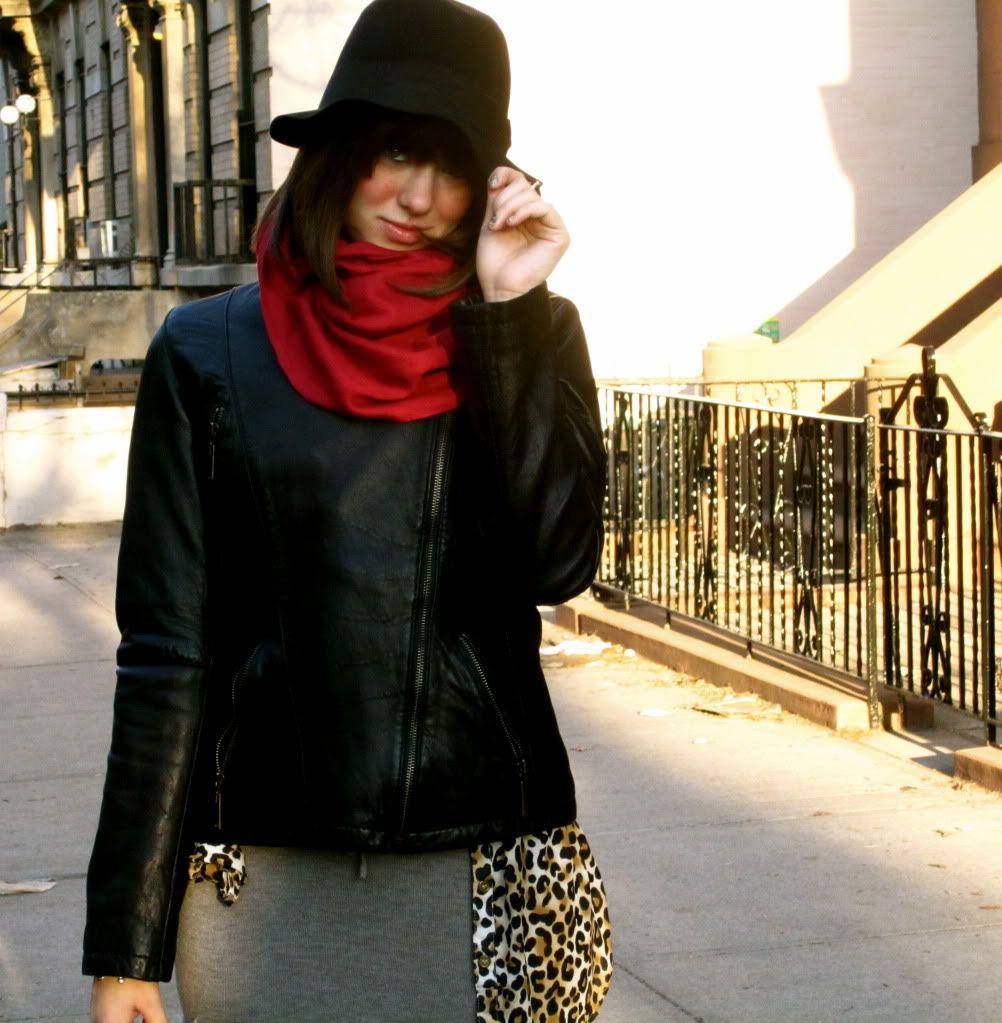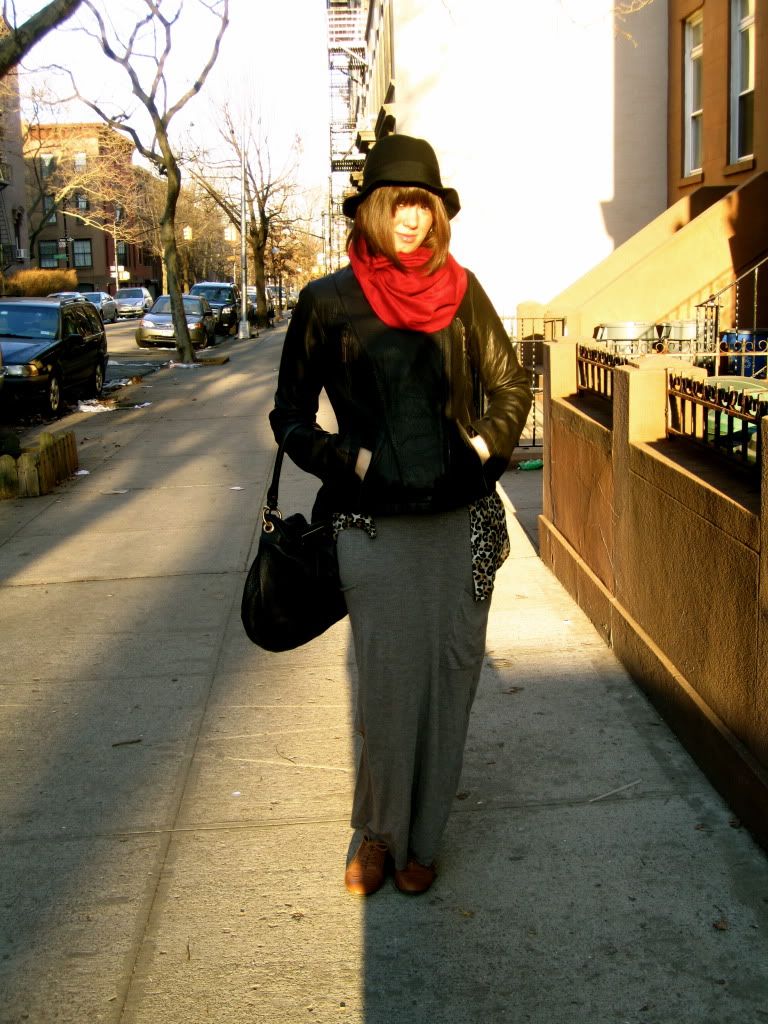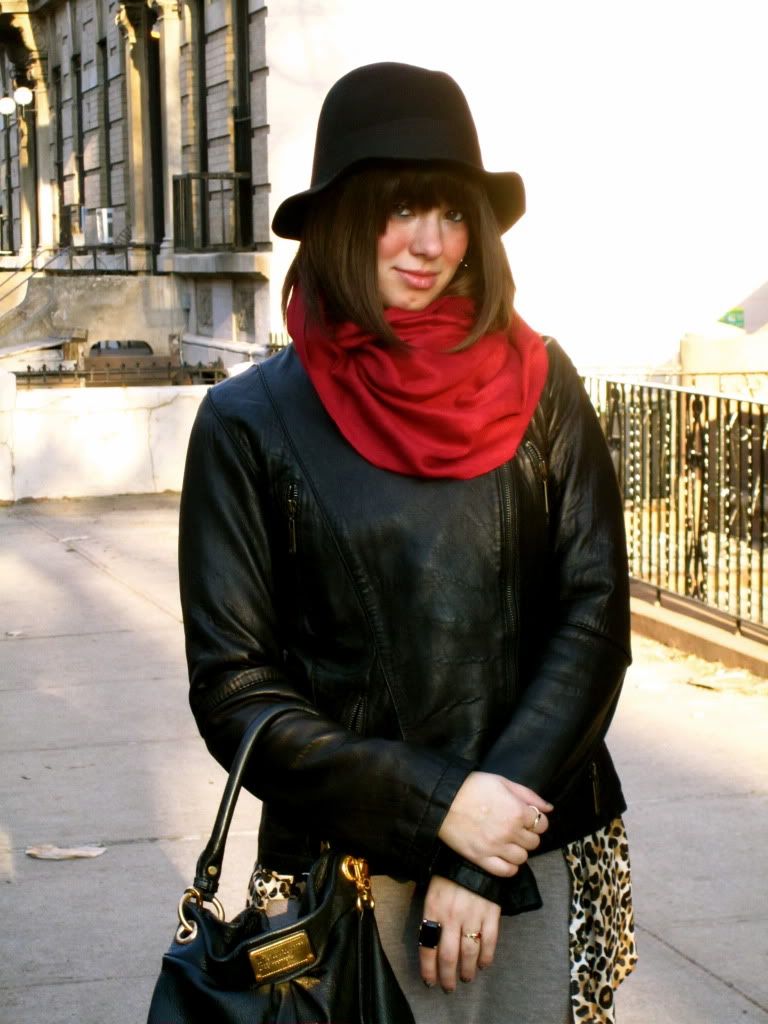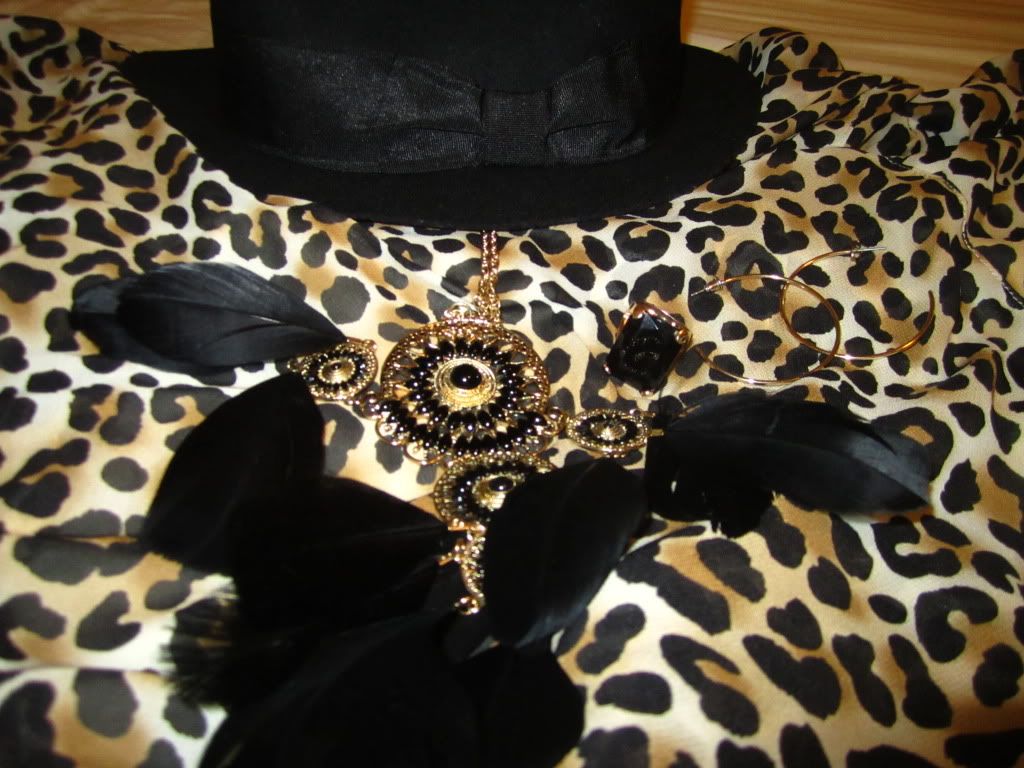 Hat: H&M
Jacket: Michael Kors
Shirt: H&M
Dress: Forever21
Shoes: Aldo
Necklace: Forever21
Earrings: H&M
Ring: Afaze
Bag: Marc by Marc Jacobs
Scarf: no name

I'm obsessed over my H&M hat. I'm glad that I've had a few nicer days to be able to wear it. I'm so over this rollcoaster weather ride we have been on, today was in the high 40s which I will take over the 30s and below which we will be going back to. At work I was listening to OAR and all I could think about was spring dresses, sitting outside, and drinking margaritas. At least soon enough I'll be in Miami!!
I hope everyone is having a great week! Looking forward to the weekend! Anyone have any plans?