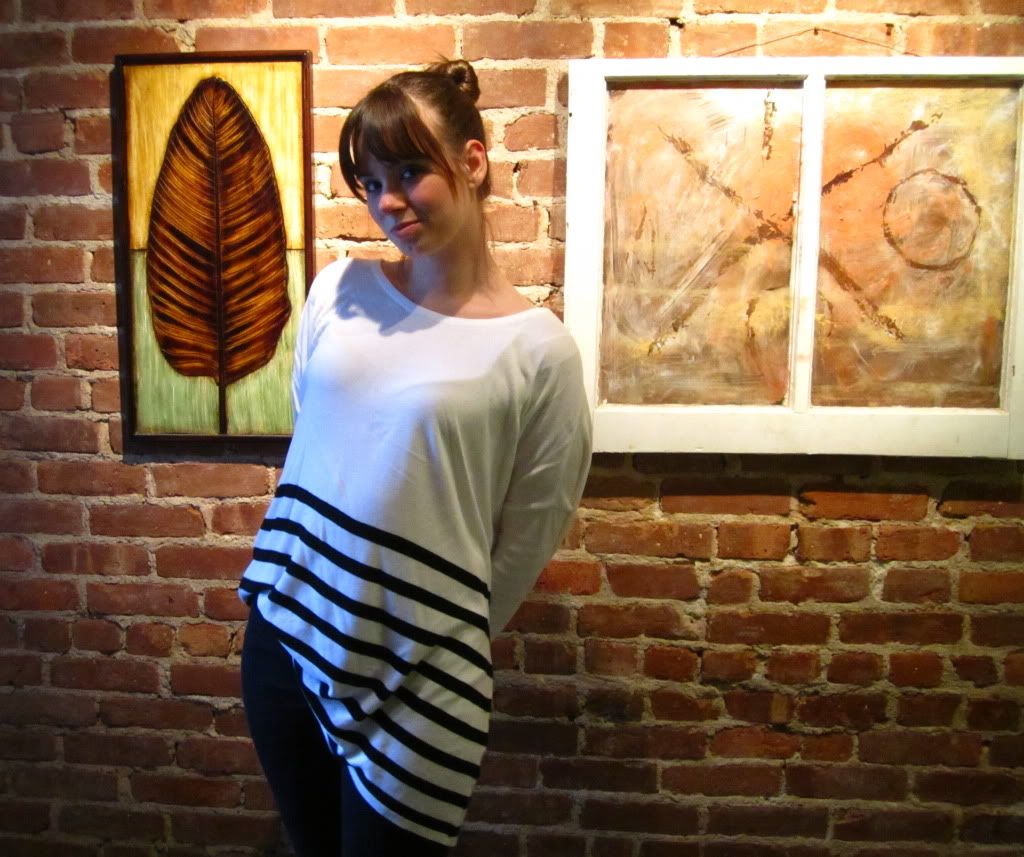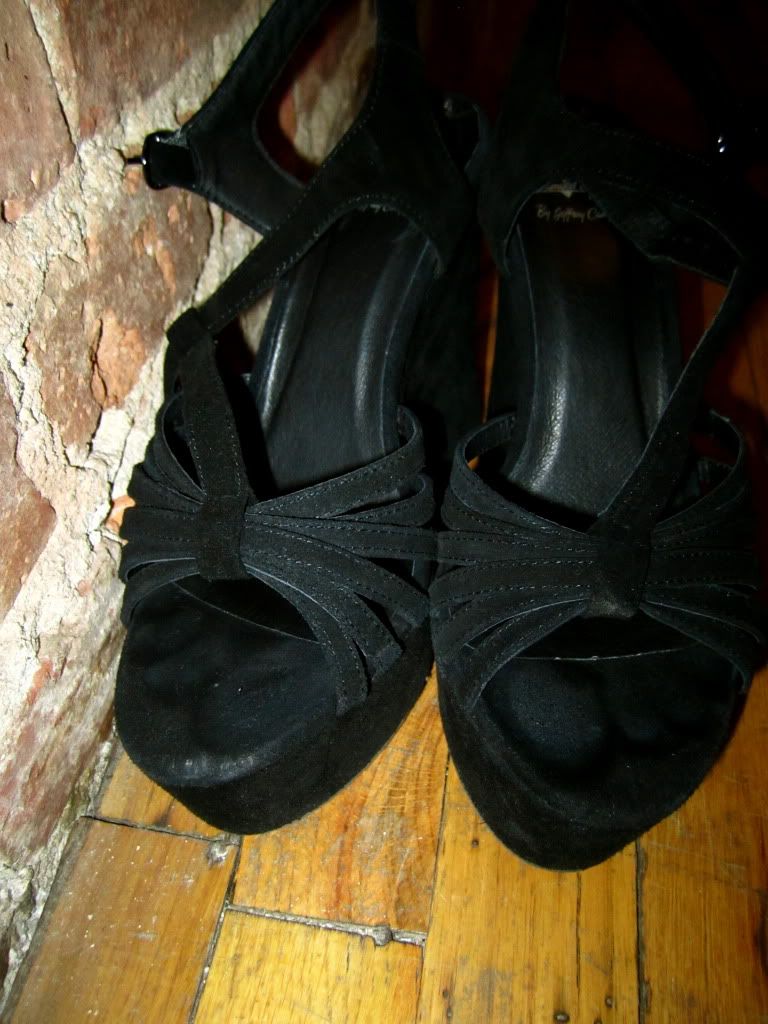 Shirt: H&M
Jeggings: American Eagle
Socks: Forever21
Shoes: LF Limited Edition Jeffrey Campbells

O h m a n . . . . . .I was SOOOO LUCKY to have scored these Jeffrey Campbells at my local LF (yes I luckily live next to LF Store). I had stopped in last week since their sale was still going on and everything was getting cheaper and cheaper and got really lucky that I had found these JCs amongst all the other shoes. They had a few JCs left and I tried on just about every size and magically found an 8.5 that actually fit me (I'm usually an 8). I almost died with excitement I mean come on JC's for $48 that's a total WIN! I'm just so happy that the weather is getting warmer and warmer so I can start to wear my sandals, even with socks. Also here comes 70 degree weather on Friday!!! Can't wait!
Hope everyone is having a great start to the week!