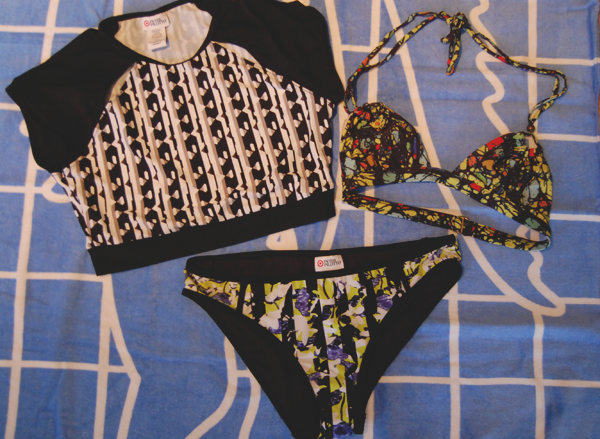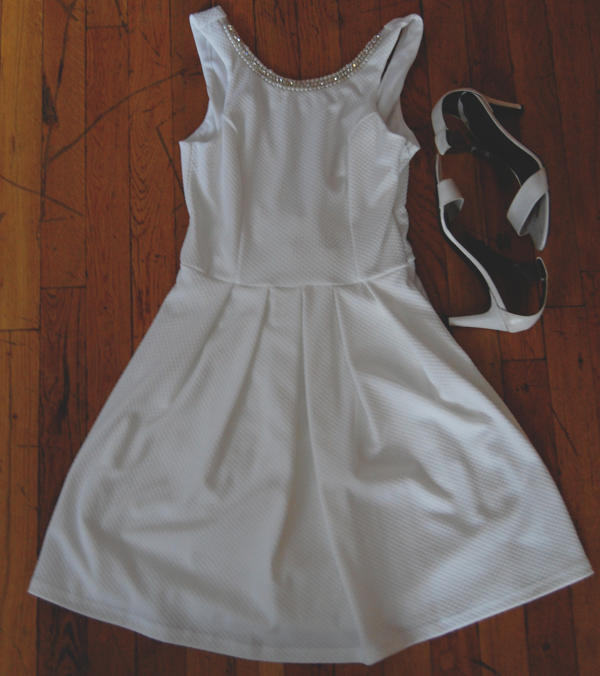 1. Swim Crop Top: Prabal Gurung for Target | Bikini Bottom: Prabal Gurung for Target | Bikini Top: Mara Hoffman | Beach Towel: c/o Lacoste
2. Sequin Dress: Amy Matto (sample sale $30!!!)
3. Dress: Necessary Clothing | Shoes: Tibi
4. Top: gift | Bralette: Victoria Secrets | Shorts: American Eagle | Flip Flops: Old Navy | Bag: c/o Rebecca Minkoff | Beach Towel: c/o Lacoste
5. Bikini: Splendid c/o Swimspot | Shorts: American Eagle | Bag: c./o Lodinatt | Sandals: Urban Outfitters |
My girls and I are off to Miami to celebrate my Bachlorette party this weekend! I've been mentally packing since we booked this mini getaway back in January. Since I don't really know much of the details of the weekend...it's been kept a secret...the trickiest part was what to pack. Of course, bathing suits were in order, "a clubbing dress" (when in Miami!), and a fancier dress for a potential "fancy pants" dinner were the essentials. Trying not to over pack was the hardest...but still exactly what I did...Of course I threw in some extra tees and cut off shorts. Along with some other going out options.
As I will be away for the weekend there will be a little break from the blog. See you all when I get back!
What would you pack for a bachlorette party in Miami?