Valentines Day isn't just for the love birds. I love celebrating Vday with my friends as well with my husband. In college we use to have a little Valentines party and ever since then I still do little things for my friends. My husband and I don't go all out like some couples do for Valentines Day, we celebrate it in a very simple way with a little dinner and some sweets. I mean who doesn't love receiving sweets?
Sugarwish
is making it easier then ever for you to send your lover and friends something sweet for VDay.
Sugarwish
is a candy selling website that lets you (the buyer) buy a box of candy for your special someone BUT they get to pick out what candy they want. The buyer simply selects the candy box size (there are three sizes to choose from: Petite, Classic, and Ultimate) then gets to customize it with an e-card that will get sent to the receiver, select a delivery date for the e-card, and pay for the TOTAL cost (including taxes, shipping and handling). Your someone special will receive the e-card along with a promo code, once they arrive on the site they can pick out the candy of their choice and have it delivered to them.
This Valentines Day I'm sharing it with my readers! ONE lucky reader will win their very own Petite Sugarwish Box (4 bags of 1/4 lb bag of candy)!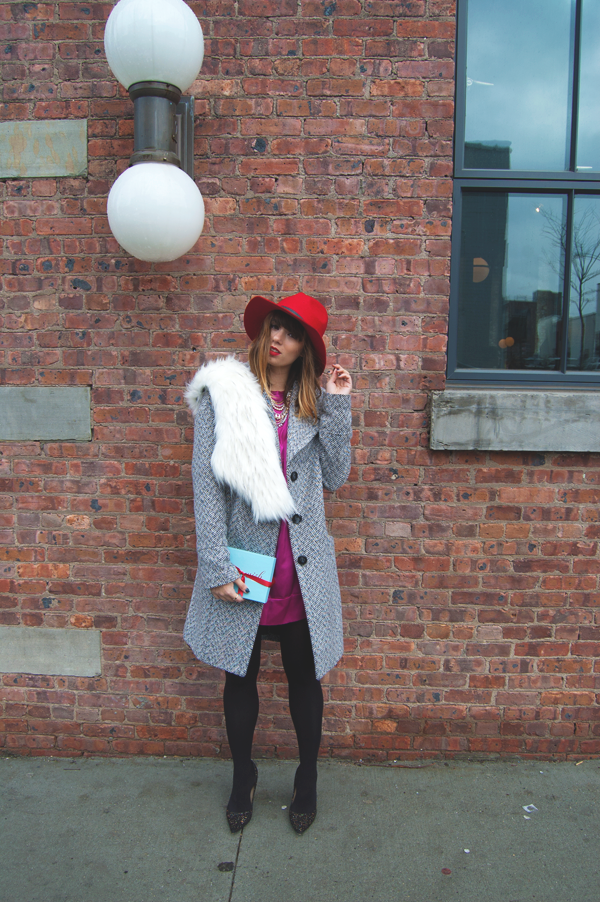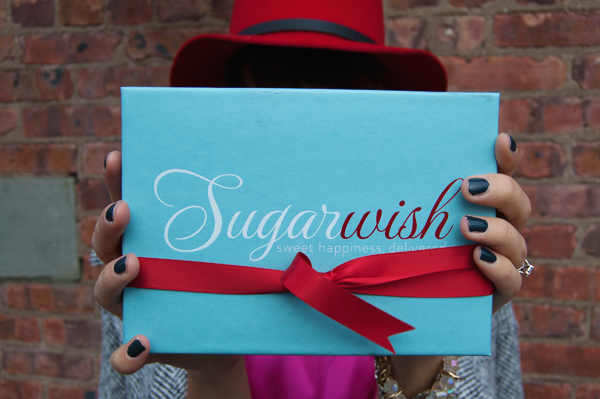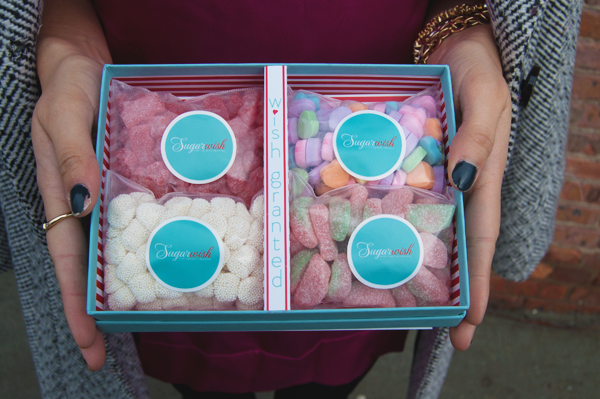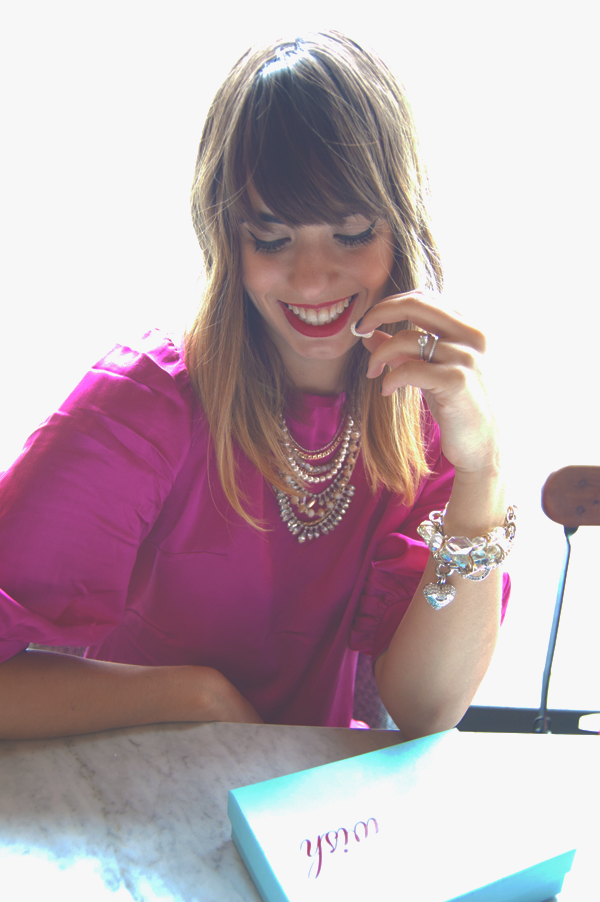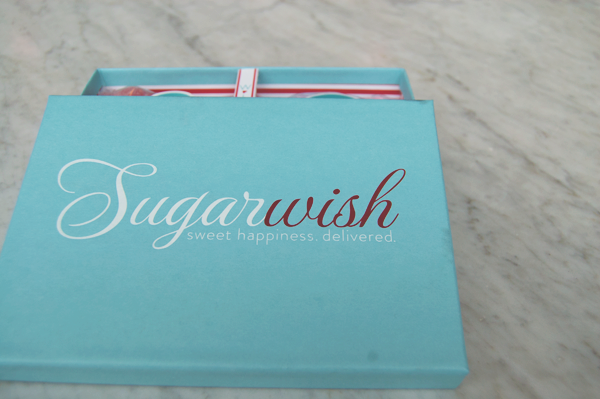 Coat: William Rast c/o Lord and Taylor | Dress: Amanda Uprichard | Shoes: Kate Spade c/o DSW | Hat: Aldo | Necklace: c/o Capwell + Co | Fur Shawl: Forever21 | Bracelets: Laile Rowe, Juicy Couture and c/o Capwell + Co | Candy: c/o Sugarwish
photos taken by Brian Cavanaugh




Will you be my Valentines?

Enter to win your own box Petite Sugarwish Box (4 bags of 1/4 lb bag of candy OF YOUR CHOICE!) for Valentines Day.

One reader will be chosen. Contest ends Sunday Feb. 8th at Midnight.