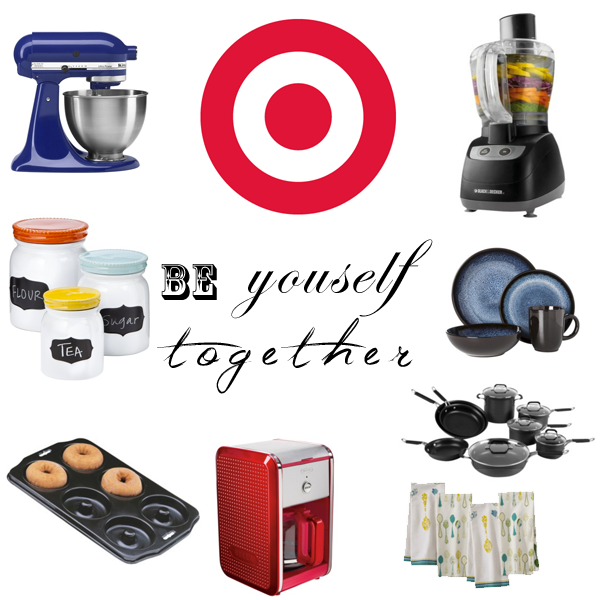 I honestly hadn't attended many weddings until after I graduated from college. It seemed that every year since graduating I had attended at least one wedding. It's crazy to think now I am planning my own wedding, which will be taking place next summer. Planning a wedding is like having a second job. First comes finding the venue, which to me felt like the hardest part. It's a place that you want your guest to enjoy but that also feels like an extension of yourself and of your fiance. We picked the Brooklyn Bridge Park to be our ceremony site, since after graduating college we moved to Brooklyn, where my fiance went to graduate school to get his MFA. Plus, what better else then to have the New York City skyline be your backdrop as you say your "I dos." We picked reBar as our reception venue, it had both of our particular styles.
Me:
vintage and shabby chic with a sweet tooth.
Him:
artisty and modern, more on the savory side.
Now, we are getting on with the fun stuff. Picking out decor for our wedding site, cake, flowers, saying "Yes, to the dress!" and our wedding registry.
Target Wedding
is a great place to create a wedding registry, not only is it affordable for your guest but it has all your traditional registry items: glassware, bedding, etc. but you add a little personality and flare like a Schwinn bike or maybe some clothes. Our wedding registry will consist of a lot of smaller traditional pieces (no crystal wear or fine china) but will contain the things we really need with a touch of our personalities. I love coming across wedding registries that you can really see the couples personalities in, like wine coolers or baking mixers. As we look around our apartment more we find more stuff that needs to be replaced: throw pillows, bedding, towels, oven mittens, etc. Our registry much like our apartment (and wedding theme) will contain much of the modern vintage couple with different taste buds.
When I spend time in the kitchen I spend it baking. Whipping up some mean cookies or muffins. Meanwhile, my fiance is the top chef at home. So of course I go towards all the bakeware stuff from the vintage looking mixers to the bakeware donut pans. Him, well he's a bit more practical, since he does a lot of cooking he went towards the modern
Calphalon Aspire 8 piece cookware set
. Me I fell in love with the
Kitchen Aid hand-mixer
. The cookware set says savory and home-made meals. While the hand-mixer says yummy pastries. Together you have dinner and desserts!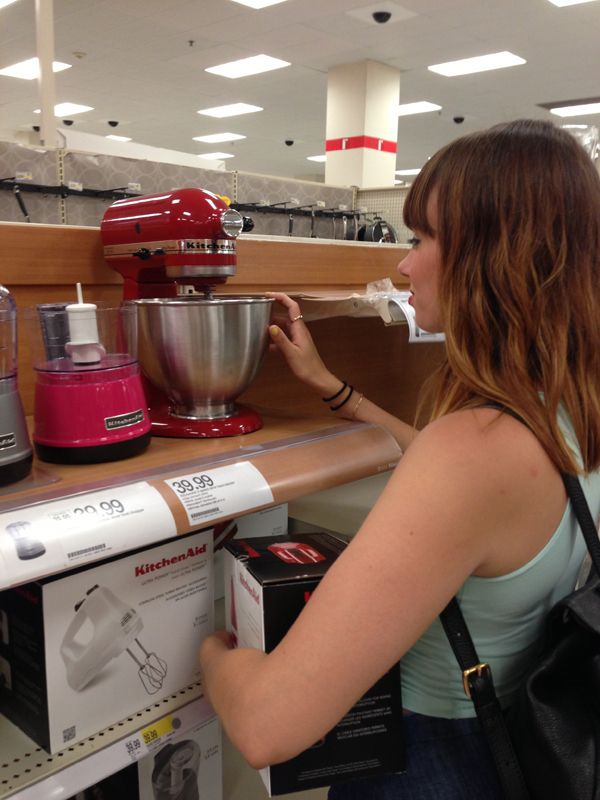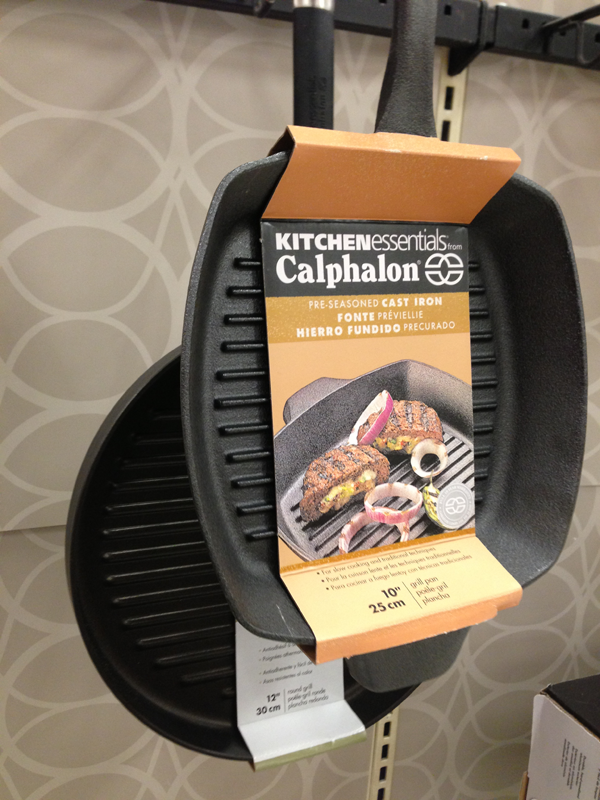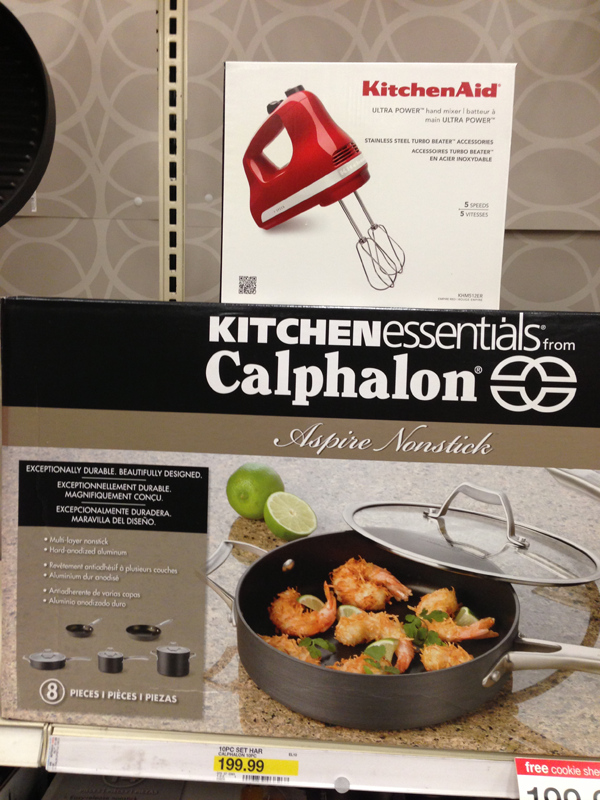 What is on your wedding registry...or at least your dream wedding registry?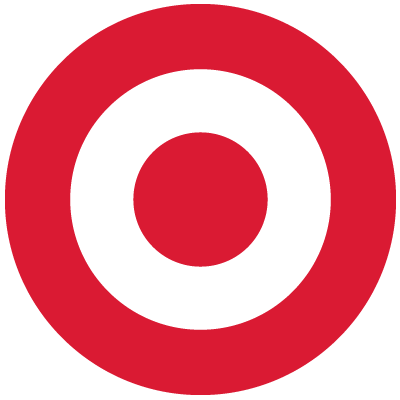 Content and/or other value provided by our partner, Target.
**this is a sponsored post**