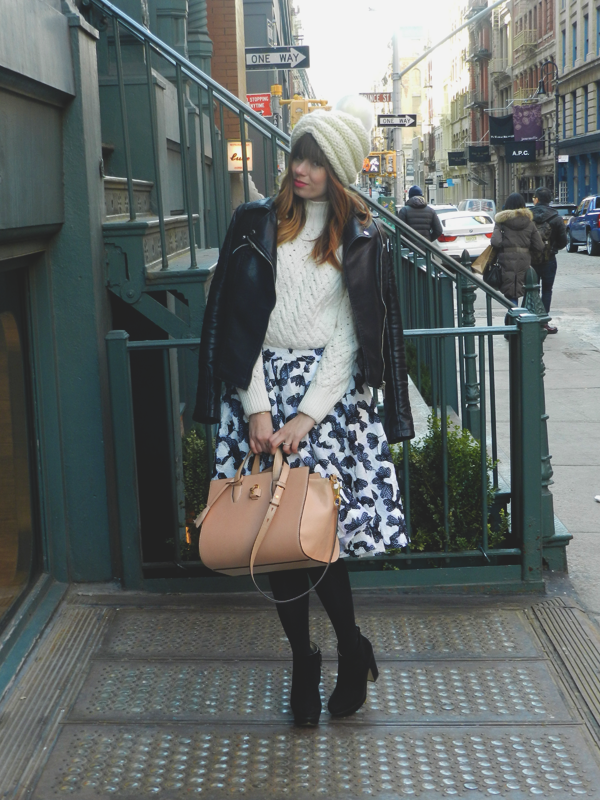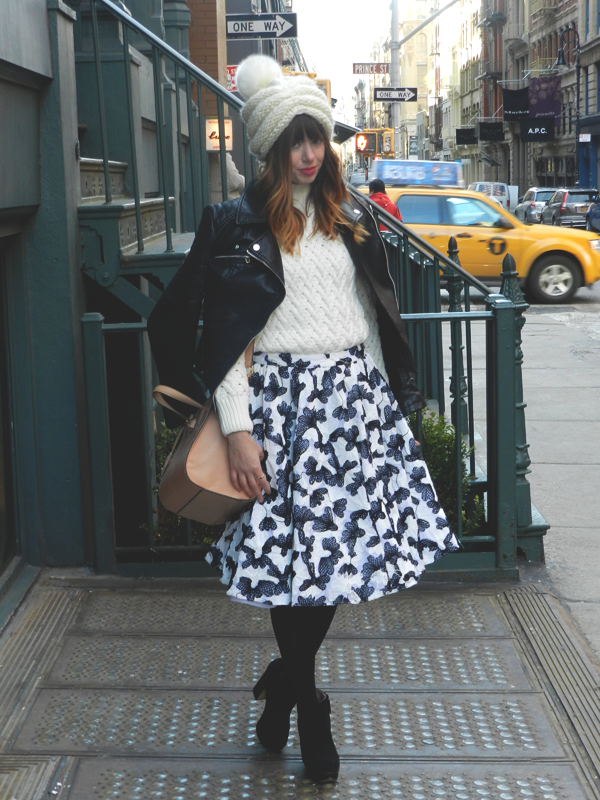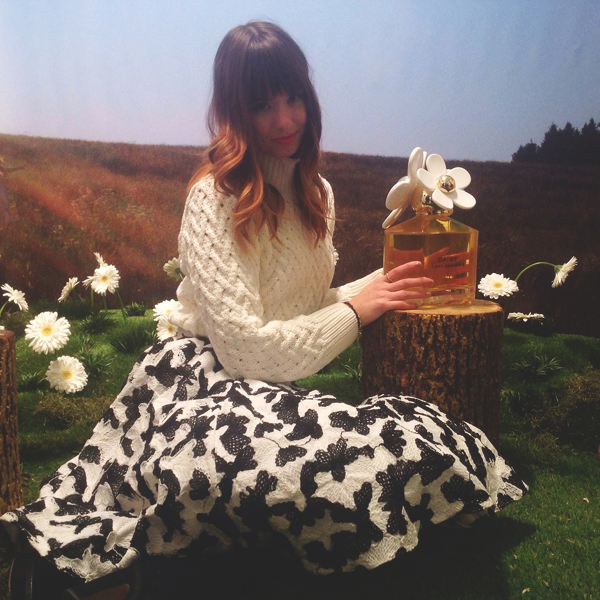 Jacket: Zara | Sweater: Zara | Skirt: Alice + Olivia | Shoes: Zara | Bag: Alexander Wang | Hat: Free People
I've been dying to wear my Alice + Olivia full skirt since I bought it at her most recent sample sale. I actually have just been saving this one just for fashion week. I didn't care what the weather was going to be like I was going to make it work! And make it work I did! I ran all over the city on Saturday in this skirt. From Fashion Shows to the Marc Jacobs Pop-up shop to the Lulu*s Event. Everywhere I went I got compliments on it. It's one of my favorite pieces in my closet right now that'll need to be worn a lot more often.
Any pieces in your closet that you are waiting to wear for a special occasion?