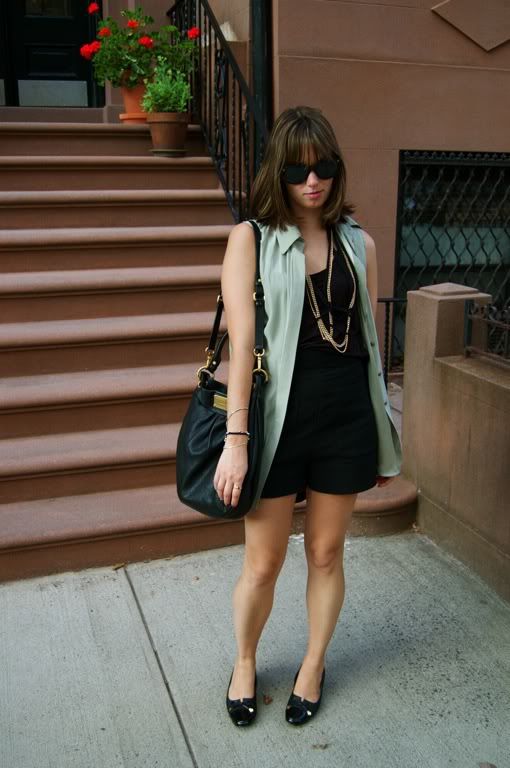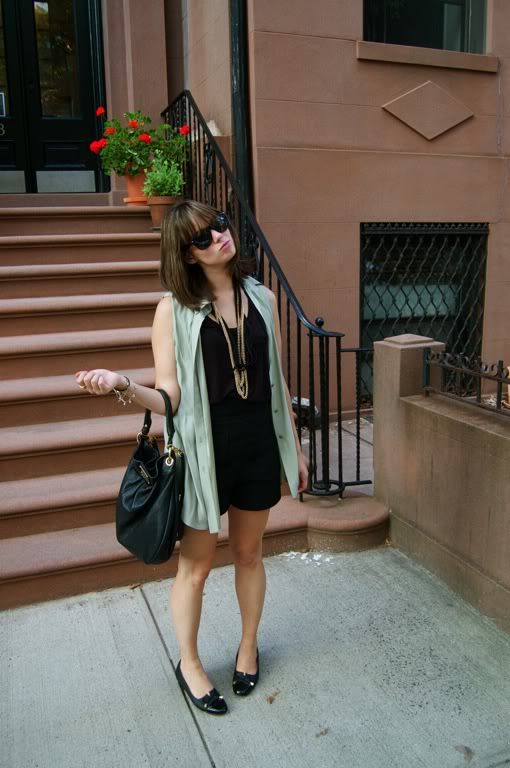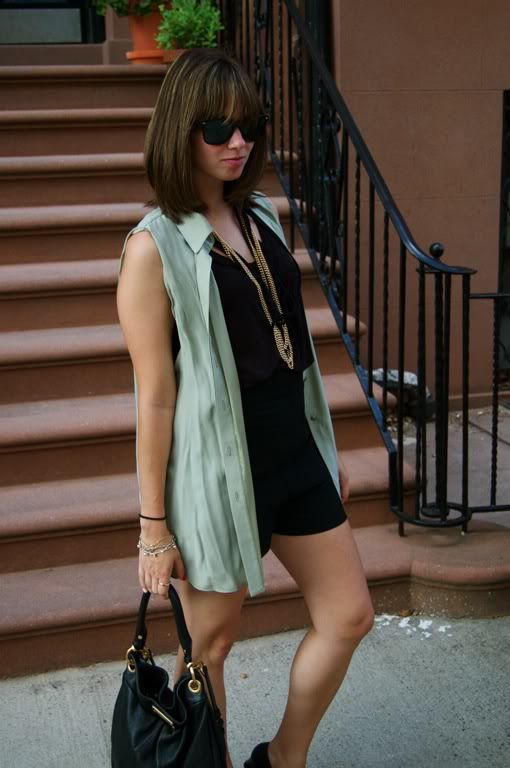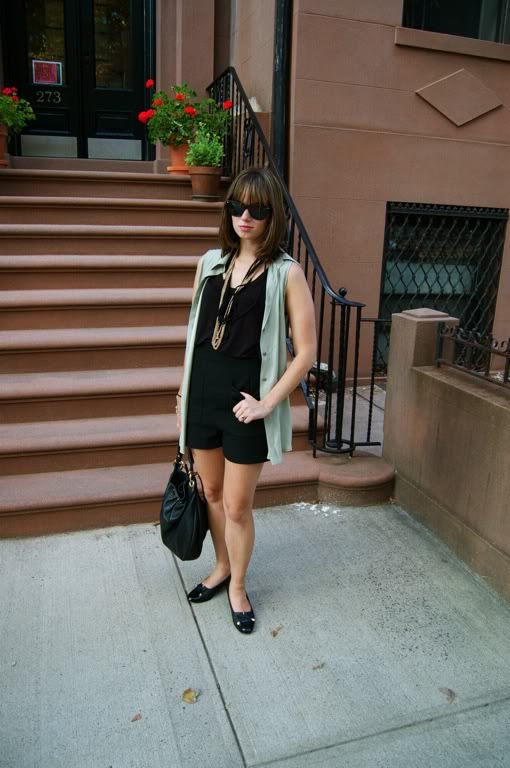 Button Down Shirt: Kimberly Taylor
Shirt: Zara
Shorts: H&M
Shoes: Hush Puppies
Necklace: H&M
Sunglasses: No Name
Bag: Marc by Marc Jacobs

If I could I would probably wear this Kimberly Taylor button down every day with everything. I keep finding different outfits to pair it up with!
Anyway I hope everyone is keep cool!