SPOILER ALERT IF YOU HAVEN'T SEEN THE FINALE YET!!!!

Okay so I don't know how many of you still watch America's Next Top Model but it is one of my guilty pleasures. This year they really brought it with the list of designers that they featured and worked with like Zac Posen and Roberto Cavalli. The prize this year was outstanding which was a cover and inside editorial in Vogue Italia. Way to step up the game!
This year they defiently picked the right girl. Most years I will argue that they were wrong but this year they were spot on. I loved Ann from the first photo they took of her. She's awkward and shy but in front of that camera HOLY HELL you wouldn't think so. Ann, Jane and Kayla were my top favorite three and I couldn't be more thrilled for Ann last night. I would have been so angry if Chelsey would have won. I literally screamed for joy when she won, my boyfriend thought I had lost my mind. I mean okay so Ann doesn't know how to walk yet but she'll figure out her own walk and she'll work on that awkward shyness. The girl has talent and there is NO denying that!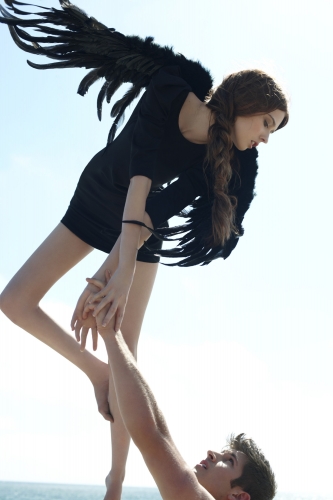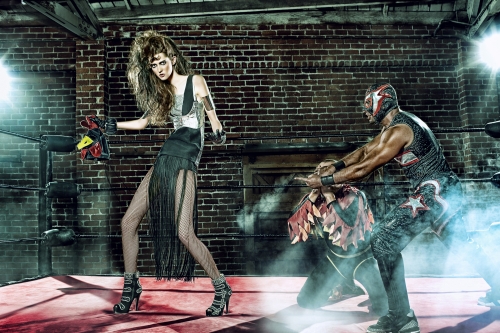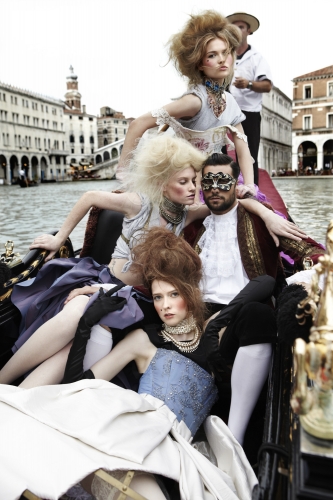 photos from CW.com


CONGRATS ANN!!! I believe we'll be seeing a lot of her compared to a lot of other models that they have produced. She in my eyes is the first real high end model they've had.
CW is doing a feature show next Wednesday called Fashion Foward: Making It! Ashley Greene, from the Twilight Sagas, will be the hosting the show. Fashion Foward: Making "the special is a behind-the-scenes look at what it takes to make it in the fashion industry, from the creation of designs to building a business and a brand, and will include profiles of Marcus Wainwright and David Neville of rag & bone, Alexander Wang, Tory Burch, Gwen Stefani and Justin Timberlake, co-founder of William Rast." (the funton critic) The show will also profile three emerging designers: Prabal Gurung, Bibhu Mohapatra, and Alice Ritter, and fashion stylist Tabitha Simmons (stylist for Vogue) and Eric Daman (stylist for the show Gossip Girl). I will be tuning in! It all happens 9pm Wednesday December 8th!

Did you watch America's Next Top Model? What do you think of their decision? Also will you be tuning into Fashion Foward: Making It?