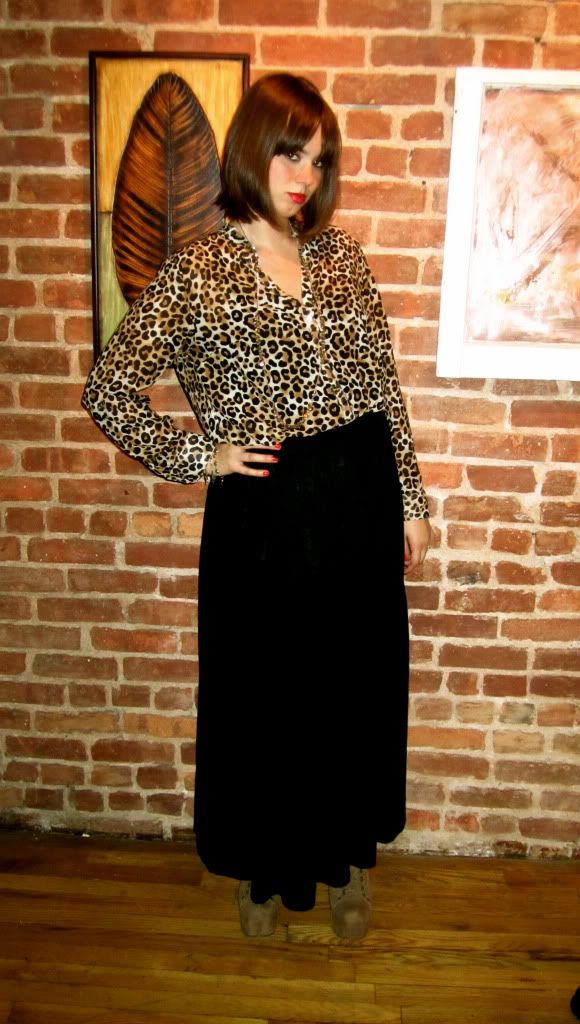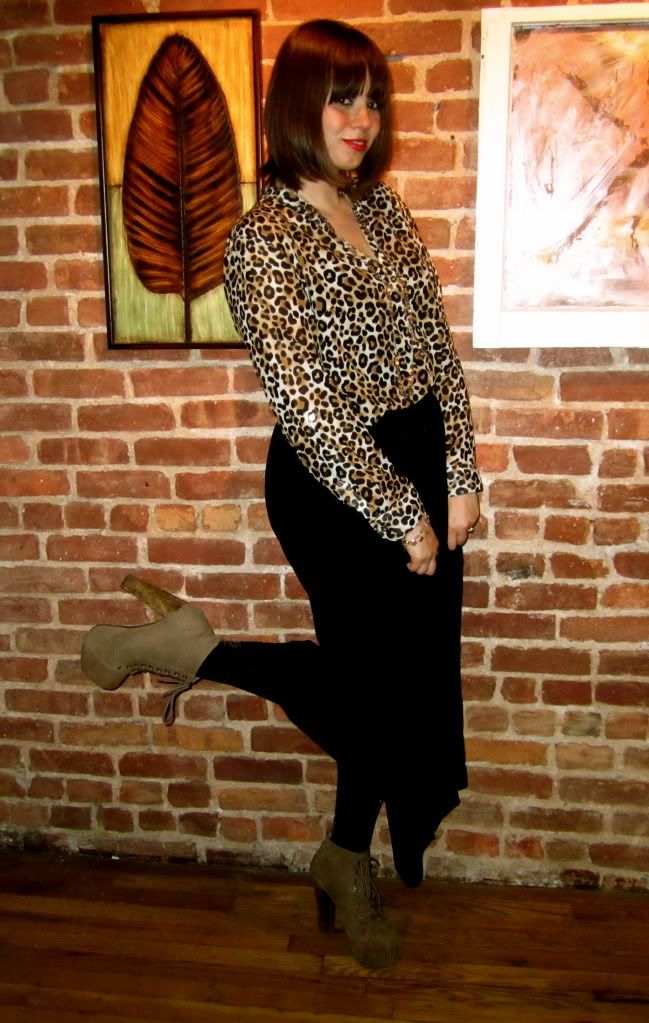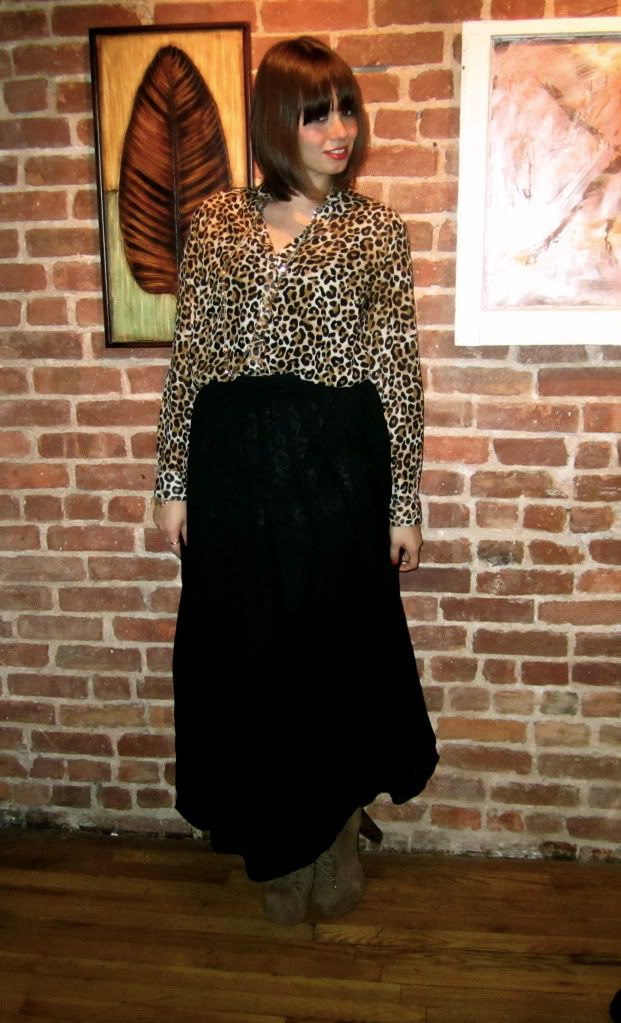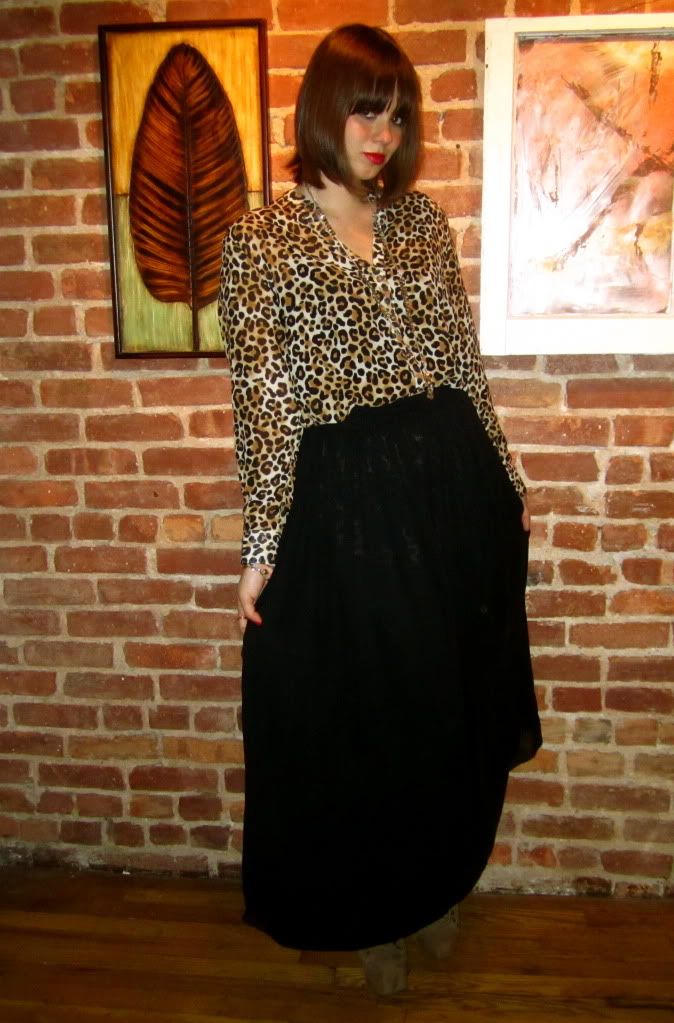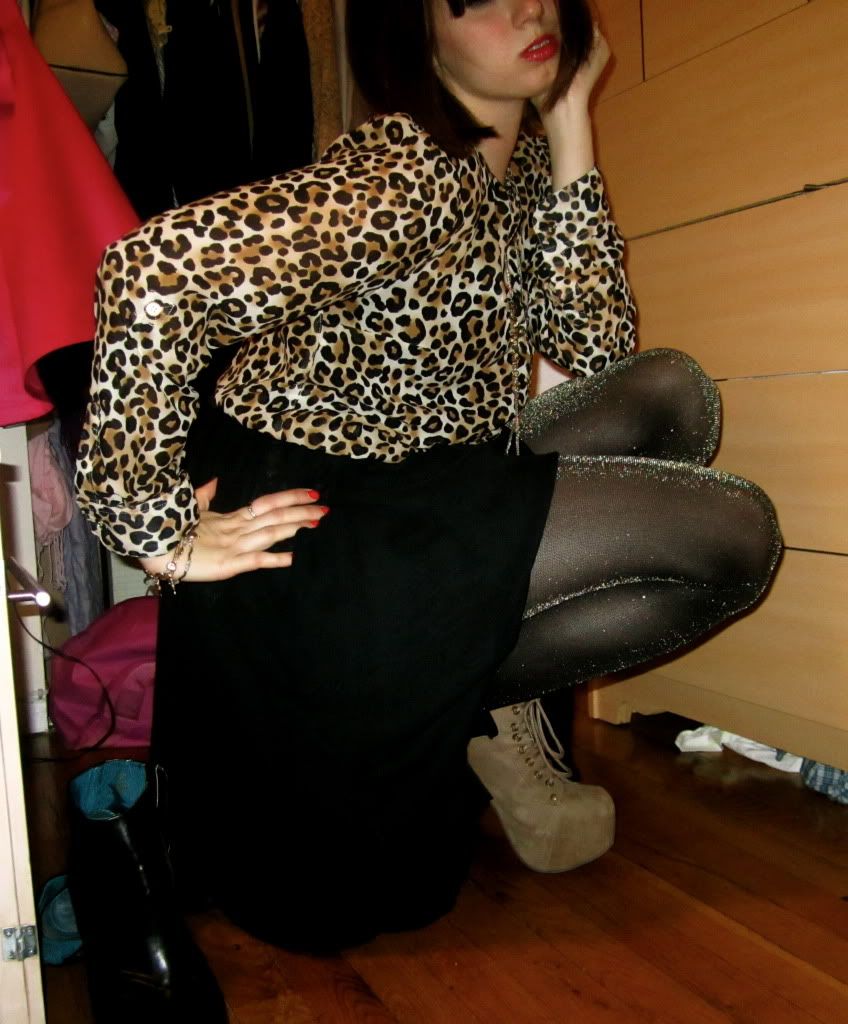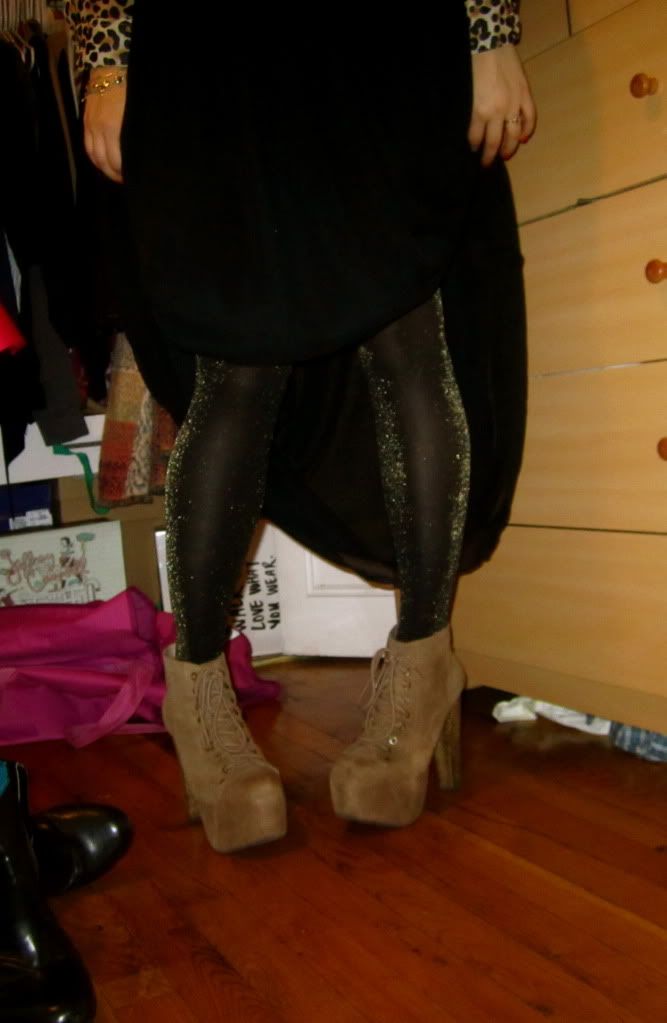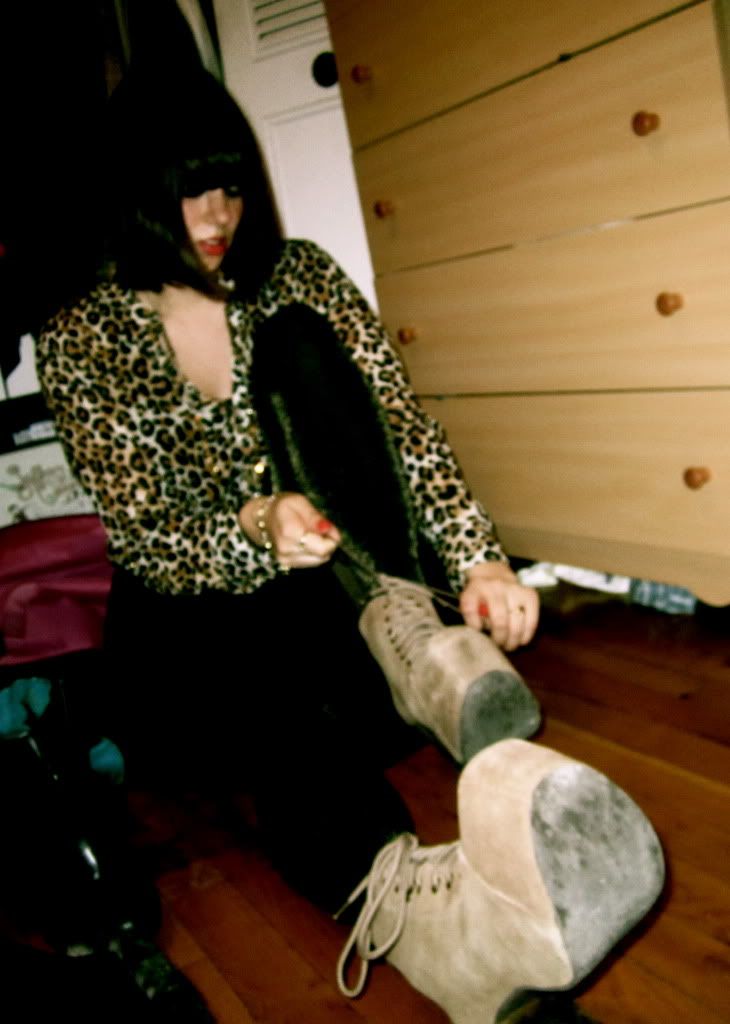 Shirt: H&M
Skirt: American Apparel
Tights: The Gap
Shoes: Jeffrey Campbell
Necklace: Aldo

I can't get enough of my American Apparel skirt and my Jeffrey Campbell shoes. It's seems that every time I wear my JC's the next day it's suppose to snow. I'm so over winter now. I'm ready for some warmer weather at least weather where I can still layer but not have to wear a heavy jacket, hat, scarf, AND gloves. I'm tired of snow and seeing all these vibrant colors for the summer is making me long for it even more.
Are you guys longing for summer too?
PS don't mind my dirty bedroom in the last couple of pictures.