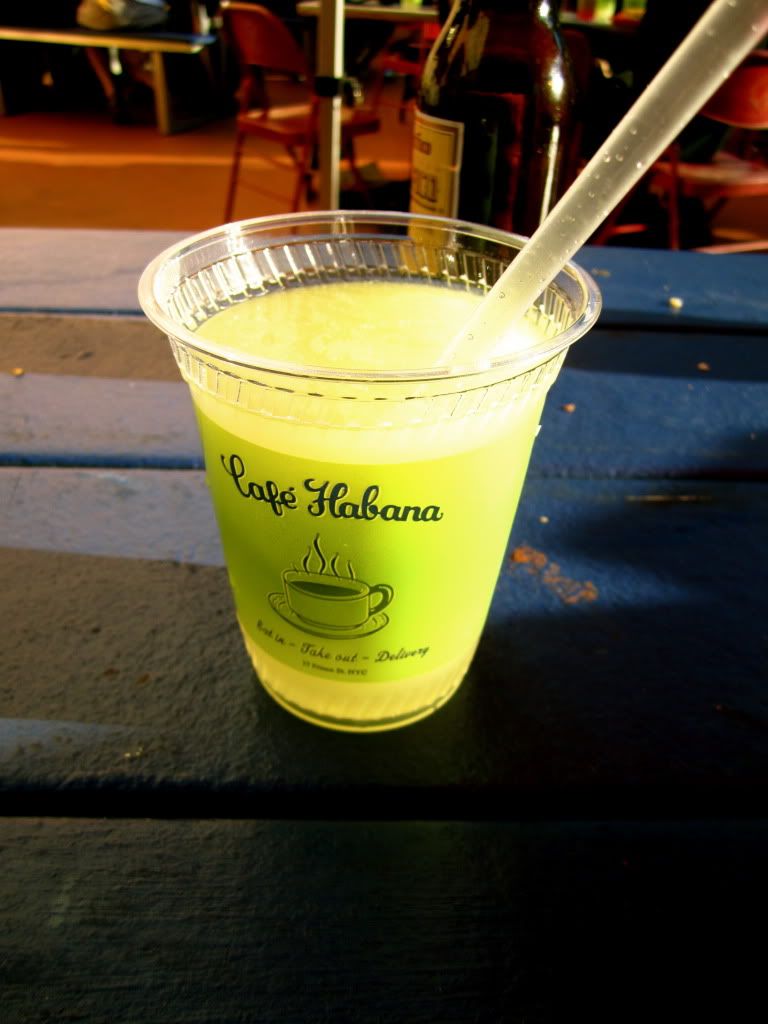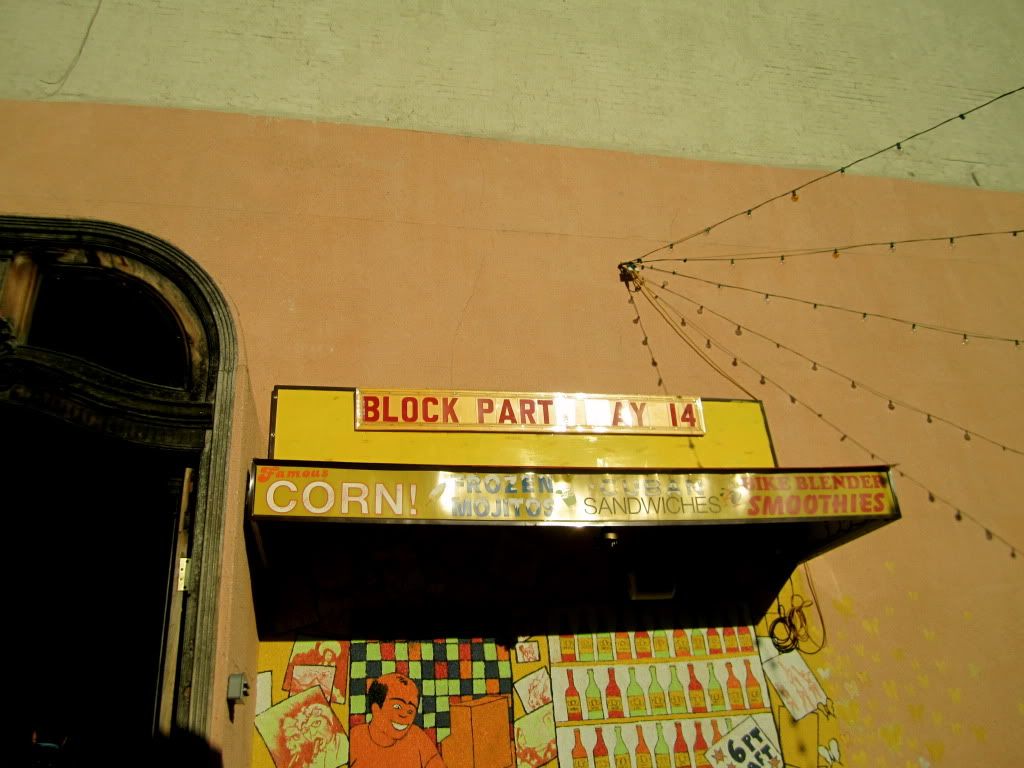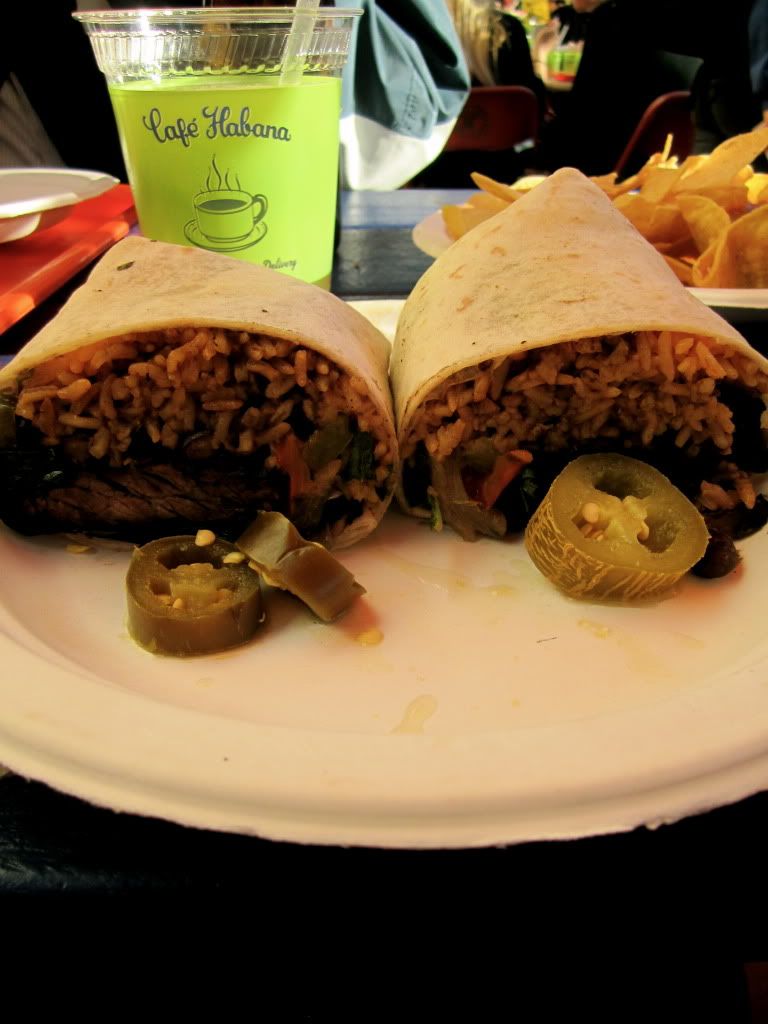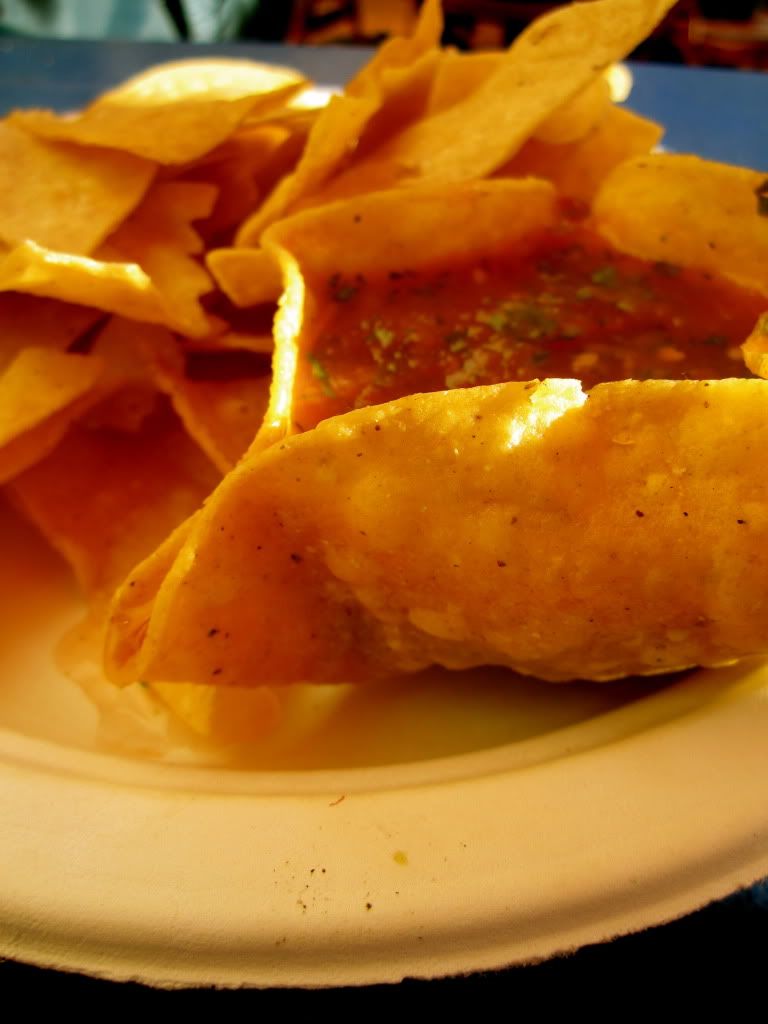 Happy Cinco De Mayo party people!! The boyfriend and I went to this place called the Habana Cafe Outpost in Brooklyn. It was our first time there but it's def. a cool place that I would go back to have some time to sit back and have some margaritas. It's a seasonal Mexican place that opens in April and has mostly an outside sitting area. Instead of a kitchen they cook out of a food truck! So unique and so in with the times especially here in New York where now food trucks are the places to go to during lunch. Afterwards we tried getting a table at a local Mexican place but the wait was 20 to 30 mins! No thank you! So instead we bought some Coronas and brought them home.
I did a very simple out today. Sometimes simple is the way to go. I got a great compliment today from one of my co-workers which was that today was one of the first times that she saw me dressed down and that usually I look like I "stepped out of a Vogue magazine." I just felt like keeping it simple and not over doing doing it with jewelry put just doing simple pieces like bangles and a big ring.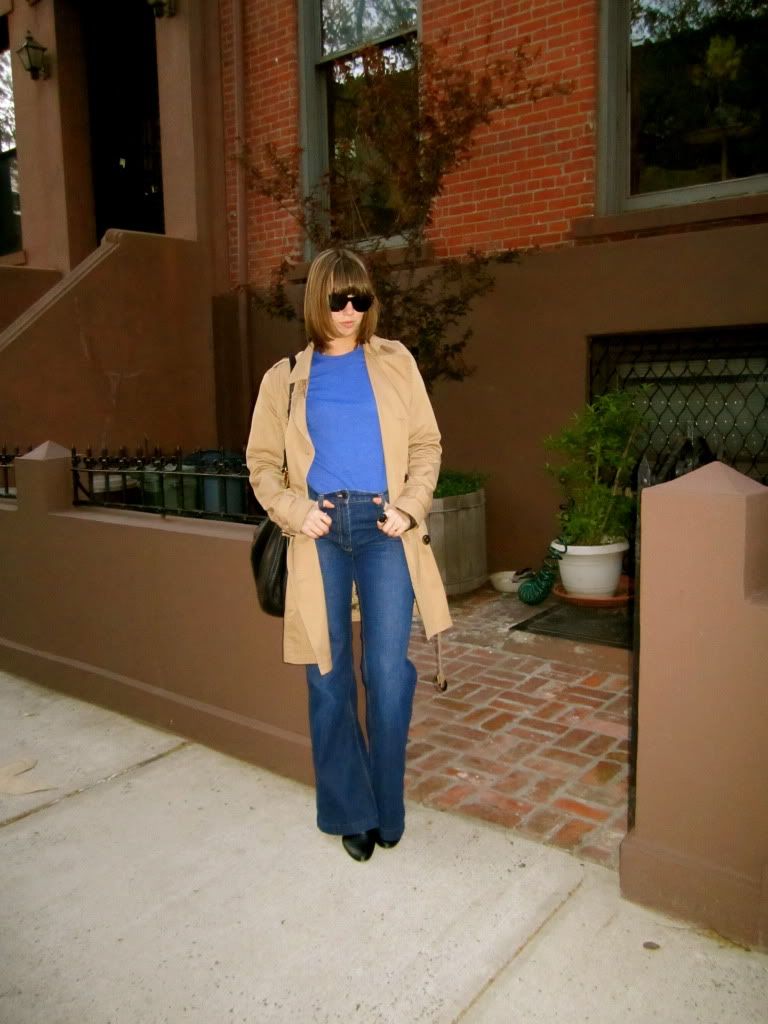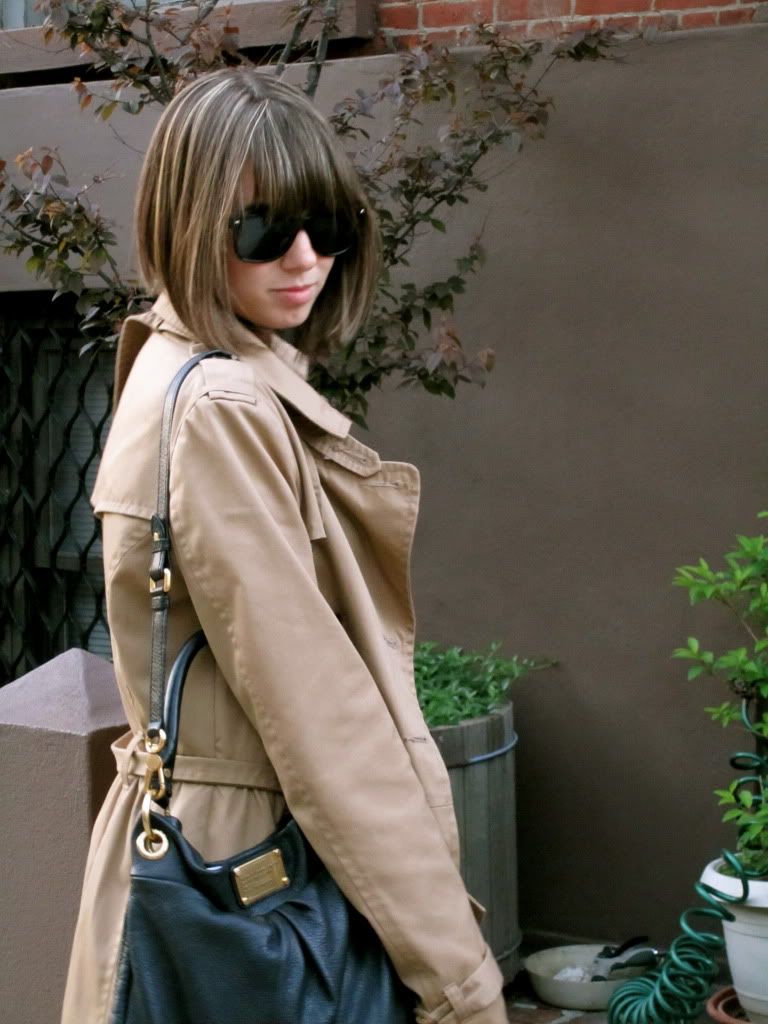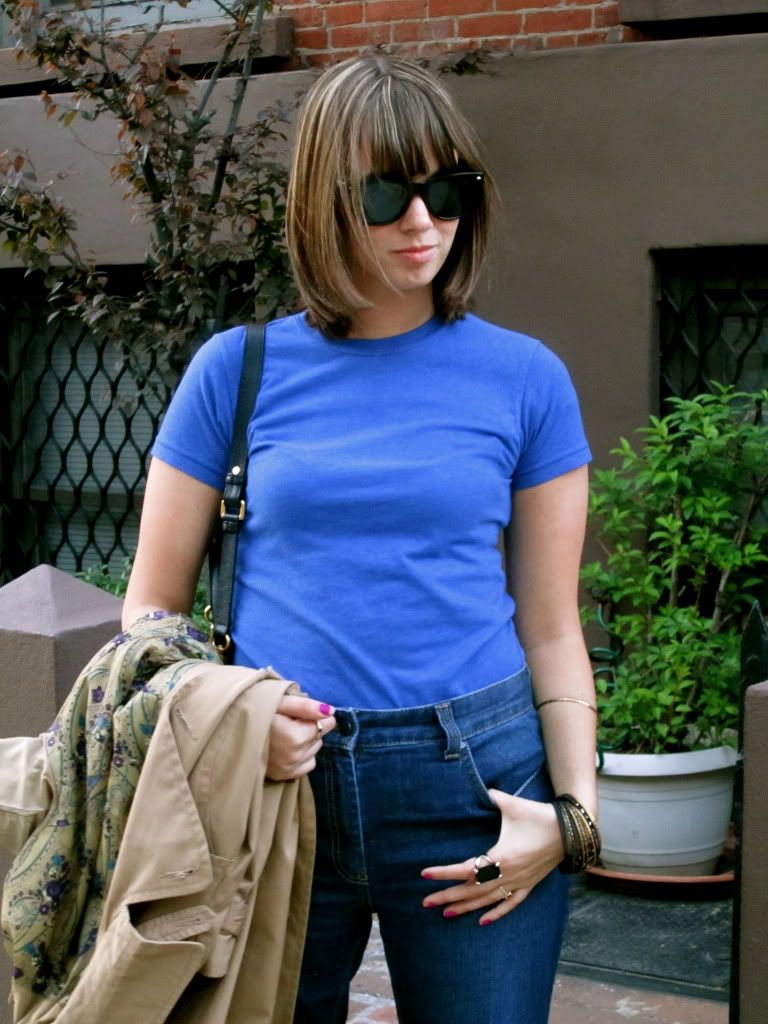 Jacket: H&M
Shirt: Urban Outfitters
Jeans: French Connection
Bag: Marc by Marc Jacobs
Shoes: No Name
Ring: Afaze
Bengals: Charlotte Russe
Sunglasses: No Name

I got a GREAT surprise today when I got home! I finally got my prize from a contest that I won a few months back of off
C'est Freak, Le Chic's
blog! I received this BEAUTIFUL flower necklace from Jewellery by
Lottie Blyth
. I can't wait to wear it!