This is a cool new project started by
IFB
called IFB Homework. Each Friday IFB will give out an assignment and then we have till Tuesday at midnight to post it and send in a link. This is much like Fashion Beauty Friend Friday. Since I like to keep things in organized every Tuesday morning I will post my assignment.
Enough of the introduction to the new project and on to the assignment!!
IFB HOMEWORK: PRIZE POSSESSION
THAT A FAMILY MEMBER GAVE US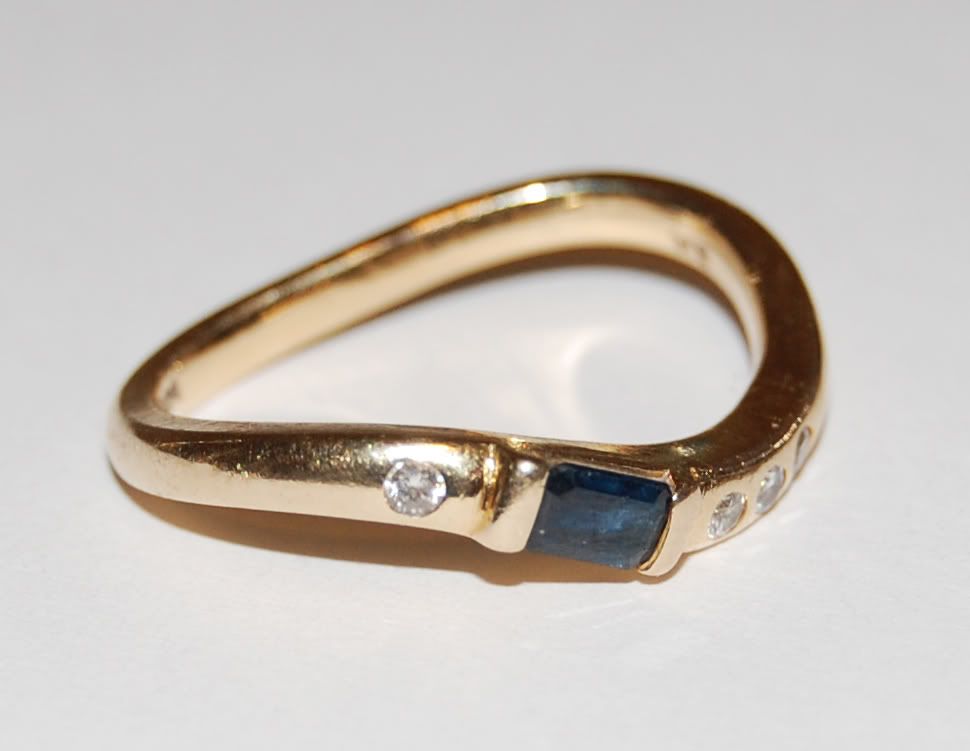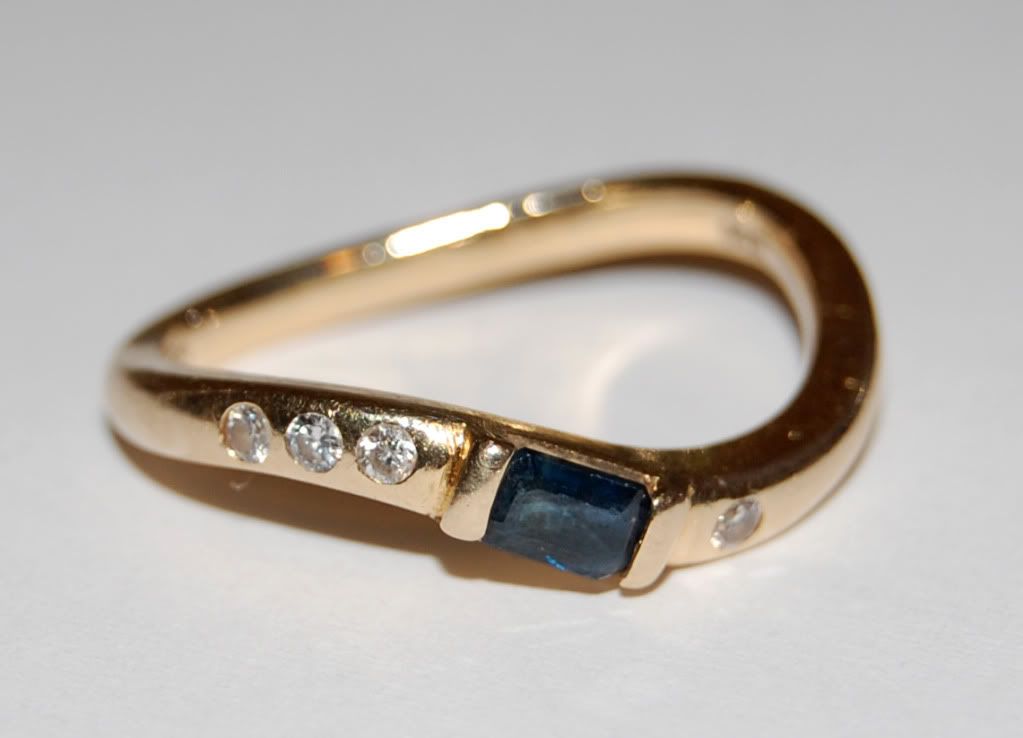 My prized possession is the ring that my aunt left for me when she passed away from breast cancer. She had three stack-able sapphire and diamond incrusted gold rings, which she left for me, my cousin Jessica (since we are the only female cousins in the family), and her son. I'll never forget my uncle pulling my cousins and I aside at her wake to tell us that she wanted us to have these beautiful rings. I remember just balling my eyes out and promising myself that I would always and forever wear this ring. I loved her with all my heart and still to this day she is my role model. She was one hell of a strong woman physically (she ran the NYC Marathon) and mentally. She fought cancer for 10 years and fought it till the day she died. Everyday I wear this ring and every day it reminds me to be strong. This has become one of the pieces of jewelry that I wear everyday. In any outfit post you'll see me wearing my everyday jewelry which includes this ring, a relationship ring that my parents bought me, 2 bracelets (even though I have to take one to get the clasp fixed) my bf bought me, and another bracelet that my parents bought me. These are the things that I never take off unless I'm taking a shower or going to the beach. If I were to ever lose this ring I don't know what I would do with myself. It truly means everything to me.