SXSW kicked off this weekend....every year I'm sad I'm not there. I swear I'll make it to SXSW as well as Coachella...but in the mean time I'll dream about what I'd wear/pack. My wardrobe would def. consist of a lot of high waist cutoffs, crop tops, and slip dresses. I know last year they had "colder" weather then was expected so def. motorjackets and sweaters should be packed.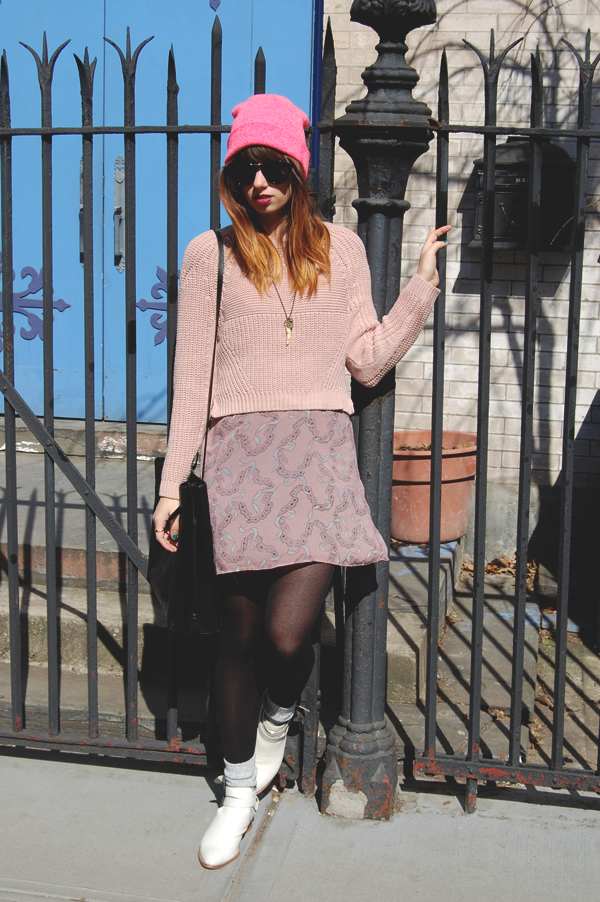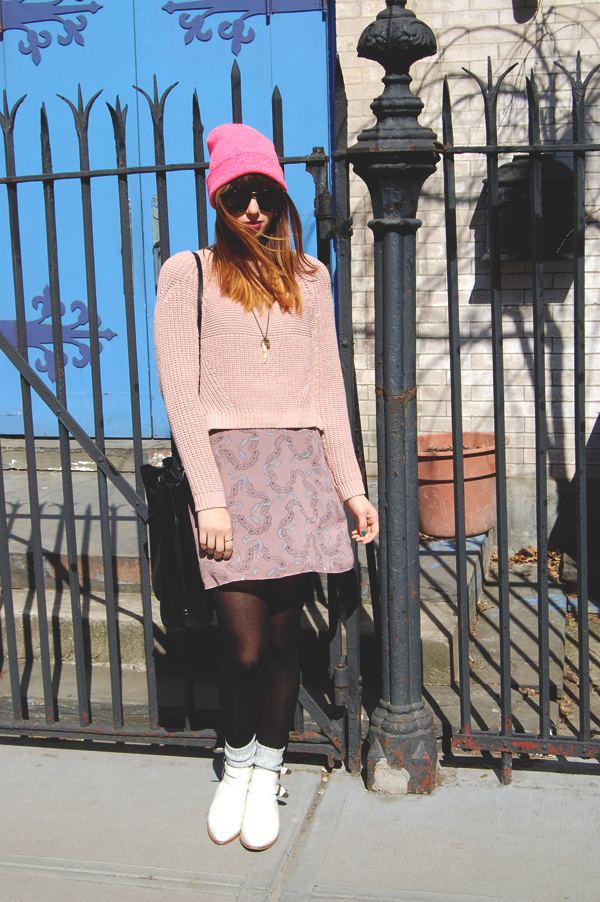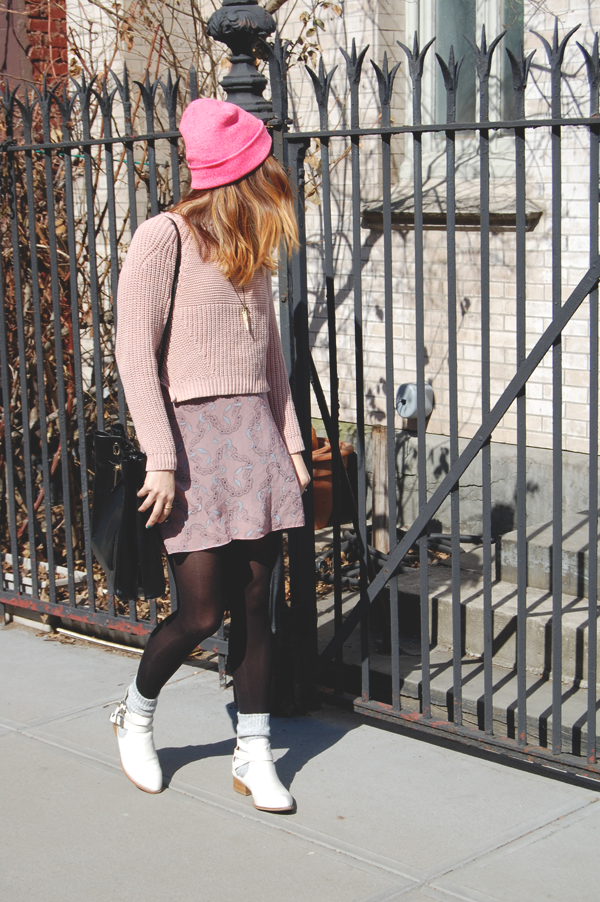 Sweater: H&M | Dress: Urban Outfitters (old) | Bag: Zara (sale) | Shoes: Jeffrey Campbell | Socks: Urban Outfitters |
I'm so sad that the Great Googamooga is no longer running. It was a fun a little music and food festival that was free, it was a great way to get to some sort of outdoor festival. I won't really be attending a music festival this season maybe I'll checkout the 4Konot music festival down at the Soith Street Seaport during the summer. But I am excited to be going to see Dave Matthews Band at an outdoor theater.
Are you going to an outdoor music festivals this year?