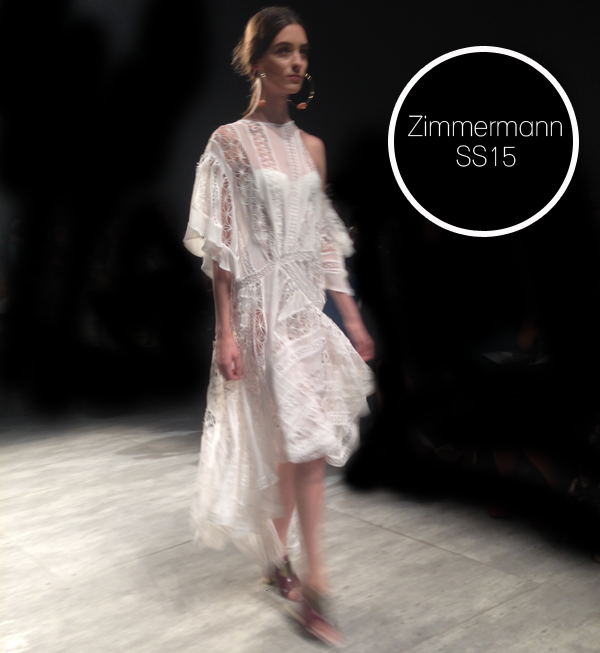 photo taken by me
For Spring 2015 Nicky Zimmermann was inspired by a 1970's tarot card deck illustrated by David Palladini. The first dress in collection set the tone for the rest of the runway show. The powder blue dress flowed down the runway much like the rest of her collection. This spring was all about delicate laces, colors, tulles, and a touch of sparkle.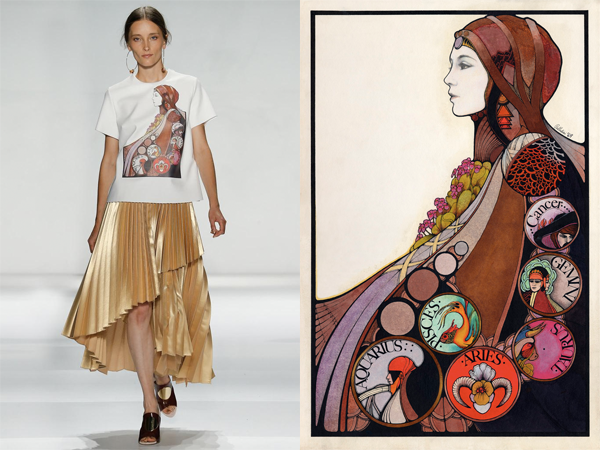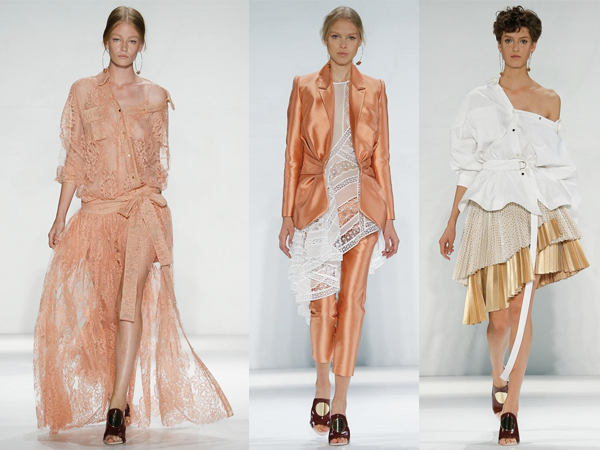 With just looking at the collection I would have never guessed that she was inspired by a tarot card deck. The vintage aspect was seen through out the collection, but once I learned about the tarot card inspiration I sort of saw it a tarot card reader in some of the pieces, like the off the shoulder white top with the pillowing gold pleated skirt. I truly loved the femininity in this collection. I adore the lace dresses as well as her sexy little bathing suits. Seriously though, I wish I could afford most of her collection. Not sure where I would wear some of it it but it sure is gorgeous!
What do you think of Zimmermann's Spring 2015 collection?