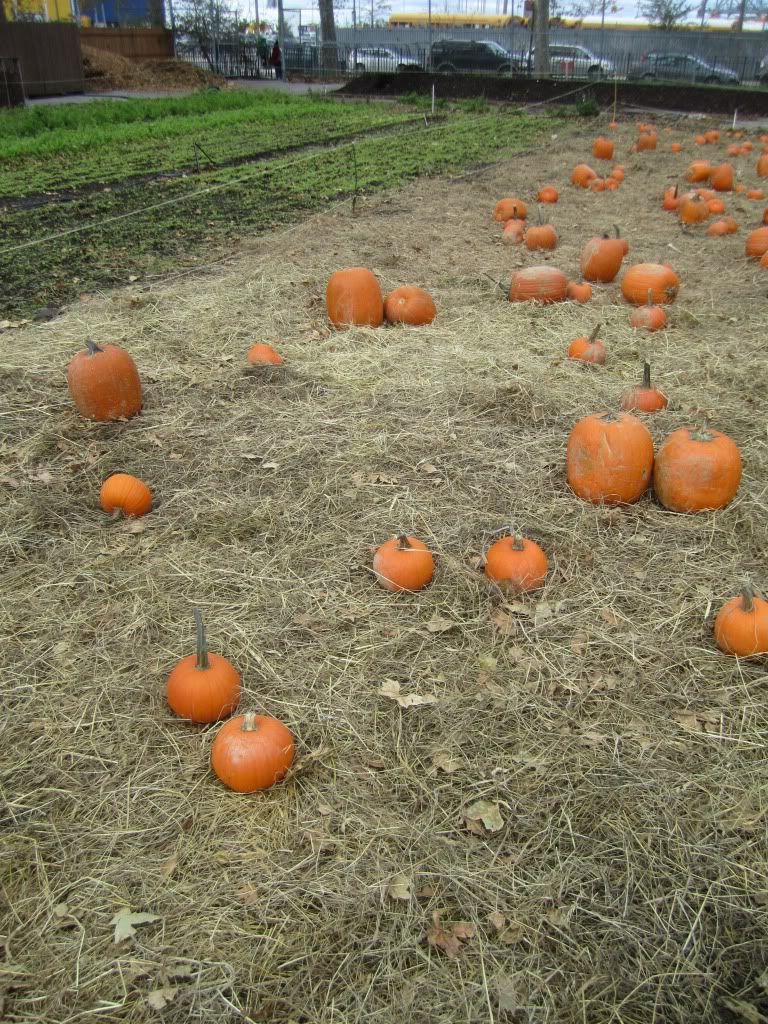 Shirt: vintage Ralph Lauren shirt bought at American Apperal
Cardigan: American Eagle
Jeans: H&M
Shoes: H&M
Bag: Zara

We went pumpkin picking this morning in Red Hook Brooklyn at the community garden harvest festival. I was the oldest kid there! The boy and I got two smaller pumpkins since most of the larger pumpkins were damaged from the hail storm we had Monday night. I'm however excited to carve these bad boys up! Which we will probably do tomorrow night!
Hope everyone is having a great Saturday!